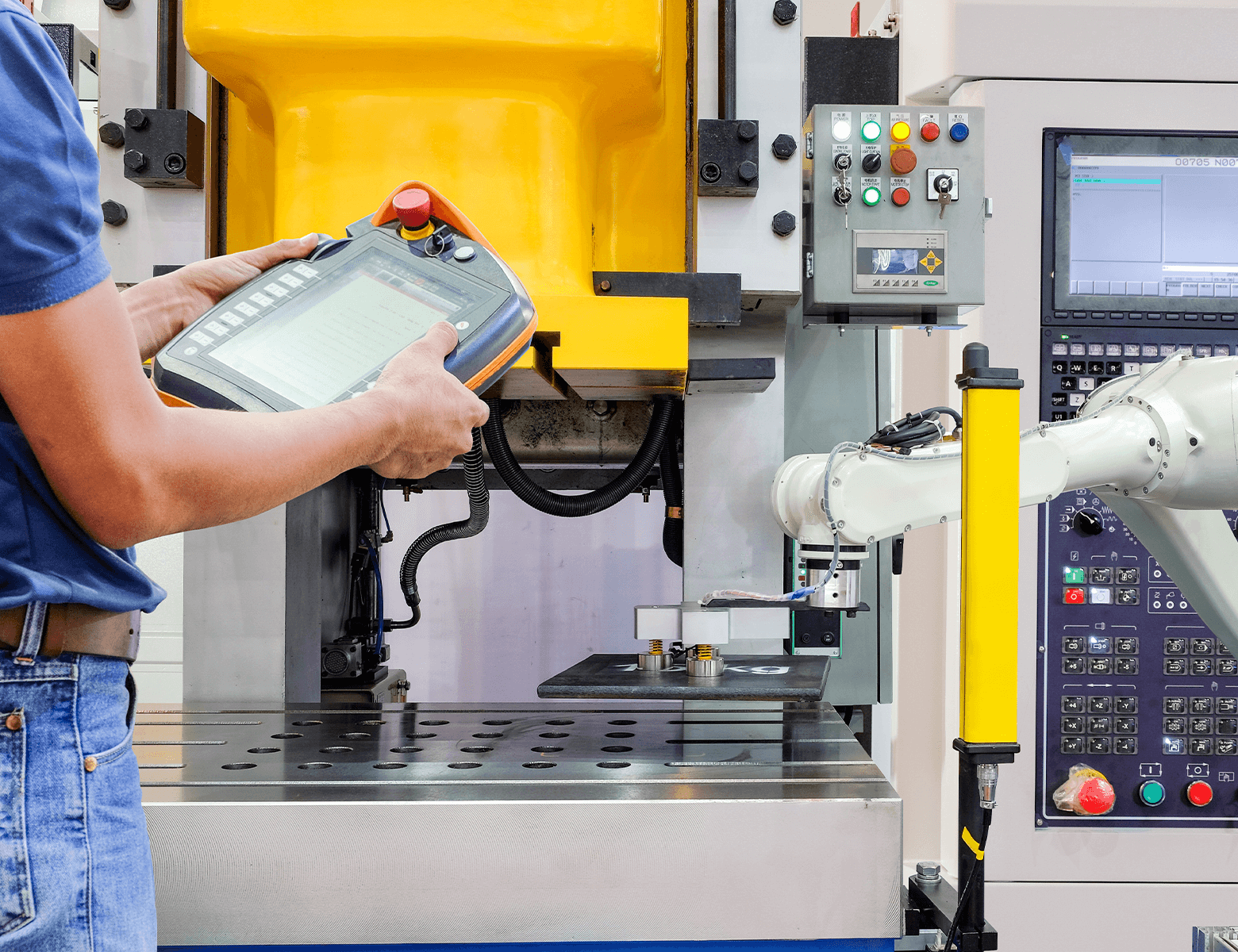 Be prepared and win from afar
Industries are recovering from the global pandemic. As we look forward to accelerated growth, we must also reflect on the insights the pandemic has offered us, i.e. the adoption of remote work through IoT technologies. Predictive maintenance for industrial and electrical equipment is a remote maintenance approach based on data analysis and machine learning. It aims to monitor and maintain equipment before failures occur, reducing downtime and repair costs, and enhancing equipment reliability and production efficiency.
Many industrial and electrical equipment are distributed worldwide, used by other B2B manufacturers. Proper functioning of these devices is key to efficient production and operations. OEMs are seeking predictive maintenance solutions but face several challenges:
Difficulty in data acquisition: Inconsistent data protocols, varying data formats, and the performance limitations of data collection devices
Poor data quality: Large data volumes, high percentage of invalid data, and inconsistent data units
Complex device connectivity: High costs for wired networking in factories, high requirements for network reliability
Data security risks: Privacy concerns network security measures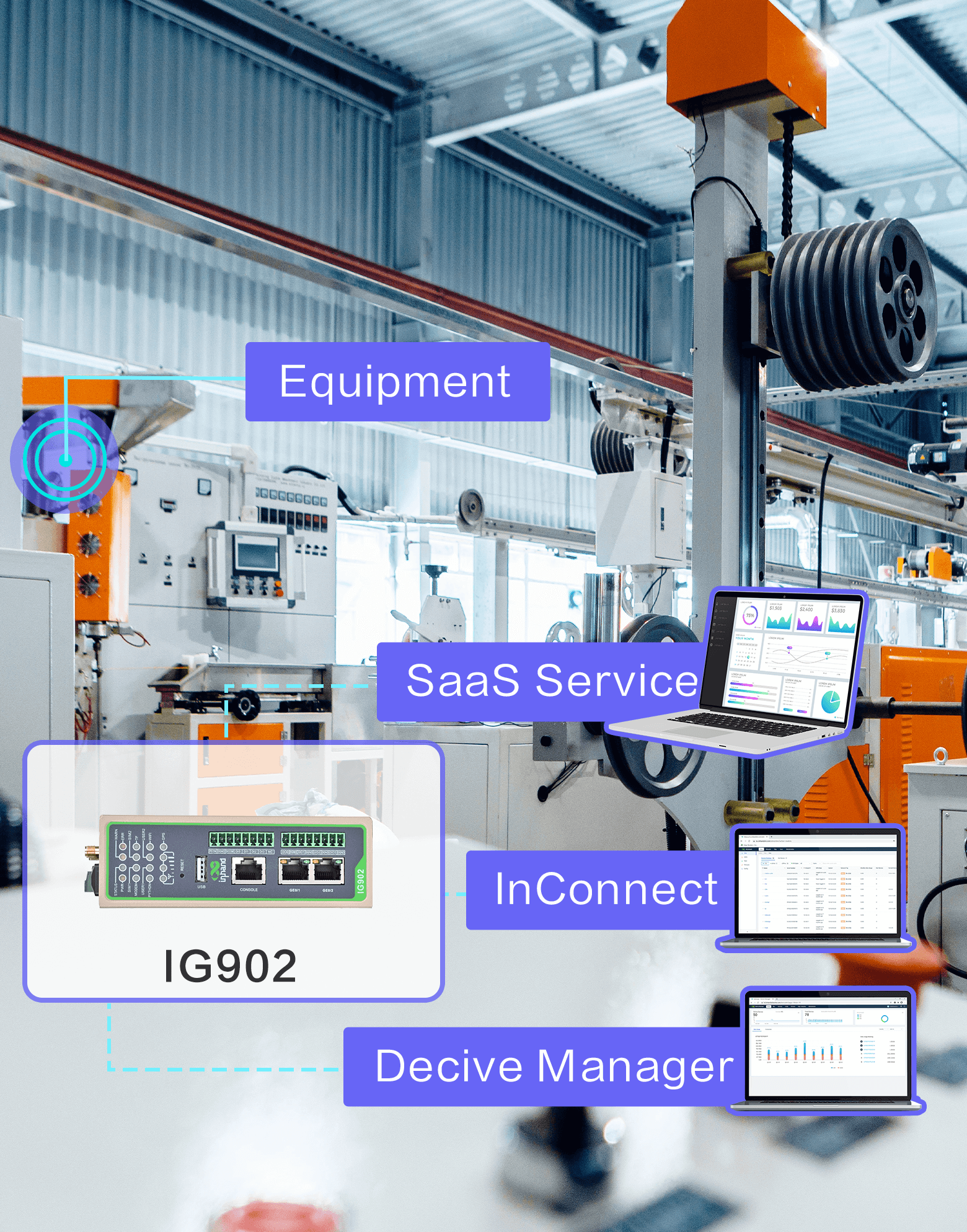 InHand Networks offers a "cloud+edge" solution for preventive maintenance. With support for multiple industrial protocols and powerful edge computing capabilities, the IG edge gateways and EC edge computers easily acquire data from various onsite devices, validate data and then upload them to the cloud.
Continuous online status monitoring and data collection of devices
Connection to different types of industrial devices, convert between hundreds of industrial protocols
AI capabilities deployed on the device edge to improve data analysis efficientcy.
Support for multiple IoT clouds, AWS, Microsoft Azure, etc.
Flexible deployment of manufacturers' own SaaS platforms, allowing for fault diagnosis and trend prediction
Multiple edge computing gateways cater to varying needs with interfaces, computational capabilities, and development environments.
IG
Programmable IoT edge computing gateways
Slide 1
AI-enabled ARM Linux industrial computers
Slide 1
Remotely access your onsite machines anywhere anytime
Slide 1
Manage, configure and control your InHand Devices
Featuring powerful edge computing capabilities, support for multiple industrial protocols and IoT clouds, industrial design, the IG502 delivers a reliable remote monitoring solution for air compressors.
Featuring strong data transmission and edge computing capabilities, the IG502 offers a remote monitoring solution for distributed machines and enhances efficiency for facility operation and maintenance.
Equipped with edge computing capabilities, the IG902 pre-processes, filters and cleans the constantly streaming data before sending them to the cloud, relieving the pressure of the data center and enhancing efficiency.