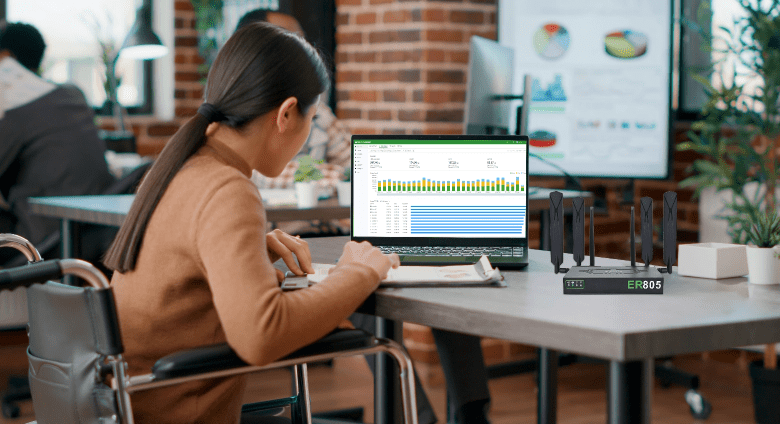 Unattended retail business operation platform.
InVending Cloud is a SaaS platform that serves vending machine operators. It provides operators with functions such as Unattended equipment management, product management, payment management, inventory management, organizational structure management, and advertising management. By subscribing to the platform, operators can use rich functions and comprehensive management and monitoring services to achieve smooth operation of their business and increase profits.
Unified management of all your machines
Unified management of vending machines, coffee machines, and other machines.
It can remotely adjust the operation status, product selection, and sales prices of vending machines
Timely understanding of machine operation status
It supports real-time monitoring to understand the sales situation, inventory levels
It can provide replenishment suggestions based on sales by judging inventory levels according to sales
Support for multiple payment methods
It supports integration with various payment methods such as cash, credit cards, and scan-to-pay
It supports employee welfare codes to provide better service for company employees
Support for richer marketing features

It supports remote delivery of screen advertisements for quick message delivery
It supports various promotional methods to enhance consumer shopping demand
It provides multiple data analysis tools to help formulate marketing strategies
Slide 1
ARM-based Android/Linux Embedded Computers
Slide 1
All-in-one ARM-based Android Tablets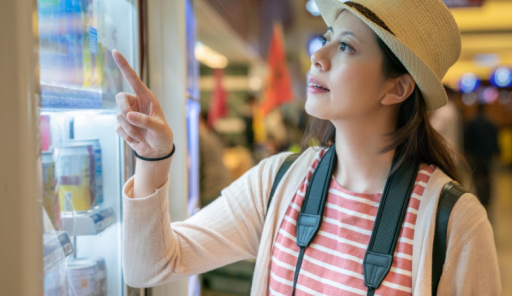 InHand provides a cloud + edge solution, supporting multiple payment methods to enhance the consumer shopping experience. You can monitor device operations from anywhere, improving equipment operational efficiency.
The InHand AI Smart Vending Machine enables quick deployment, streamlined operation and easy remote management from the cloud.