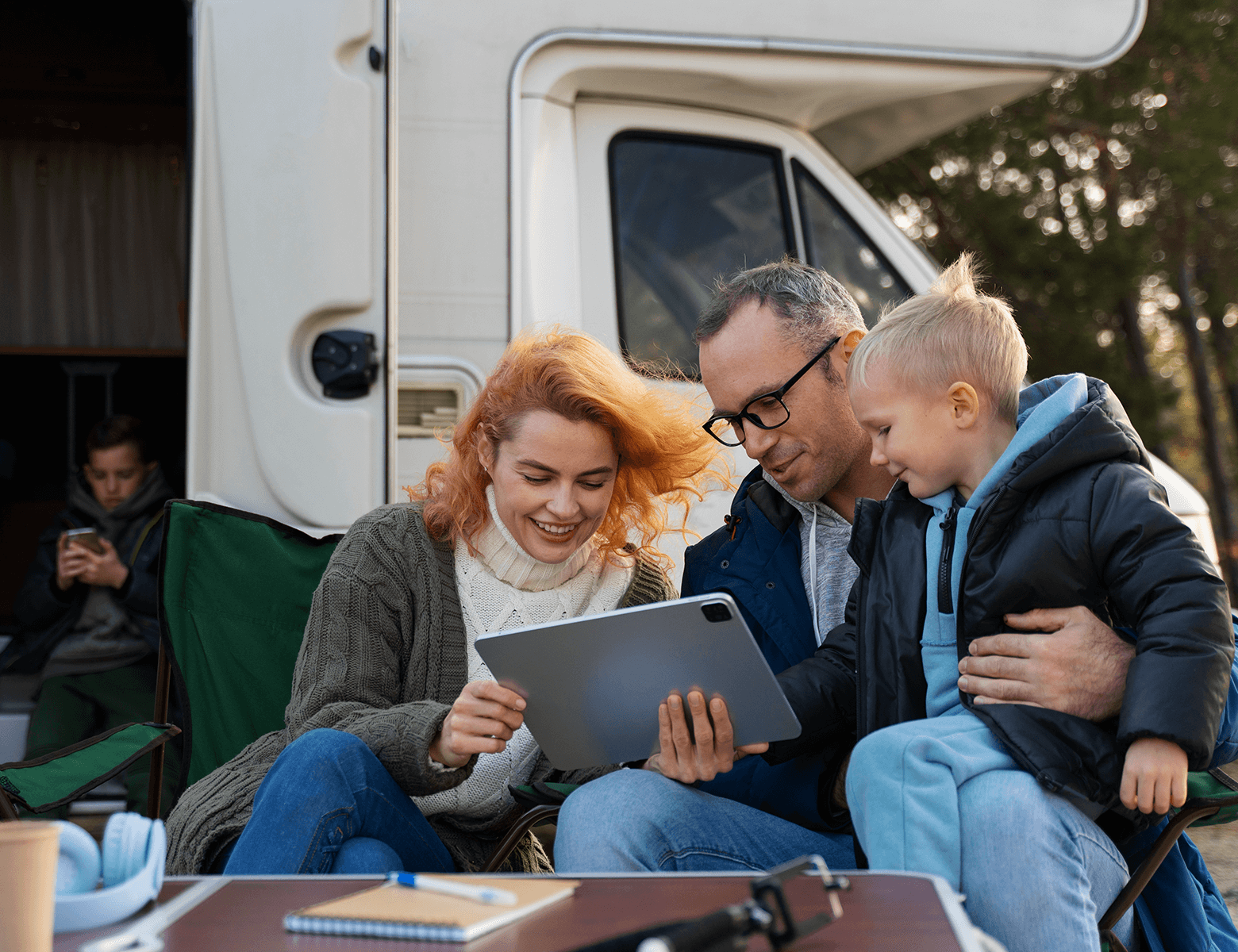 Instant Internet Available at Your Fingertips
Connectivity fosters relationships, empowers businesses, and fuels knowledge acquisition. It enables remote learning in rural schools, supports late-night healthcare visits, facilitates power line installations, aids emergency responders, and allows work in various locations. From cafes to airports, exhibitions to live streaming, accessible and convenient connectivity makes dreams a reality.
We need an affordable and accessible network connectivity anytime, anywhere. It enables smooth work operations, enriches our lives, and releases our potential. Whether it's farmers at local markets, food vendors at street fairs, business travelers, or adventurers showcasing stunning landscapes, the challenge lies in fast, reliable, and affordable network access. How can we ensure continuous connectivity without technical expertise?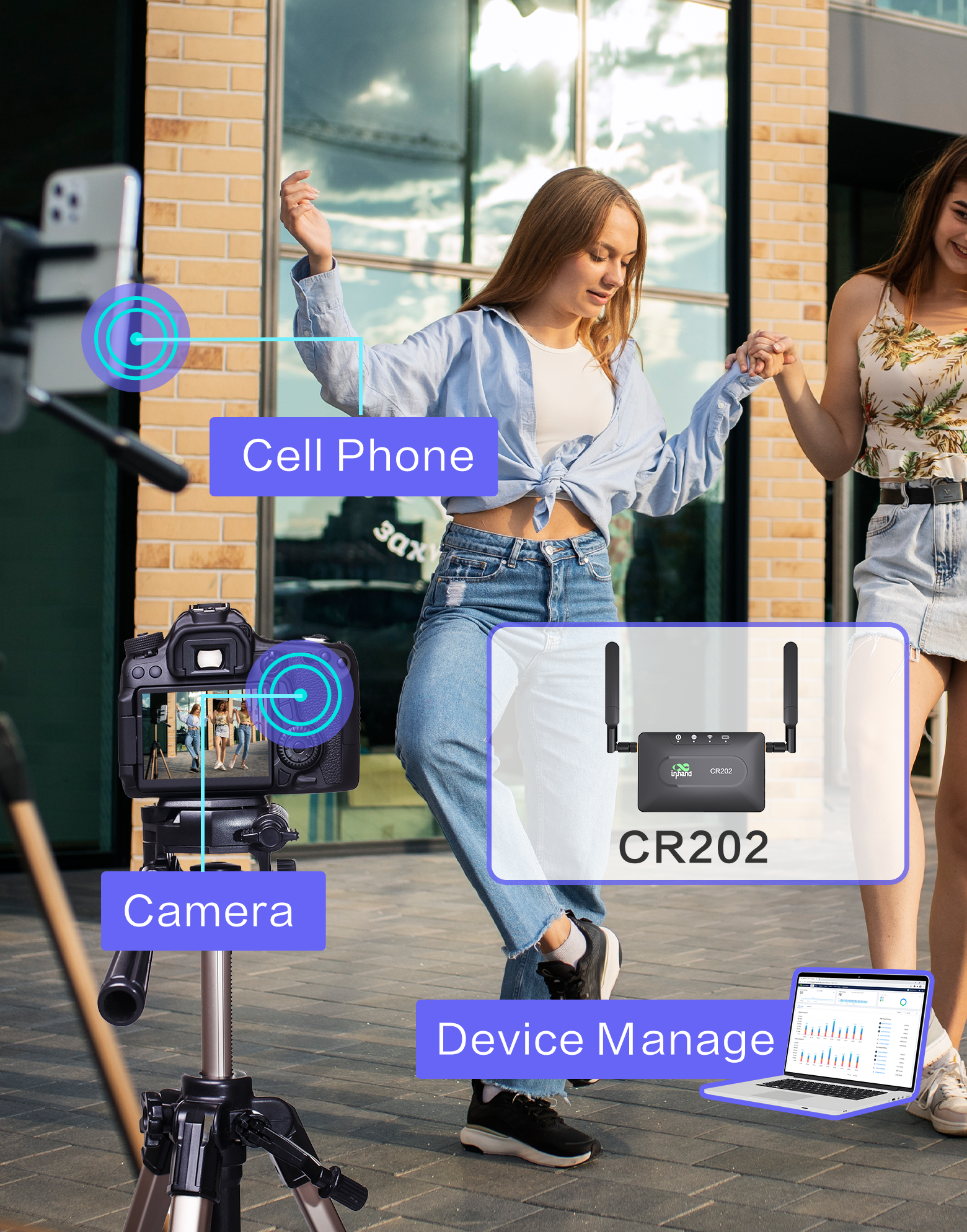 InHand's immediate Internet connectivity solutions include the portable cellular router CR202, 5G CPE, and the Device Manager, providing fast and convenient network connectivity anytime, anywhere. 
Simplified and Accessible Network at Your Fingertips
Convenient cellular network quickly deployed
More flexible and quicker than broadband
Suitable for mobile and temporary scenarios
Enhanced network bandwidth with 5G
Stable and high-speed Wi-Fi
Significantly improved network experience
Stable and Efficient Network
Available with broadband and cellular networks
Intelligent network switching mechanism
Cellular LTE
Plug & play
APP configuration
Fast Wi-Fi connection
Efficient Management, Easy Control
Unified management platform
Simple and direct graphical data
Easy-to-use management interface
Comprehensive view of business distribution
Slide 1
Slide 1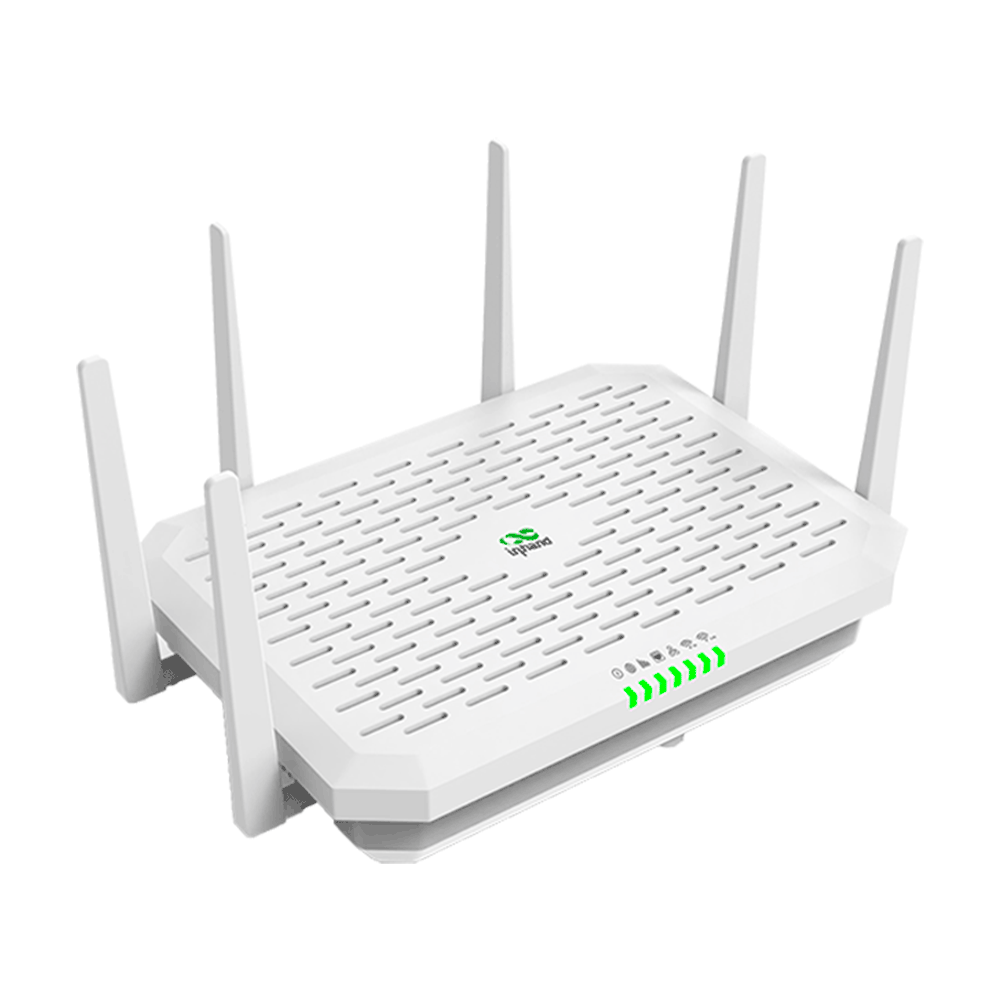 Slide 1
Cloud-based network management platform
With the CR202 portable LTE router, you can take your show anywhere and keep the action going all day long!
The CR202 portable 4G cellular router delivers fast and reliable connectivity for business people, making business travel an easy and productive experience.
With dual Ethernet, 300Mbps Wi-Fi, CAT6 networks, dual external antennas, as well as 5000mAh battery, the CR202 delivers the connectivity as you need for a fixed store!