The EAP600 is an indoor Wi-Fi6 AP released by InHand Networks for small branch scenarios. It supports dual-band operation and has a maximum rate of 2.974Gbps.The EAP600 supports various client access and is compact and easy to deploy. It is suitable for wireless coverage of indoor scenes such as offices of small and medium-sized enterprises and chain stores.
New Wi-Fi 6 technology, ultimate wireless experience
The new-generation of Wi-Fi 6 technology, utilizing OFDMA and MU-MIMO technology, significantly improves data transmission rates
Dual RF design, 2.4GHz maximum speed 574Mbps, 5GHz maximum speed 2.4Gbps
Mesh between APs is supported, and users have no sense of roaming
Low-Cost Investment, High Network Value
The EAP600 supports being unifiedly deployed and managed by InCloud Manager, eliminating the need to purchase additional hardware AC, thus saving investment costs.
The EAP600 supports multiple deployment modes, making it suitable for wireless coverage in various small to medium-sized branch scenarios.
The EAP600 supports multi-dimensional visual dashboards and real-time alerts.
Comprehensive Security Protection
The EAP600 supports WPA-PSK, WPA-Enterprise (WPA/WPA2/WPA3*) encryption.
The EAP600 supports role-based guest networks and Portal authentication.
The EAP600 supports MAC address filtering based on blacklists and whitelists*.
Model
Speed
Ethernet Ports
Power
MIMO
Maximum Transmit Power
Antenna Gain


Learn More →
2.4 GHz 574 Mbps
5 GHz 2.4 Gbps
1*RJ45 Gigabit Ethernet Port
12V/1.5A DC or 802.3 af
2.4GHz 2x2
5 GHz 2x2

2.4GHz 20dBm
5 GHz 23dBm

2.4GHz 3dBi
5 GHz 3dBi

Operating Temperature
Storage Temperature
IP Level
Dimensions
Certifications
Installation
0℃~ 45℃
-40 ℃~ 70℃
IP30
158mm*158mm*28mm
CE, FCC, IC
Ceiling mounting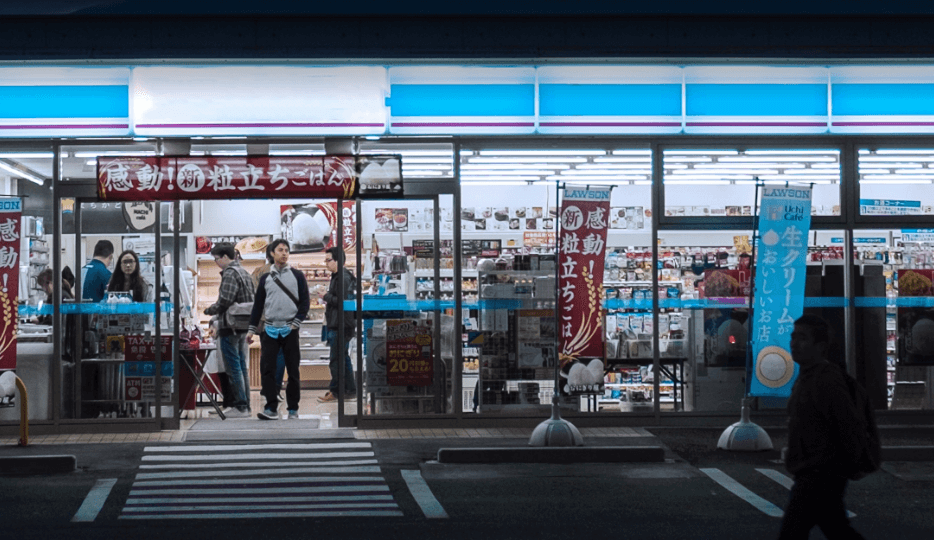 The EAP600 employs advanced Wi-Fi 6 technology to provide extensive Wi-Fi coverage for chain stores, enhancing the shopping experience for consumers with added comfort.
The EAP600 employs cutting-edge Wi-Fi 6 technology to ensure extensive Wi-Fi coverage for restaurant chains, elevating customers' dining experience with enhanced convenience.
The EAP600 utilizes state-of-the-art Wi-Fi 6 technology to deliver comprehensive Wi-Fi coverage for gaming arcade chains, providing gamers with an improved and seamless gaming experience.