Cloud-based Network Management Platform
The InCloud Manager is a cloud-based network management SaaS that empowers enterprises to migrate network and application management to the cloud. It offers rich management functions for routers, access points, and switches, enhancing enterprises' IT management capabilities.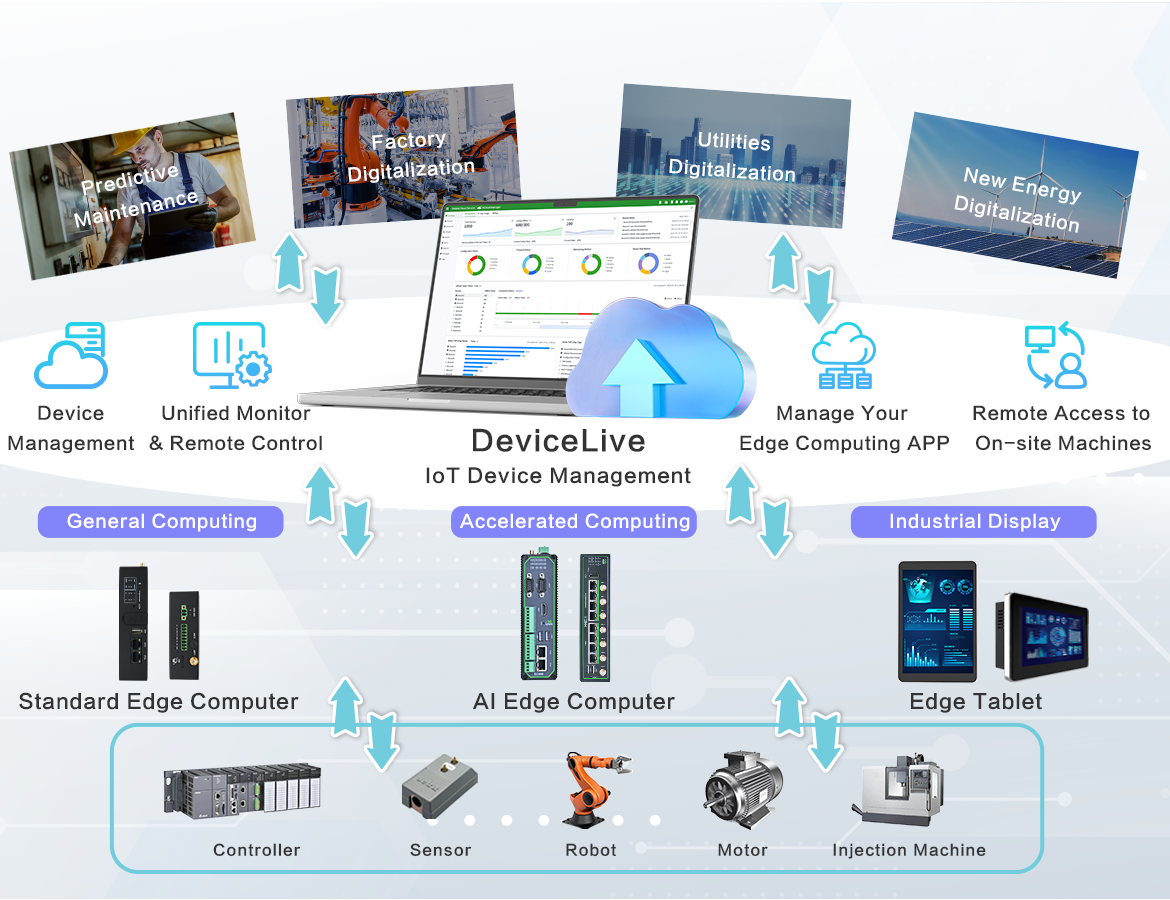 Cloud-managed networks improve your overall IT efficiency
The InCloud Manager empowers IT personnel to monitor the network anytime and anywhere.
Fast zero-touch deployment for plug-and-play devices, and remote configuration by IT personnel
Intuitive configuration language and simplified network orchestration
Centralized control on thousands of distributed sites across regions
Cloud connectivity empowers remote maintenance of your business machines

Virtualized networking technology ensures no access conflict without fixed IP addresses
Easily build remote access tunnels without modifying local network architecture
Support connectivity of distributed machines like IP phones, computers, servers, cameras, and controllers over Ethernet
Quickly build SD-WAN networks between branches
Integrating SD-WAN technologies, InCloud Manager renovates traditional WANs.
Multiple hub-spoke and partial-mesh networking models for flexible branch overlay networks
Ensure the critical applications operate with intelligent dynamic routing and automated routing negotiation
Joint integration of device firewall and cloud encryption ensures secure data transmission
Mobile App, control business in hand
Network configuration through QR code simplifies the configuration process
Visualizing network status and traffic usage enhances network insights
Alarm and fault diagnosis allows for quick identification and resolution of faults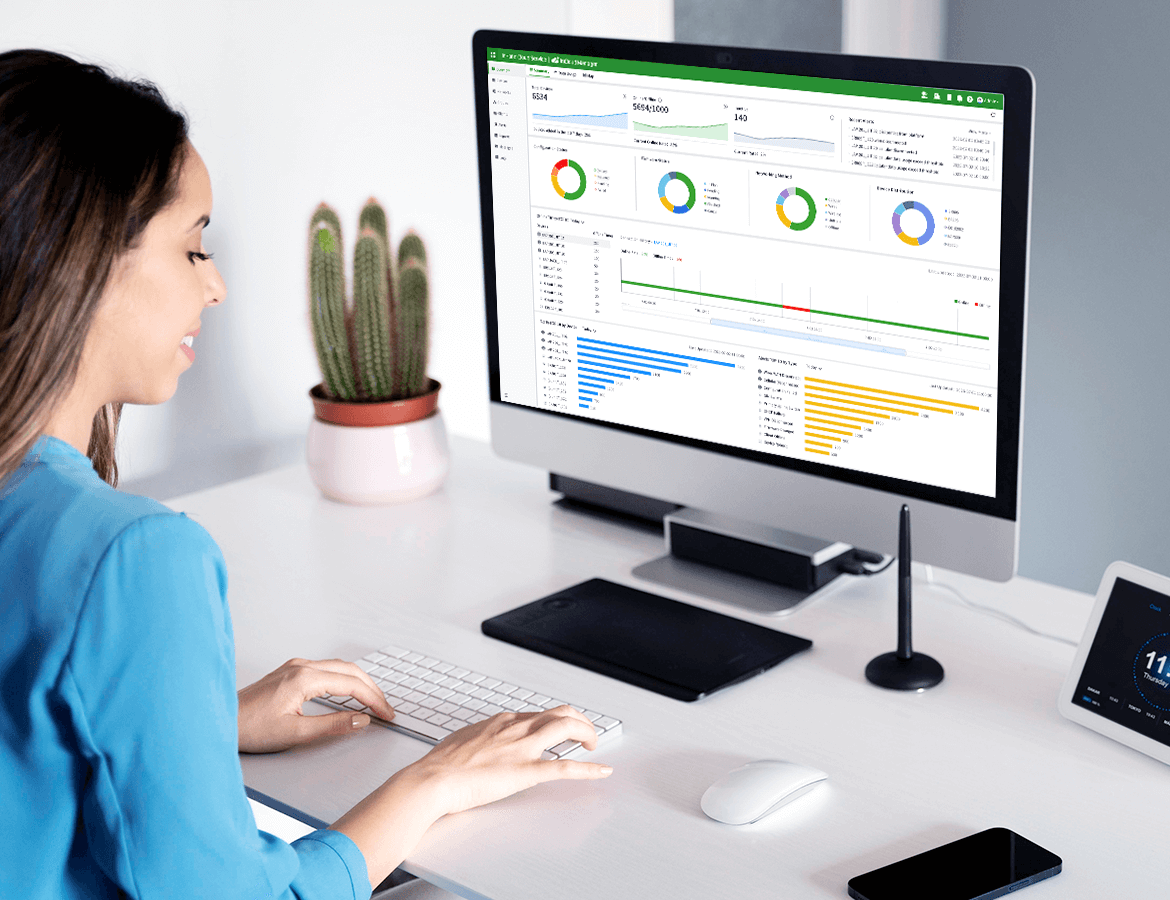 Unlock a Cloud-first Future
Try out our platform and unlock its potential to enhance your business.
Networking for Chain Convenience Stores
InHand Cloud-Managed Networking Solution offers simple and fast deployment and a centralized management platform, enhances network management efficiency.
Networking Solution for Business Branches
InHand Business Internet Solution offers business branches reliable and stable SD-WAN services, delivering new networking experience.