Enterprises have been adopting 5G cellular networks to greatly enhance the flexibility and convenience of their IT architecture. Our cloud-managed 5G ODU2000 series, combined with the InCloud Manager SaaS service, provides a high-speed, secure, and convenient 5G network, empowering enterprises for the future.
Leveraging high-performance and fast 5G cellular network access, InHandNetworks 5G ODU delivers excellent connectivity with low latency, fully unlocking the potential of 5G!
Ultra-fast 5G network, DL: 4.76Gbps, UL: 1.25Gbps
SA/NSA networking
5G Sub-6 GHz
Compatible with LTE CAT19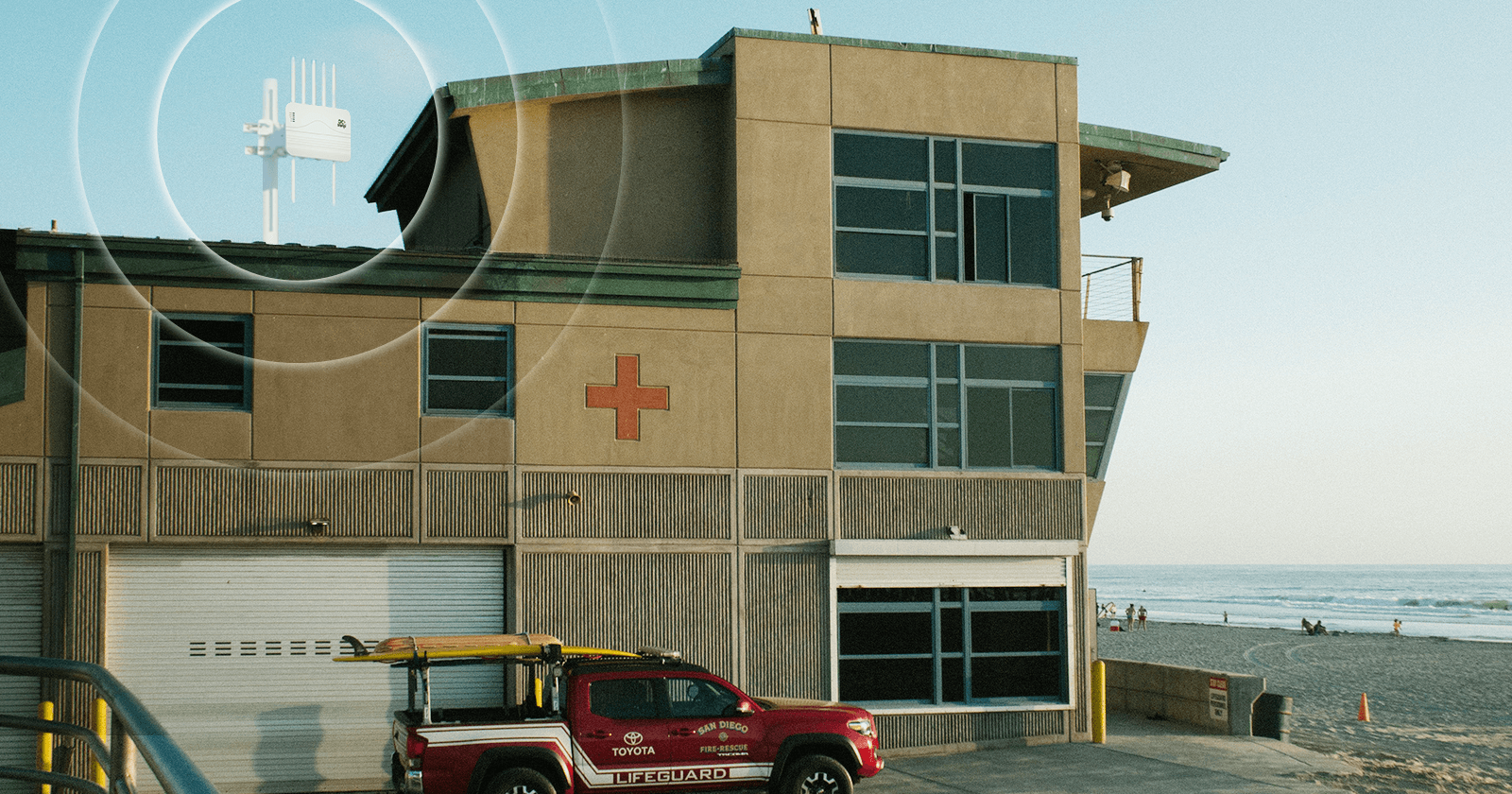 With outstanding performance, InHandNetworks 5G ODU helps enterprises build more robust and agile networks, facilitating business growth with improved experience.
Throughput up to 2Gbps
2*2.5Gbps Ethernet port
WAN/LAN or dual LAN
PoE-enabled LAN port
The ODU2000 offers "always-online" connectivity, ensuring network stability, minimizing your risk of network failure.
Wired/cellular failover, redundancy
Dual NANO SIM for different carriers 
Optional eSIM with external SIM link redundancy
Multi-layer link detection, auto recovery from faults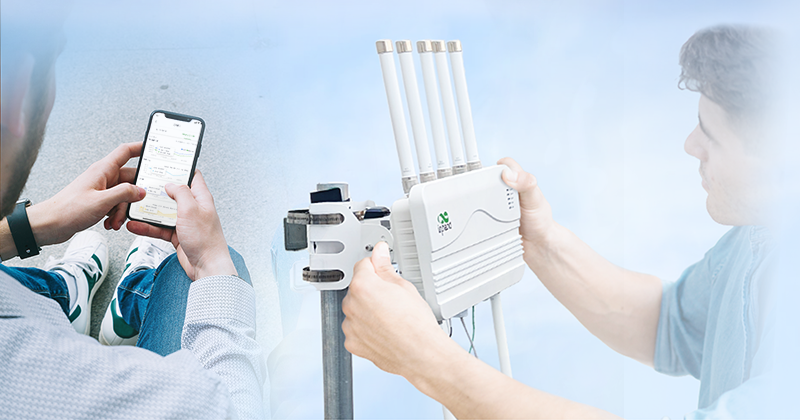 Zero-touch deployment streamlines the process effortlessly. Non-IT individuals can easily power and install on-site network equipment, while IT professionals remotely configure and troubleshoot devices from the cloud, reducing deployment costs. programmed, on-site fault response, problem location, and the loss caused by equipment failure can be reduced.
Plug & play
App configuration
Web configuration
Configuration via InCloud Manager
Purposely designed for outdoors
Committed to rigorous design principles, the InHandNetworks 5G ODU exemplifies meticulous attention to detail. From product design to component selection, every aspect is carefully crafted, ensuring exceptional performance even in harsh outdoor environments.
IP67 protection rating
Die-cast aluminum metal housing, fanless design
Operating temperature: -30~70°C
Flexible wall/pole mounting with adjustable angles
External 6 high-performance 5G antennas made of fiberglass
High-precision GPS location tracking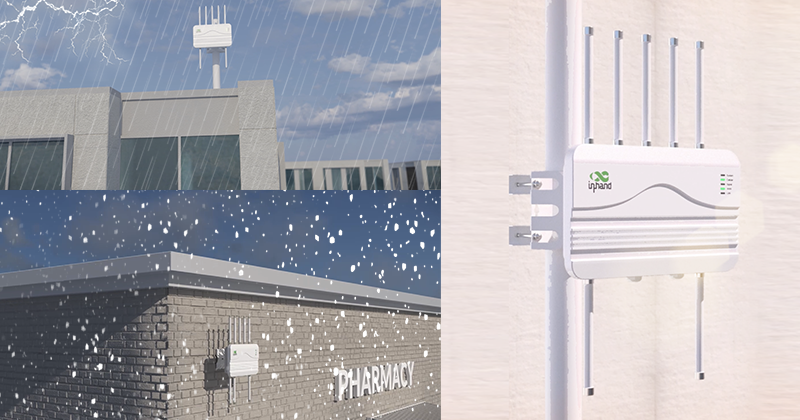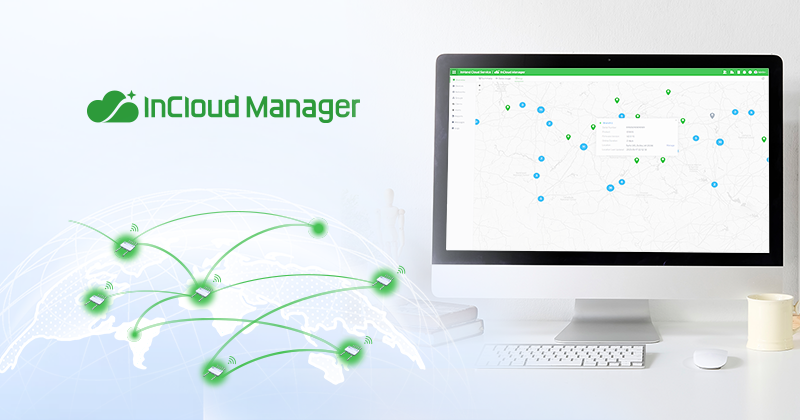 Efficiently managed in the cloud
The InHandNetworks 5G ODU, paired with the InCloud Manager, enables seamless cloud management of distributed sites at scale. Gain real-time network monitoring and enhance IT management efficiency from anywhere, breaking free from limitations.
Unified management access platform 
Simple and intuitive graphical data
Easy-to-use management interface
Overview of business


Learn more →

Buy now →

Hardware Platform
Throughput
Recommended No. of Users
Up to 2Gbps
200
Interface Description
Cellular
Ethernet Port
Wi-Fi
USB
GPS
5G: 4.76Gbps (DL)/1.25Gbps (UL)
4G: 1.6Gbps (DL)/200Mbps (UL)
2*2.5 GbE RJ45
WAN/LAN switchable
PoE in LAN Port
802.11 b/g/n, Single band 2.4GHz
1* Type-C 2.0
GPS/GLONASS/Beidou/Galileo/QZSS
SIM
Ingress Protection
Ground Terminal
Lights
Antenna Interface
1*eSIM
2*SIM, Nano SIM slots
IP67
1*GND
System, Cellular, Signal, WAN, LAN
TNC-type connectors
6*Sub 6, 1*GNSS, 1*Wi-Fi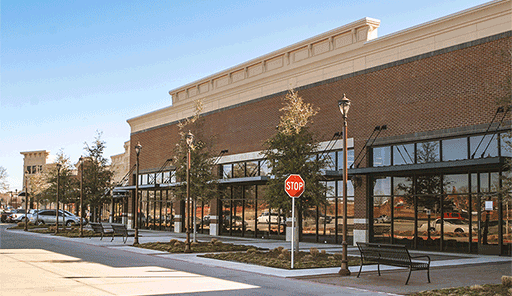 5G ODU provides convenient network access for chain convenience stores, enabling efficient handling of critical transactional data and supporting rapid business expansion.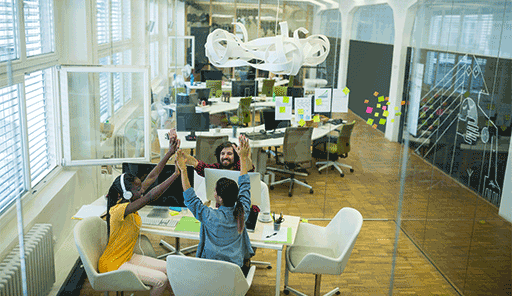 5G ODU offers easy access to 5G networks and cellular link failover services for small enterprise branch offices, improving network flexibility and reliability. Combined with the InCloud Manager, it delivers efficient network management.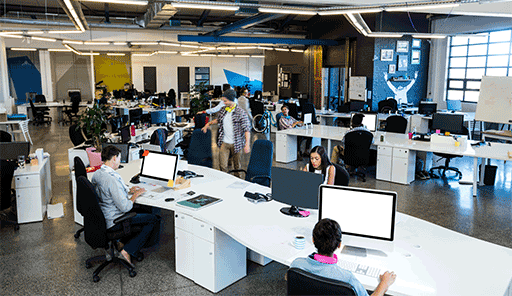 For small enterprise branch offices, 5G ODU can provide convenient 5G network access and cellular link failover, enhancing network flexibility and reliability. With the InCloud Manager, it improves the efficient management of enterprise networks.