Driving Energy Transformation
It is our commitment to help customers meet globally growing demand for energy while transitioning to a more sustainable world. We are driving this transformation by leveraging technologies like IoT, big data analytics, and artificial intelligence. From solar power generation to energy storage, from wind turbines to EV charging, digitalization is pervasive.
The rapid evolution of clean energy technologies, spanning from PV power generation and energy storage, to seamless charging experiences and distributed energy, presents new challenges for digitalization.
The uncertainty and volatility in solar power generation and storage require real-time monitoring and control systems. Massive data preprocessing needs cloud computing and big data analytics.
Charging and discharging management of energy storage cabinets requires interconnection between devices and energy dispatch and operation platforms. Real-time connectivity, stability, and security are crucial in this context.
Network security also matters in the digitalization of new energy. This entails stricter authentication and access control, encryption and other measures.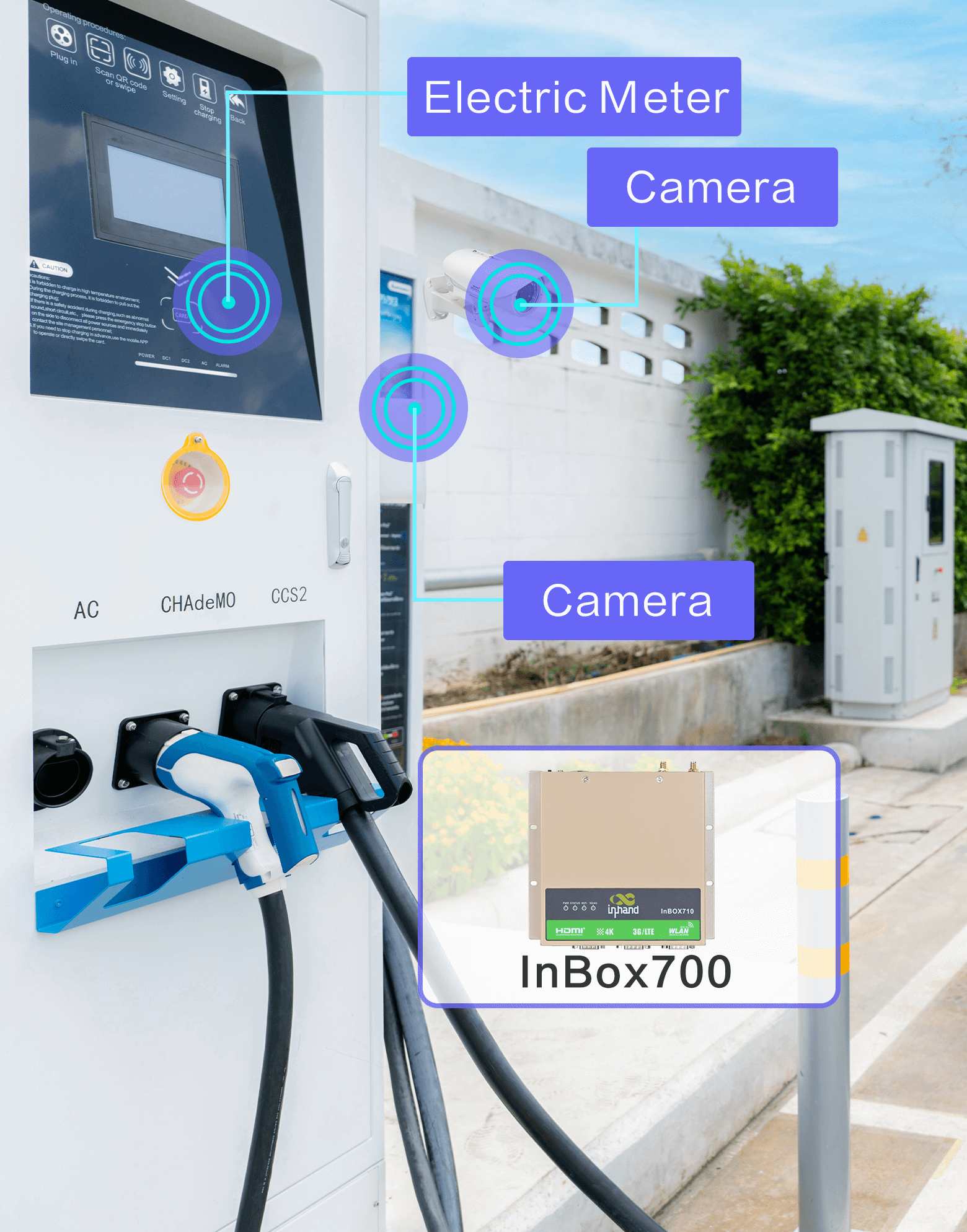 Smart grid distribution automation solution, enabling real-time connectivity between distribution automation terminals and SCADA
Interconnection solution for urban microgrids, including PV power generation, smart PV grid-connected circuit breaker solution
Soutions of interconnectivity and data collection for battery energy storage cabinets, connecting PCS with control and operation platforms for charging and discharging management
Networking, billing, and control solution for EV charging stations
Predictive maintenance for wind power generation equipment
With support for multiple protocols, the edge computing gateway collects data from inverters, electricity meters, light/wind speed/temperature-humidity sensors, etc., and connects to power utilities and platforms to upload the data to Cloud.
The edge computing gateway enables remote maintenance of various new energy devices, including solar equipment and energy storage cabinet controllers.
With powerful computing capabilities, the gateway enables collection of up to 10,000 variables, ensuring constant monitoring of the cell-level status of energy storage systems both in industrial and commercial applications.
Enable seamless connectivity by using cellular networks and allow devices to be connected in outdoor locations such as rooftops, beaches, and grasslands, as long as mobile signal is available.
Equipped with extensive interfaces and support for multiple protocols, the gateway facilitates data collection and monitoring for various devices, including PCS, inverters, charging stations, transformers, circuit breakers, electricity meters, and more.
Extensive Experience in the Power Industry
Over two decades of distribution automation practice, connecting more than 1 million distribution terminals, serving as the communication product supplier to the largest power companies in Europe and Asia
Support multiple clouds for data uploading, including AWS, MS Azure, etc.
Slide 1
Multi-protocol IoT Gateway is designed for the IoT applications
Slide 1
Router with complete software functions and industrial-grade design
Slide 1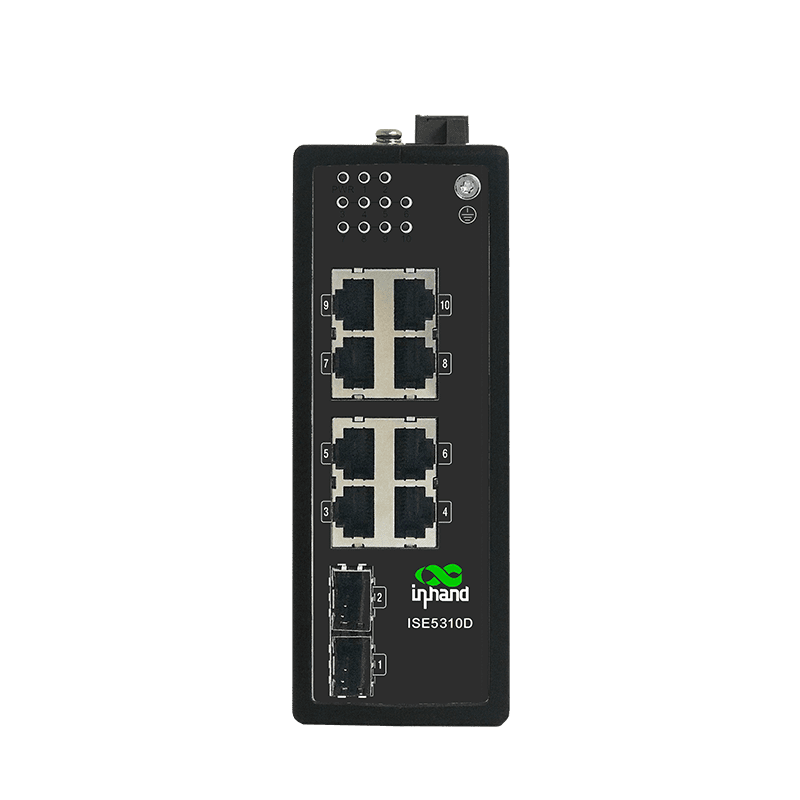 Unmanaged and managed layer 2 or layer 3 switches for industrial use
Slide 1
ARM-based Android/Linux Embedded Computers
Slide 1
All-in-one ARM-based Android tablets
Slide 1
Remotely access your onsite machines anywhere anytime
Slide 1
Manage, configure and control your InHand Devices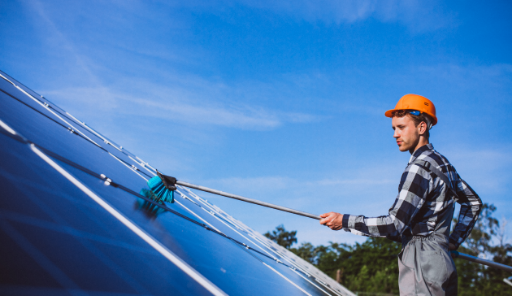 The IG502 and the Device Manager, together with the customer's robot management platform, enable remote centralized monitoring and management of robots.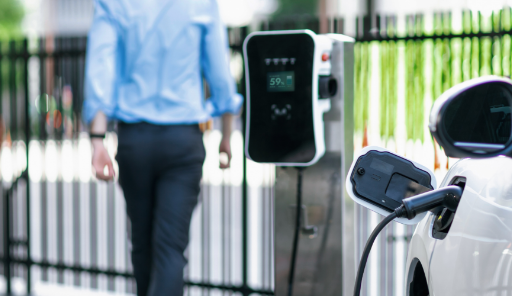 InHand provides differentiated solutions to meet the requirements for EV charging kiosks, including real-time monitoring of EV charging station status, multiple payment options and device retrofit.