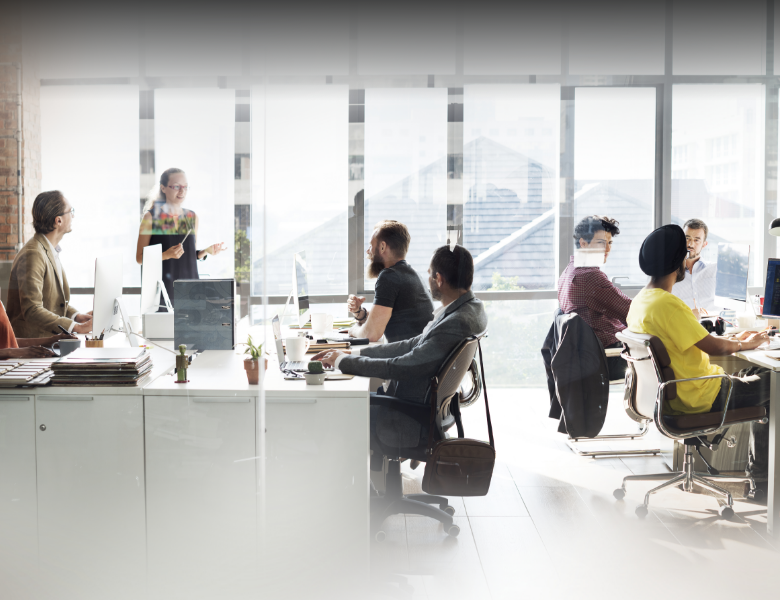 Networking Solution for Business Branches
The InHand Business Internet solution helps simplify IT management, empower enterprises to create more value.
High-speed, convenient, and secure networks contribute to improving office efficiency, promoting business collaboration, enhancing security protection, and empowering the digital transformation of small and medium-sized enterprises.
InHand has launched a comprehensive cloud+edge solution that utilizes routers and APs to provide seamless network coverage for enterprises, ensuring a smooth internet experience for employees and uninterrupted business operations. InHand's SD-WAN networking solution significantly reduces the dedicated line costs for enterprises. With simple configuration, it enables effortless cross-regional network communication, enhancing deployment efficiency for businesses.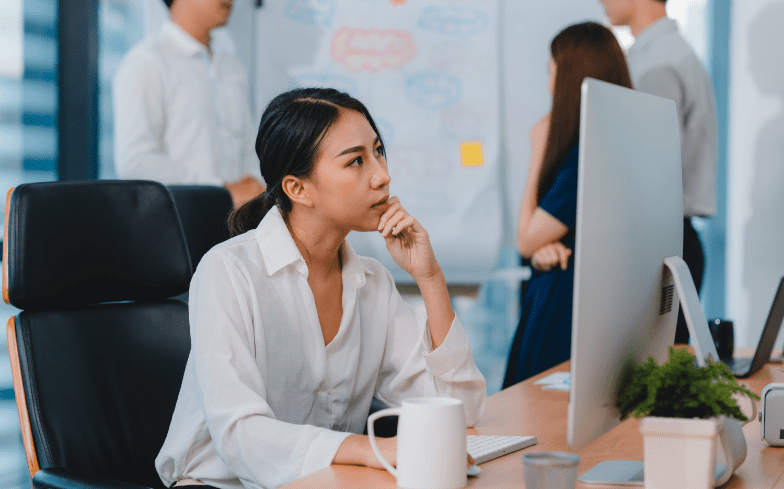 Smooth Network Access Experience
Enterprise networks need to support the connection of office computers, printers, mobile phones, and other devices. The network bandwidth should be sufficient to ensure smooth operations without any lag or interruption.
Client access requires identity authentication. Office and guest networks should be isolated from each other. Devices must have the capability for security protection.
Businesses between branches need to communicate with each other, requiring a simple configuration plan with guaranteed bandwidth.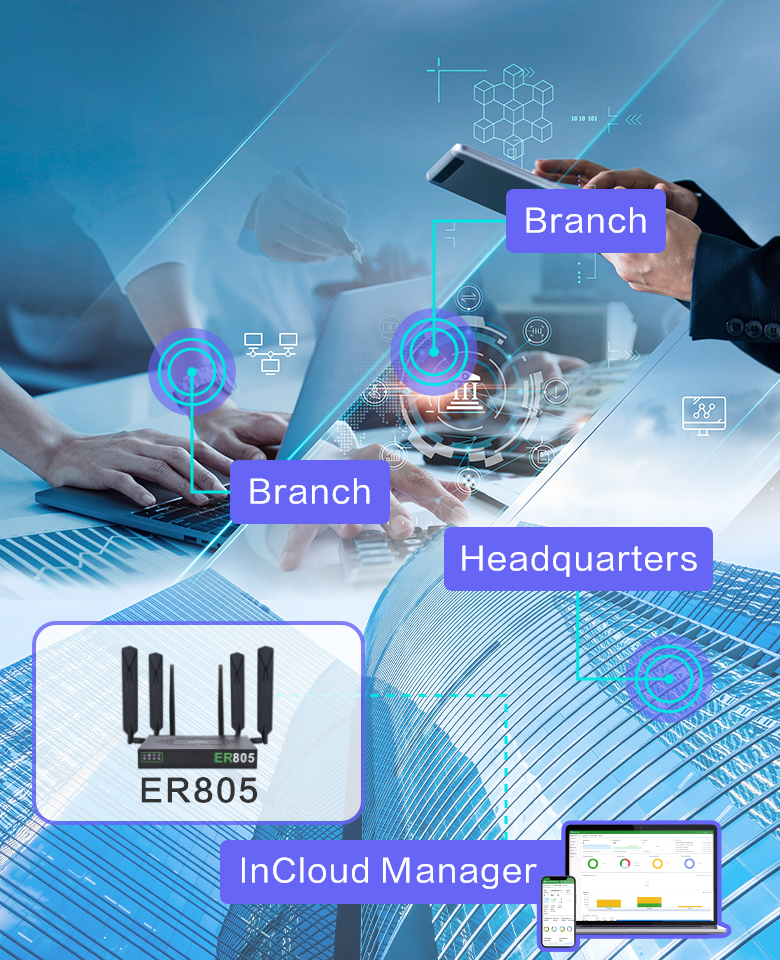 Highly available and stable networks: Available with 5G cellular, 5*Gigabit Ethernet, and Gigabit high-speed Wi-Fi, the ER805 enables comprehensive high-speed LAN coverage for various branches, accommodating enterprise devices such as computers, smartphones, tablets, cameras, and printers.
Rapidly established SD-WAN interconnectivity: The InCloud Manager offers a quick SD-WAN setup for small branches, enabling easy creation of inter-branch networks, responsive to mutual access needs. It optimizes network load balancing and intelligent link optimization, effectively improving WAN bandwidth utilization, providing an excellent network experience for branch employees.
Simplified intelligence, unified management: The InCloud Manager acts as a centralized management access platform, featuring zero-touch deployment, multi-dimensional monitoring, and multi-tenant management. It achieves full-network visualization, enhancing operational efficiency.
The solution provides flexible wired, cellular, and wireless connections for diverse branch network access needs. It supports Hub-spoke and Partial-mesh network models, enabling seamless inter-branch Overlay networks without modifying existing configurations during site expansion, saving time and effort.
Reliability with Low Latency
Intelligent dynamic routing and automated route policy negotiation enable flexible traffic forwarding and speed limit policies. Critical applications are always ensured to run on the optimal link, delivering an uninterrupted network experience.
Reduced Costs with SD-WAN Networking
SD-WAN networking replaces traditional dedicated line networking, reducing networking investments, and simplifying configuration complexities compared to IPSec VPN.
Slide 1
Zero-touch cloud management platform
Slide 1
Cloud-managed 5G SD-WAN edge routers
InHand Cloud-Managed Networking Solution offers simple and fast deployment and a centralized management platform to convenience stores, enhances your network management efficiency with lower costs, boosting your business expansion.
The InHand Cloud-Managed Networking Solution helps achieve timely restoration of network communication and reduce the impact of network failures for your business.
The InHand Cloud-Managed Networking Solution offers flexible connectivity options for hybrid workplaces.