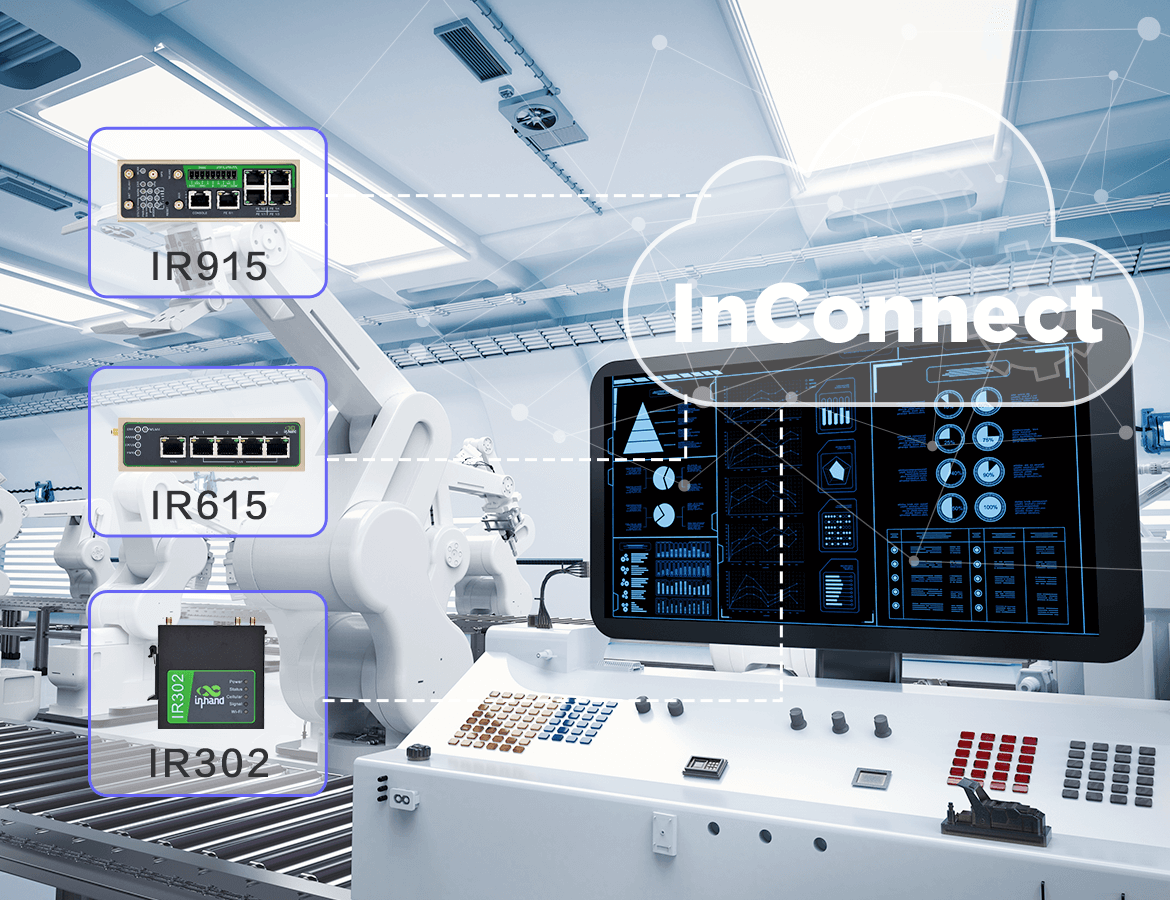 Remote Access Service
InConnect is a simple "plug & play" service that builds secure remote networks for your machines (IPCs, IP cameras, PLCs, HMIs, RTUs, controllers, etc.). Engineers can use InConnect to realize remote maintenance, program downloads, and log diagnostics. InConnect helps enterprises quickly connect to globally distributed business locations, empowering enterprises in their IT infrastructure and digital transformation initiatives.
Easy-to-use remote connection service
Reliable routers/gateways integrate with secure platforms, enabling a one-stop remote connection solution
Plug & play without modifying local network configurations
Simple system operation, requiring no extensive IT/OT knowledge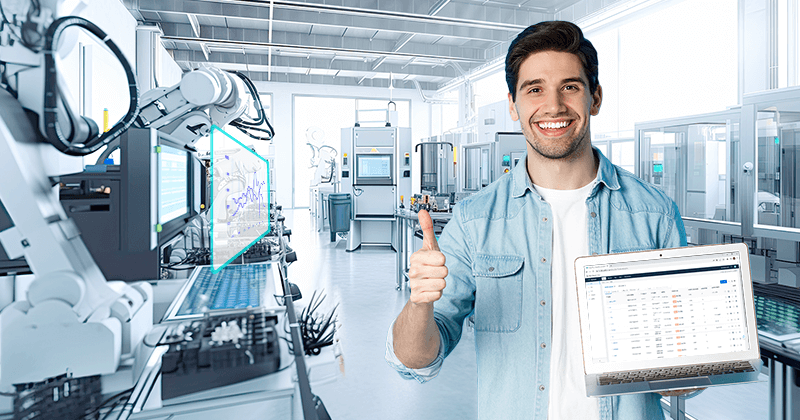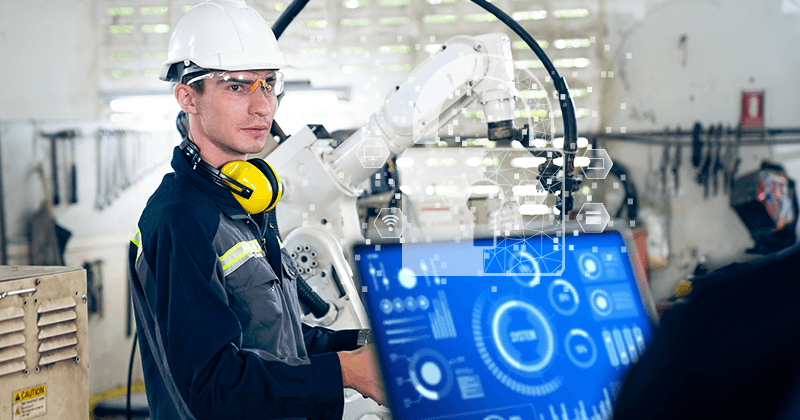 Secure and reliable cloud management
No need for on-site monitoring, centralized management in the cloud
Highly secure cloud servers with advanced access control and multi-layer encryption logic
Cloud deployment and intelligent maintenance deliver a hassle-free experience
Remote connection for various Ethernet devices with flexible expansion
Business scale expansion does not require network reconstruction
Support connectivity of distributed machines like industrial computers, servers, cameras, PLCs, HMIs, and controllers over Ethernet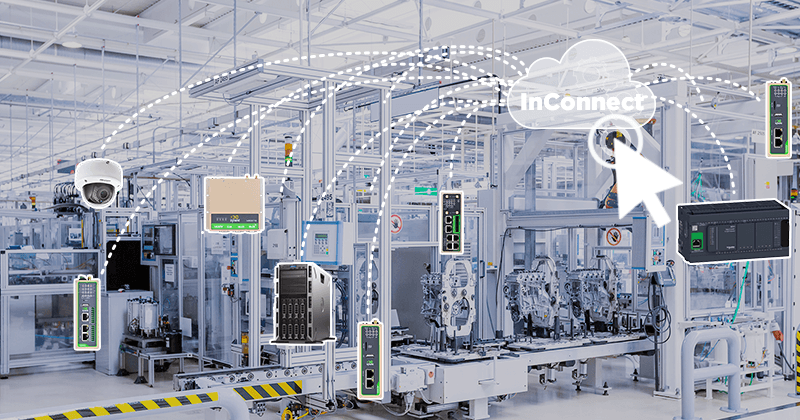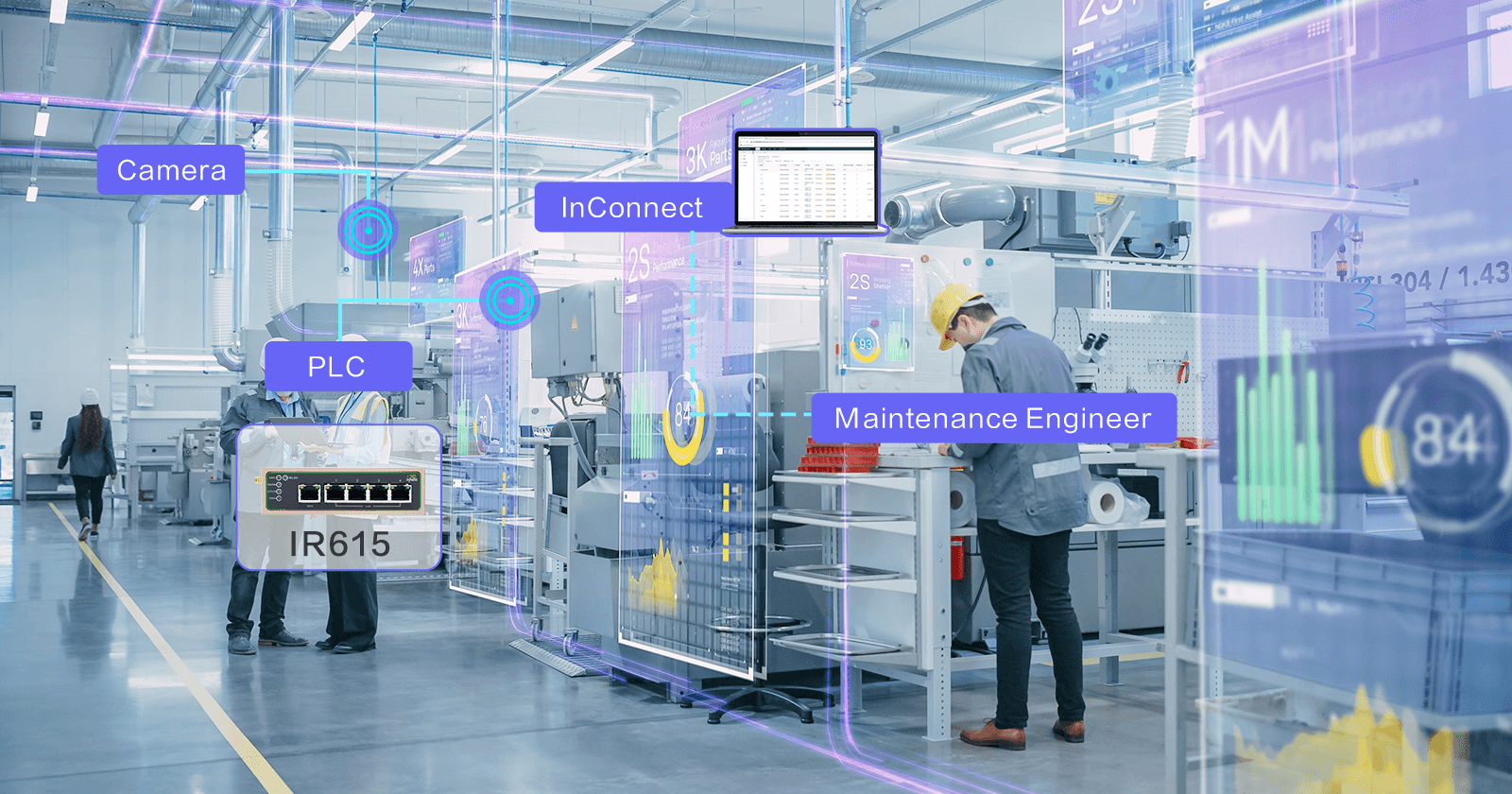 One-stop connectivity with high-performance routers
InHand provides multiple high-performance routers and gateways to build stable and secure networks.
InConnect helps IT/OT engineers securely connect to remote PLCs, HMIs, cameras, and other on-site machines.
Engineers can use the connectivity to do troubleshooting remotely or collect data.
Start your remote work journey with InConnect
Slide 1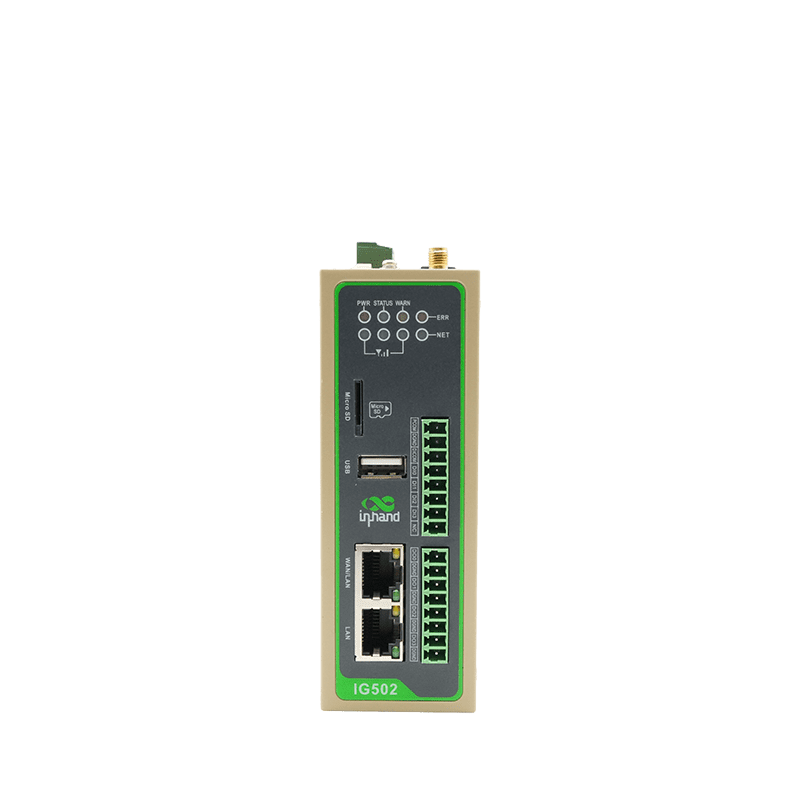 Multi-protocol IoT Gateway is designed for the IoT applications
Slide 1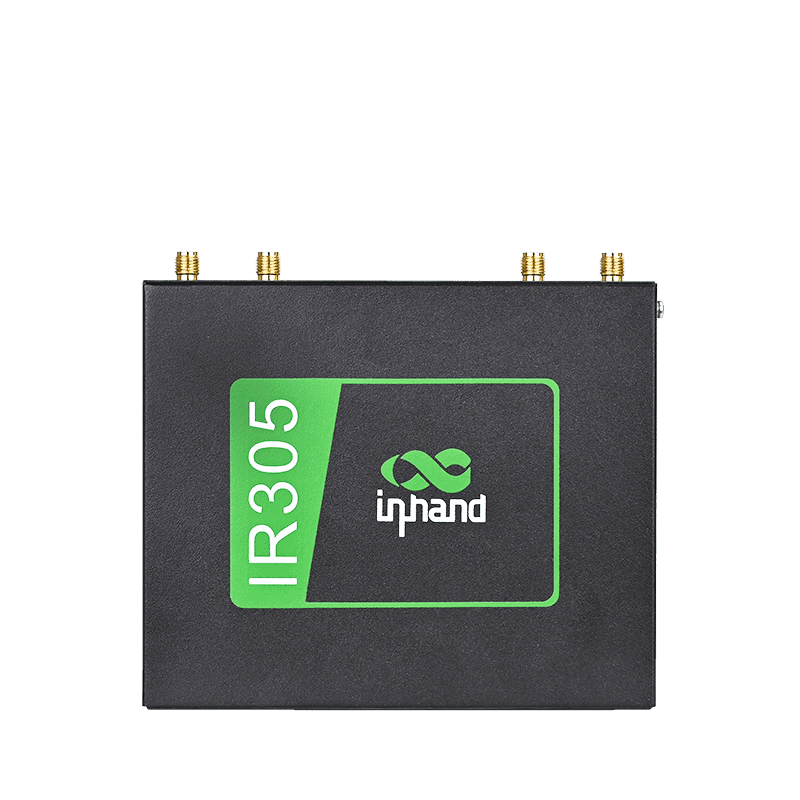 Router with complete software functions and industrial-grade design
Slide 1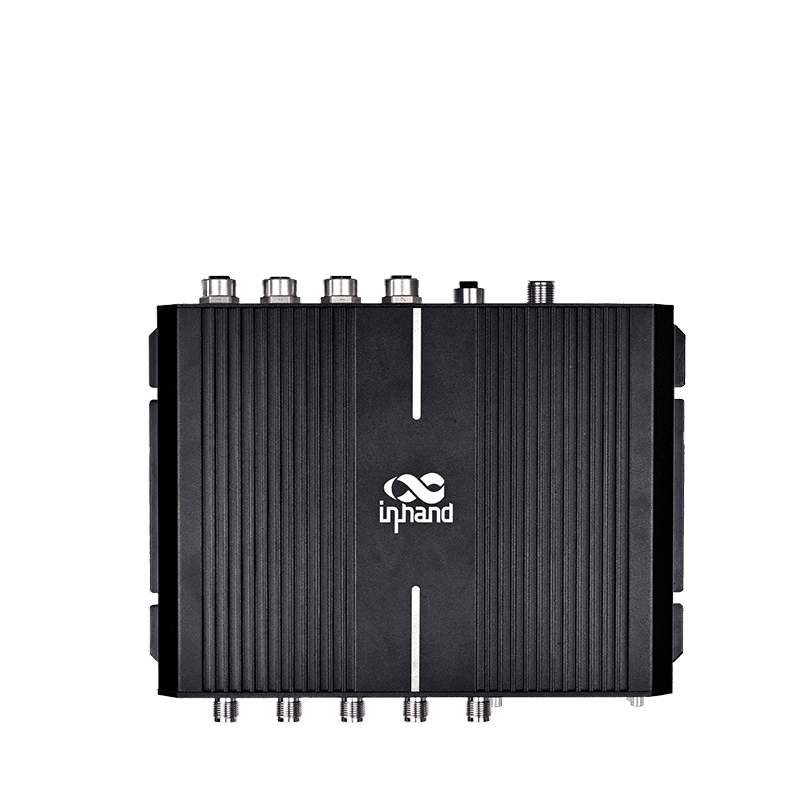 5G Embedded High-Performance Connectivity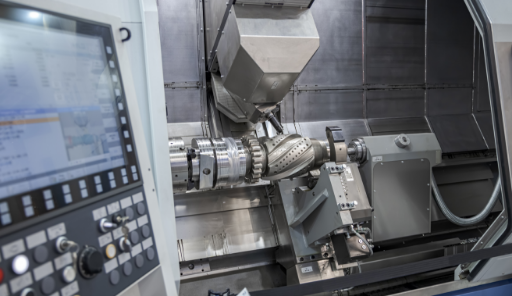 Featuring strong data transmission and edge computing capabilities, the IG502 offers a remote monitoring solution for distributed machines and enhances efficiency for facility operation and maintenance.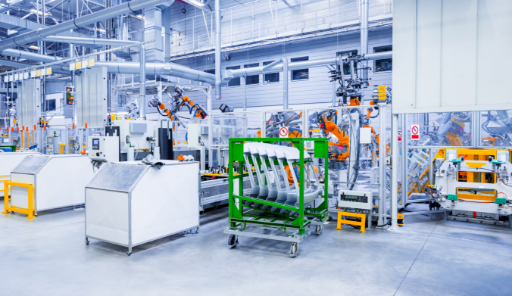 Real-time visualization, predictive maintenance, and data-driven decision-making for streamlined operations. High-speed connectivity, industrial protocol compatibility, and Docker support ensure seamless deployment and efficient management.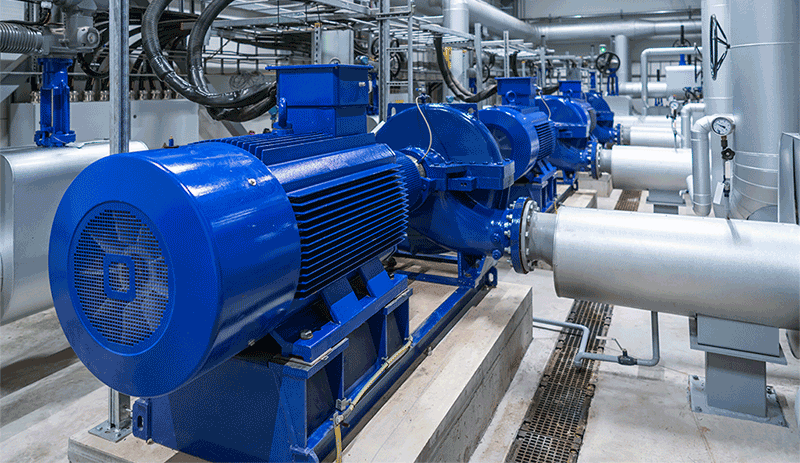 The IG902 edge computing gateway connects onsite PLCs to the cloud, helps collect data from the site, process data locally and upload them to the cloud, ensuring clean, high-quality drinking water for urban residents.