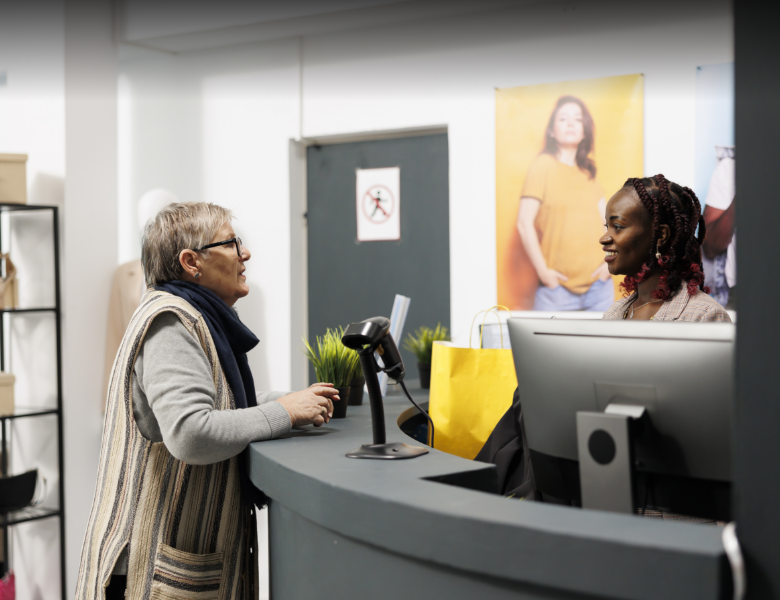 Wireless Connectivity for POS Systems
InHand's Wireless POS Solution includes an affordable LTE router and the Device Manager cloud platform to ensure highest level of reliability, maintain uptime and reduce costs for customers.
POS systems have made branch business more convenient and boosted sales. It is extremely important to maintain high uptimes to satisfy customer demands because downtime means frustration for customers and potential revenue loss. Meanwhile, security matters in financial transactions. Retailers across the globe are expecting devices that deliver secure and reliable connectivity.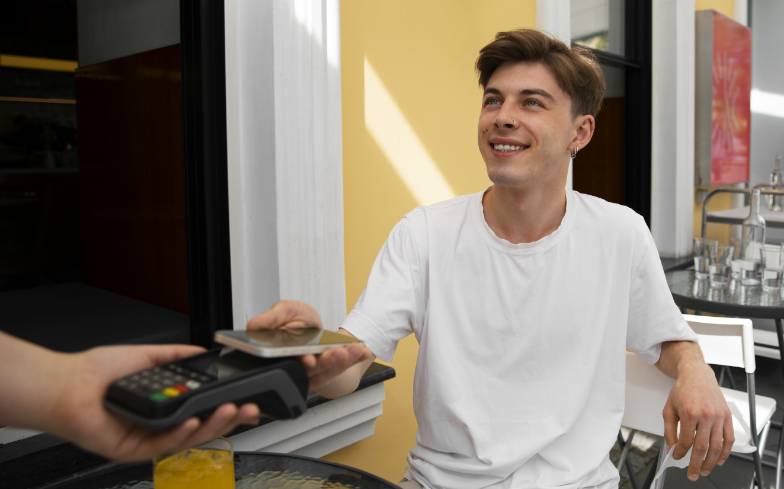 Easy Deployment with Limited Communication Costs
Connectivity is easily and quickly built without complex and expensive construction as required by fiber or DSL, especially for small data flows.
Information and Financial Security
Transaction data need to be encrypted from external attacks to protect customers' security.
Reliable Performance and Easy Management
The solution needs to be reliable for working long hours on the site. Centralized management is expected for operators of multiple sites.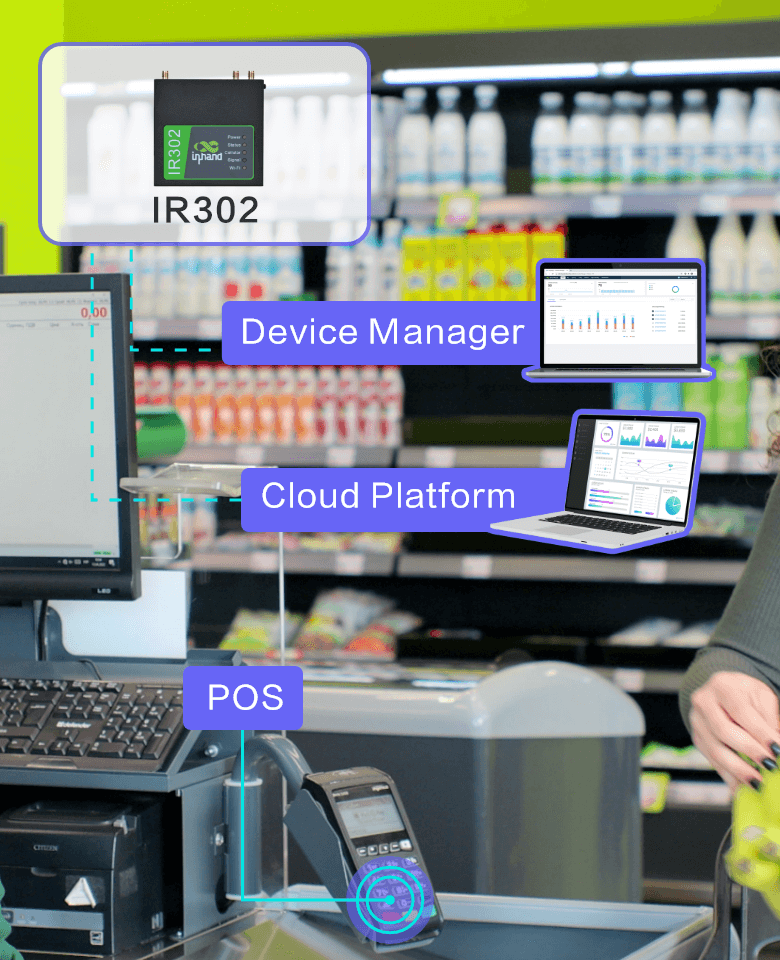 The POS is connected to the IR302 by Ethernet or Wi-Fi, and transaction data is constantly sent to the service center over 4G cellular networks.
Generally, IR302 series will connect to internet via wired network, but when the cable is somehow damaged and lose the connection, the IR302 can detect the network status and switch to cellular network quickly, and allow data transmit between retail store and data center continue without interruption.
Reliable, High-speed, Uninterrupted Communication
The IR302 provides continuous access to high-speed cellular networks, ensuring efficient data transmission. Multi-layer auto link detection and recovery ensures stable network connection.
Greater ROI Due to Reduced Operational Costs and Downtime
The IR302 makes communication smooth and reduces downtime, ensuring stable transactions. Improved customer experience turns into greater ROI.
Secure Data Transmission and Better Protection
The VPN encryption protects financial data, freeing end-users from security concerns.
Easy for Mass Deployment and Centralized Management
The IR302 supports Device Manager, which enables remote management of routers, including batch deployment and upgrading, making it easy to manage thousands of sites.
Slide 1
Slide 1
Centralized management of your InHand devices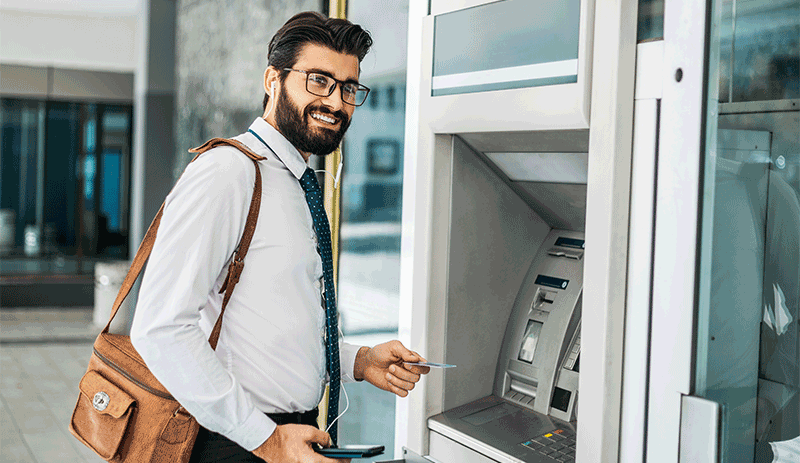 The IR302 provides smart and secure wireless connectivity for users to remotely monitor ATMs and conduct timely maintenance.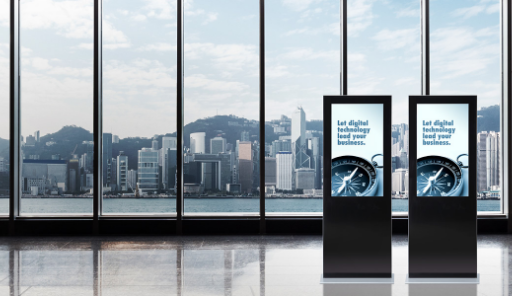 To meet the demands of maintaining stable connection and cutting downtime, the IR302 provides reliable and smart wireless connectivity for digital signages.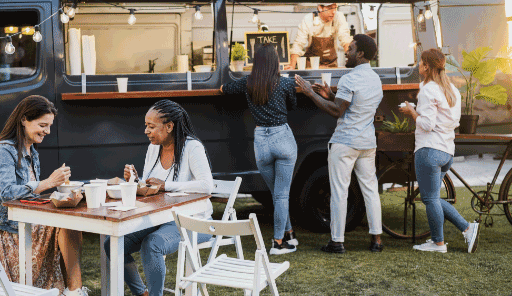 With dual Ethernet, 300Mbps Wi-Fi, CAT6 networks, dual external antennas, as well as 5000mAh battery, the CR202 delivers the connectivity as you need for a fixed store!