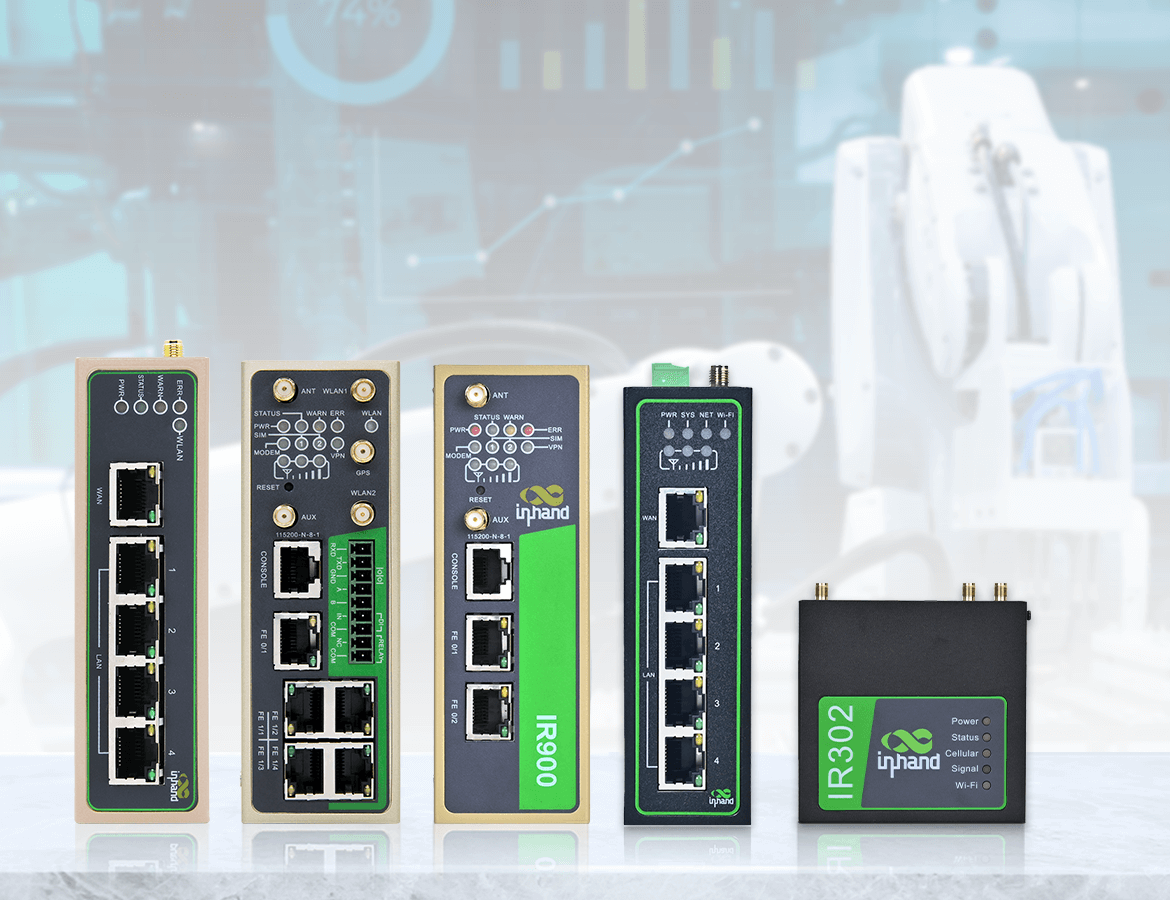 Equipped with comprehensive and intelligent software functions and all industrial-grade hardware, InHand industrial routers are suitable for various IoT scenarios and capable of providing highly reliable, high-speed and secure networking services to help enterprises improve operational efficiency.
Multiple means of Internet access, anytime, anywhere
5G cellular network access, SA/NSA
4G cellular network access, available  with CAT1/CAT4/CAT6,2G/3G fallback
LTE CAT M
NB-IoT
Wired/ ADSL access
Wi-Fi access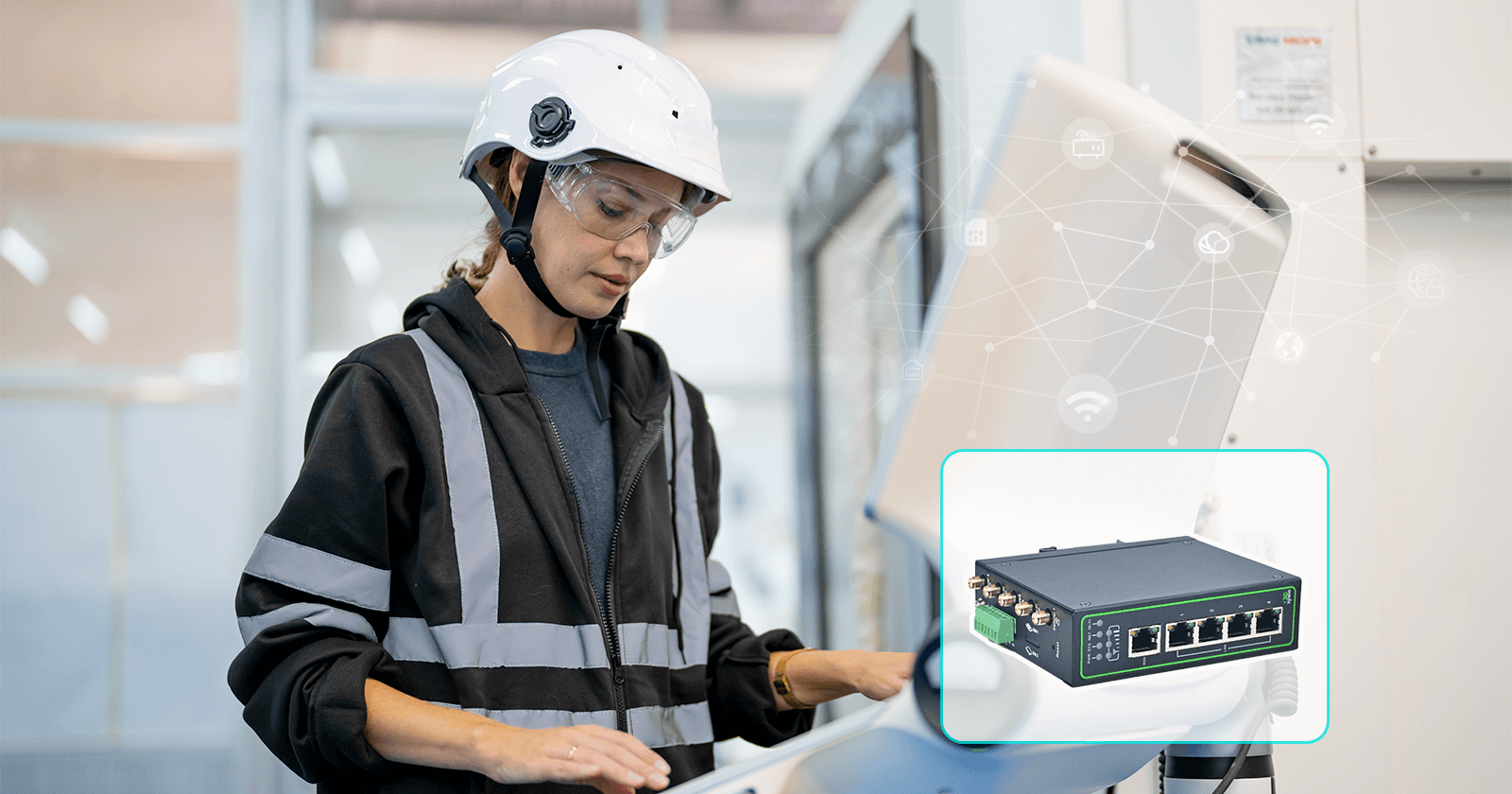 Highly Reliable and Uninterrupted Communications
Multiple links for communications and multiple backup mechanisms, mutual failover between wired, LTE cellular and Wi-Fi networks
Dual SIM failover
VRRP
Multi-layered link detection mechanisms, auto redial and auto recovery from faults
Comprehensive Security Strategies
Data transmission: Multiple VPNs, including IPsec VPN, L2TP, PPTP, GRE, WireGuard VPN, ZeroTier VPN, OpenVPN, DMVPN, etc.

Network protection: Complete firewall functions including SPI all status detection, access control, anti-DDOS attacks, virtual IP mapping, MAC-IP binding
Device authority management
Rich industrial interfaces
InHand industrial routers realize flexible and reliable equipment interconnection through a wealth of hardware interfaces.
Internet connectivity: Cellular, Ethernet, and Wi-Fi
Serial ports: RS232, RS485
DIO
GNSS
Stable and reliable, specially built for industrial applications
A fully industrial-grade design, with wide temperature and voltage ranges
High EMC levels
Fan-less cooling
IP30
Din-rail mounting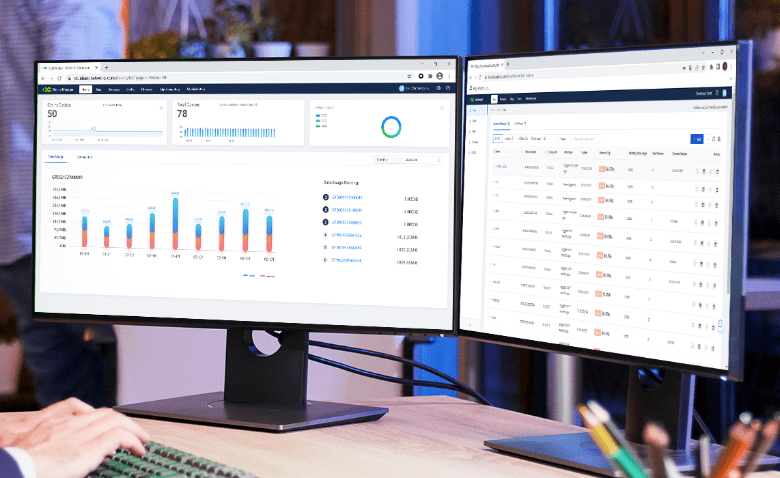 Simplified cloud management
InConnect Remote Access Service
Easy-to-use remote access service
Remote maintenance
Connection to a wide range of Ethernet machines
Centralized management
Batch operation
Real-time update on devices status
Which Router is Right for You?
MODEL
IR302
IR315
IR615-S
IR912
IR915
Cellular
4G
4G
4G
4G
4G
SIM
2*Nano SIM
2*Nano SIM
2*SIM
2*SIM
2*SIM
ETH
2*10/100Mbps
5*10/100 Mbps
5*10/100 Mbps
2*10/100 Mbps
5*10/100 Mbps
Wi-Fi
2.4GHz(802.11b/g/n)
2.4GHz(802.11b/g/n)
2.4GHz(802.11b/g/n)
2.4GHz(802.11b/g/n)
2.4GHz(802.11b/g/n)
Serial Port
1*RS-232
1*RS-232
1*RS-485
1*RS-232
1*RS-485
/
1*RS-232
1*RS-485
I/O
2*DIO (DI/DO configurable)
4*DIO(DI/DO configurable)
/
/
1*DI, 1*DO
GNSS
/
Y
/
/
Y
Voltage Range
9~36V DC
9~36V DC
9~26V DC
9~48V DC
9~48V DC
Operating Temperature
-20 ~ 70℃
-20~70℃
-20 ~ 70℃
-25 ~ 70℃
-25 ~ 70℃
EMC
Level 2
Level 3
Level 3
Level 4
Level 4
Learn More →
Learn More →
Learn More →
Learn More →
Learn More →
Buy Now →
Buy Now →
Buy Now →
Buy Now →
The IR915 connects one or more field PLCs to form a field network of concrete mixing equipment, collect data of field controllers and sensors, and upload the data intelligently with local caching mechanism. In this way, data reliability, real-time and security are ensured, with saved data flow costs.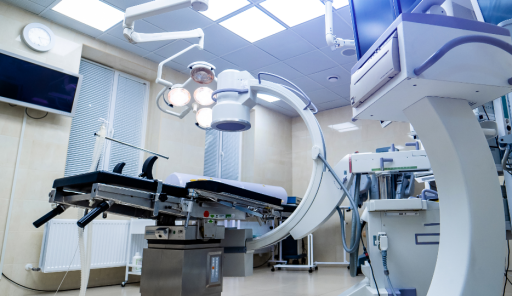 Medical devices can be connected to the IR305 industrial router through Ethernet or Wi-Fi, so that multi-dimensional status data of these devices can be transmitted to the management center for monitoring and remote maintenance.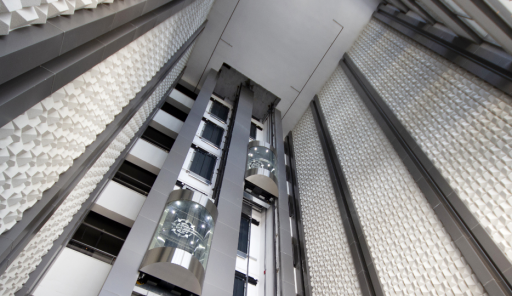 Maintaining safe operation of elevators is of vital importance. The elevator networking solution is to address the safety issues in elevator operation with IoT technologies. By establishing a remote monitoring platform, real-time monitoring and emergency alarms are enabled.