Device Management Cloud
The Device Manager is designed for enterprises to manage the industrial routers and gateways from InHand. With a visual user interface and simple workflow, Device Manager helps you monitor the running status of devices on-site and make remote configuration and upgrade hassle-free.
Device management with high-efficiency
Rich device management features for various industry scenarios
Manage distributed routers and gateways without travel
Multi-role data permission control ensures efficient IT/OT collaboration anywhere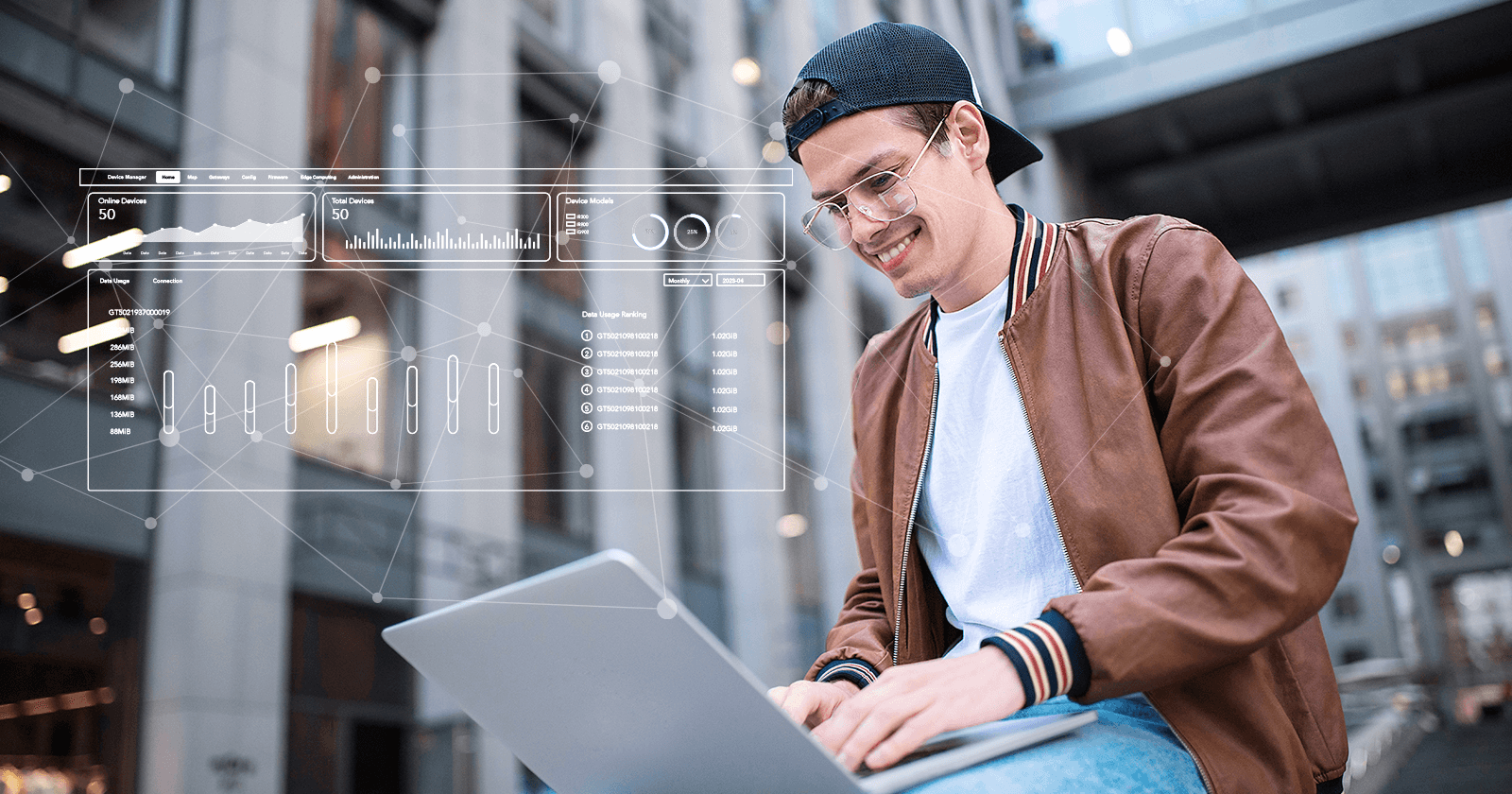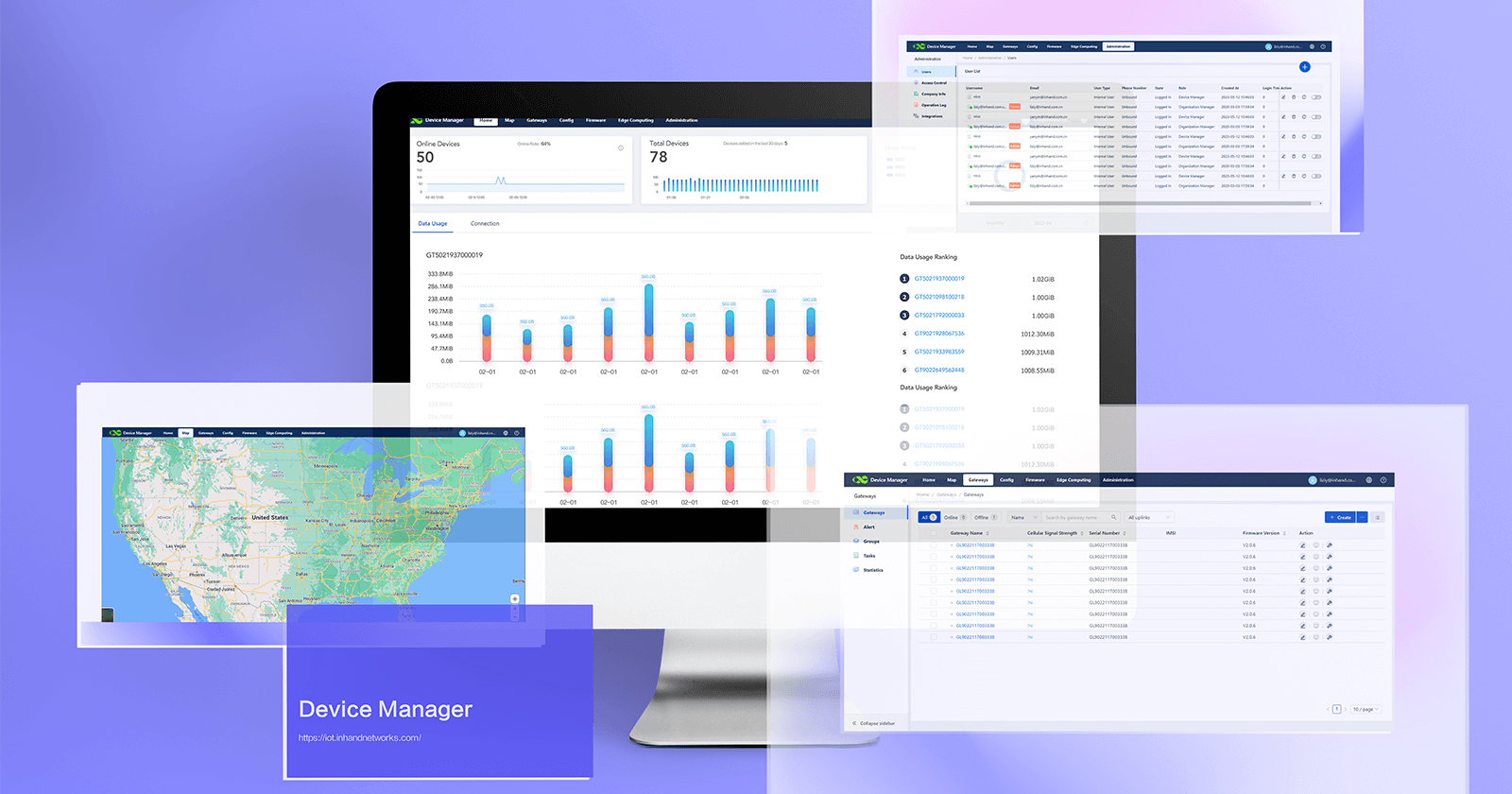 Centralized management, batch maintenance
Centrally manage asset info, firmware, configuration, and edge computing applications
Manage devices with on-demand grouping and classification
Real-time tracking of device location using GPS or base station positioning system
Maintain thousands of devices in a few clicks
Establish remote maintenance tunnels with multiple protocols, easily enabling remote access to on-site machines
Firmware and configuration updates for thousands of devices with just a few simple steps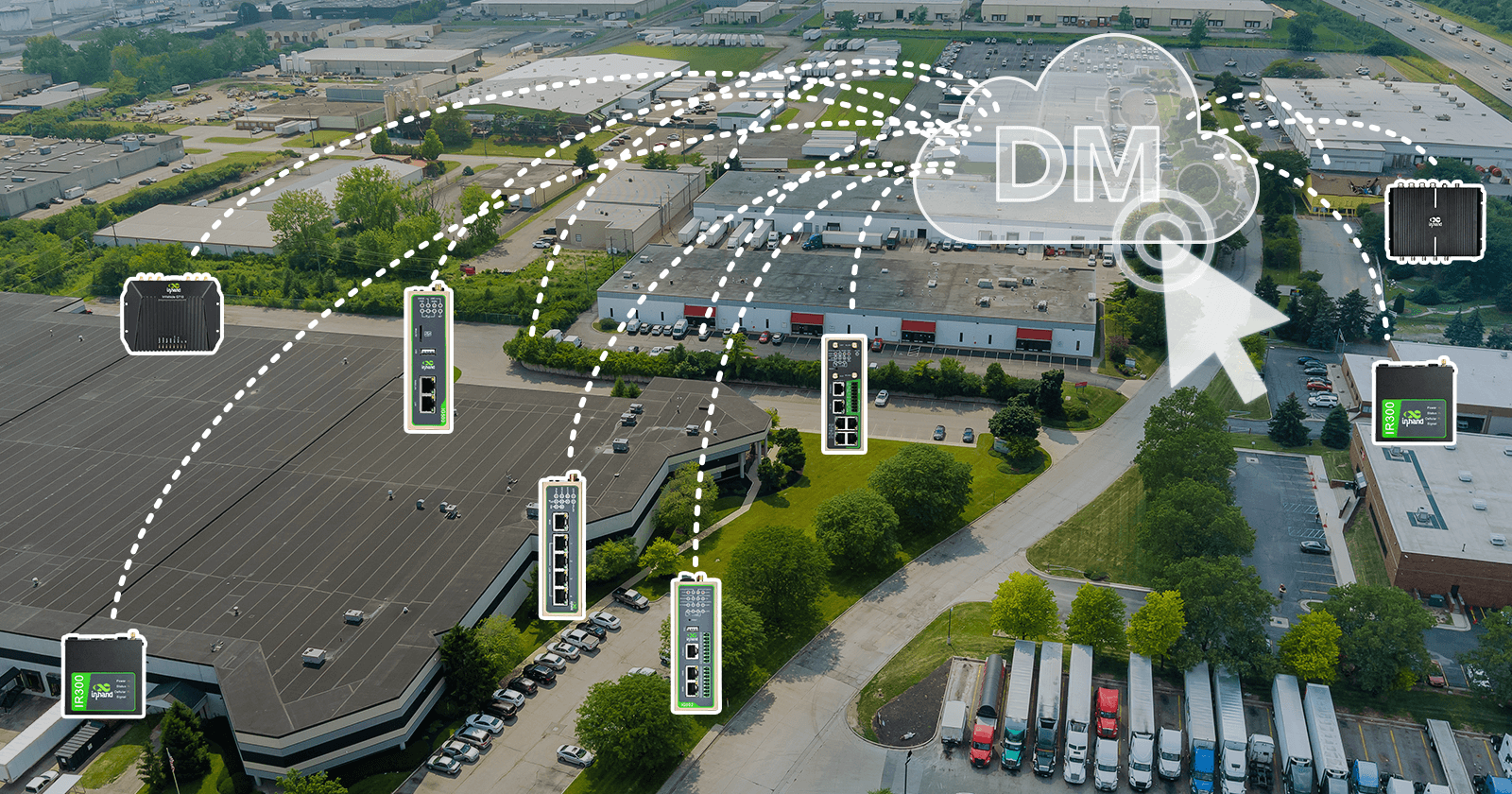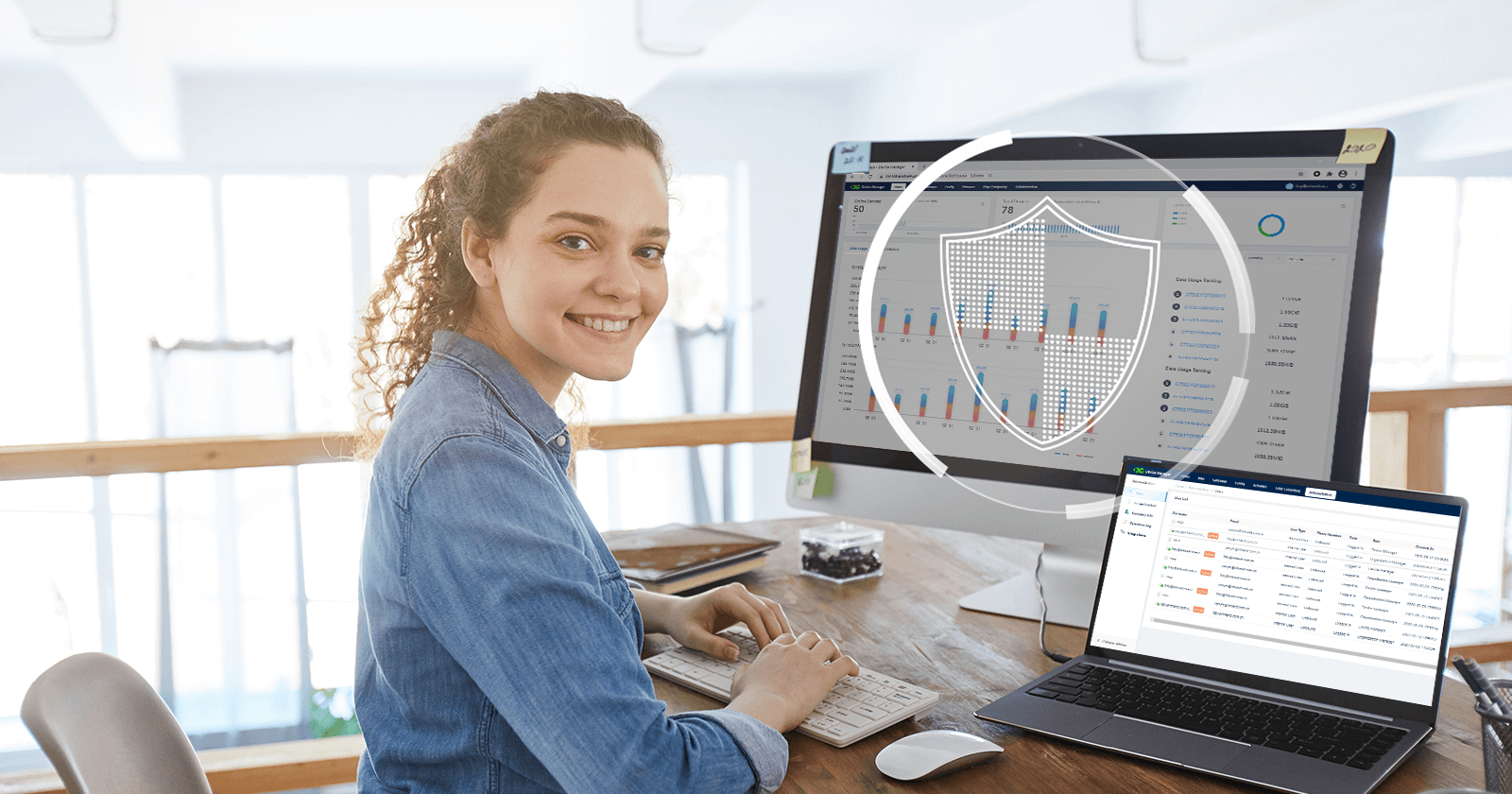 Mature architecture, secure transmissions
Visual reports and charts enable managers to quickly gain insights into business
CA certification, data encryption, user authentication, and access control ensure data transmission security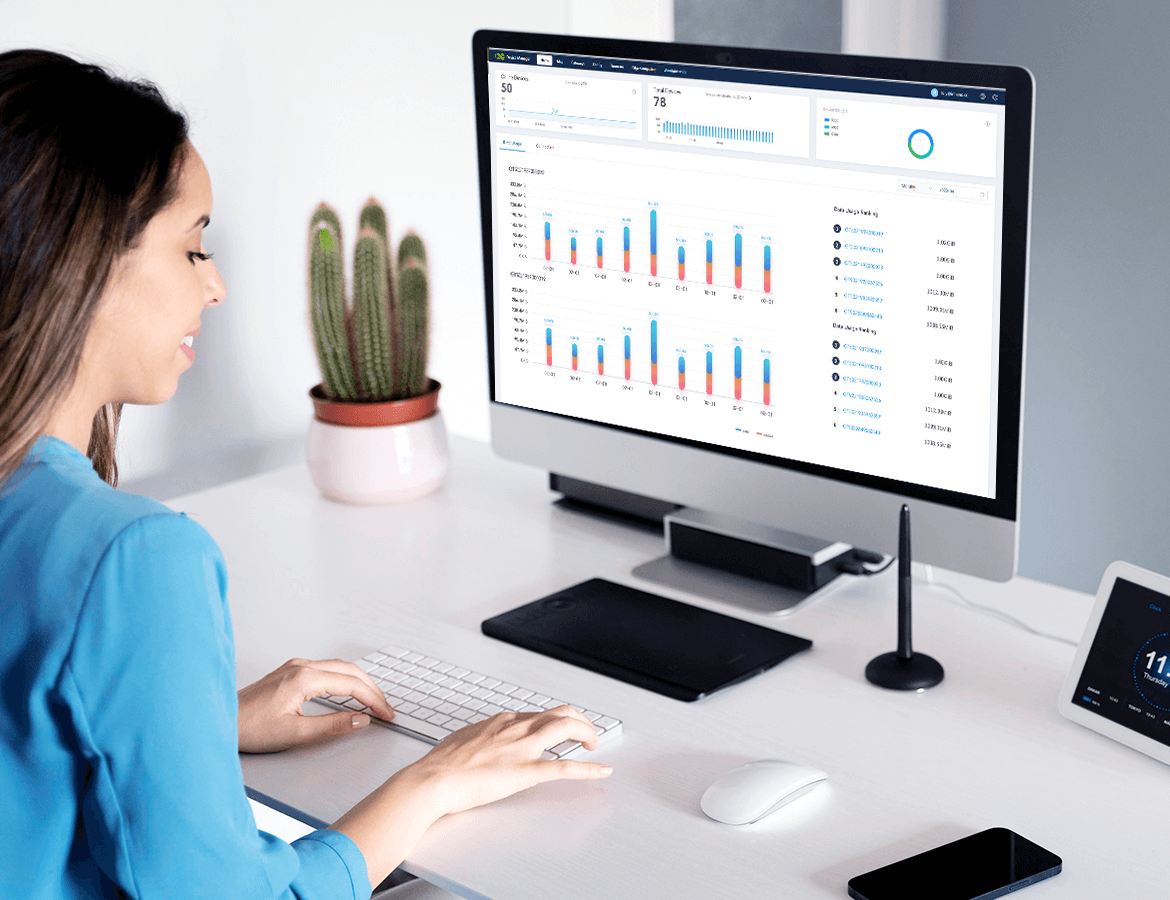 Manage thousands of remote sites with one single plane
Slide 1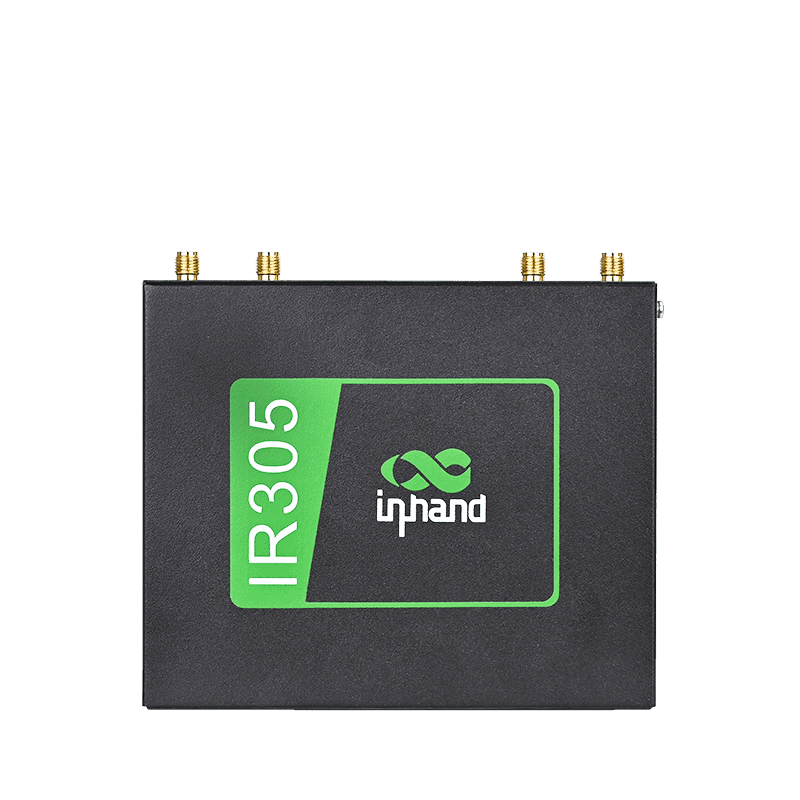 Router with complete software functions and industrial-grade design
Slide 1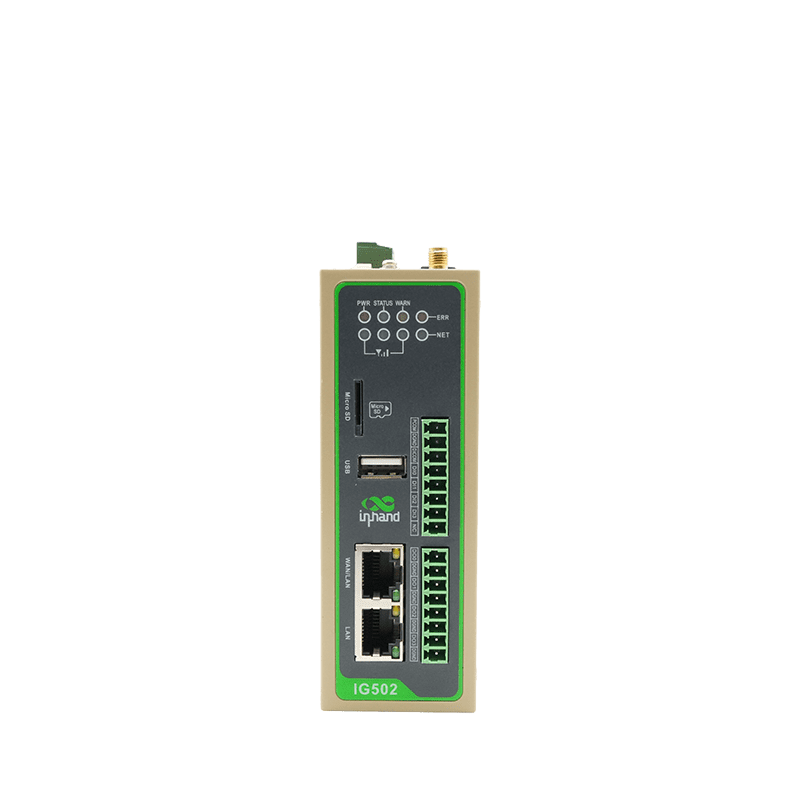 Multi-protocol IoT Gateway is designed for the IoT applications
Slide 1
InVehicle series gateways
5G Embedded High-Performance Connectivity
Remote Monitoring of Bearings
To better monitor the status of bearings and conduct preventive maintenance, InHand Networks delivers a solution featuring the IG902 edge computing gateway, helping acquire real-time data of the bearing status, upload data to the cloud for analysis and maintenance.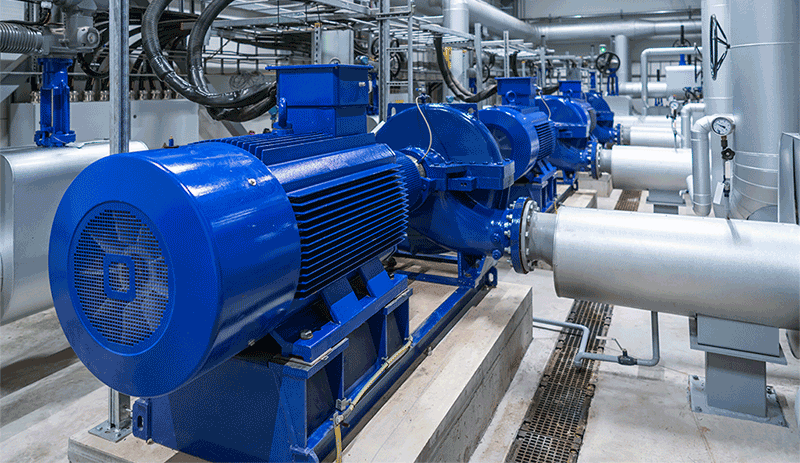 The IG902 edge computing gateway connects onsite PLCs to the cloud, helps collect data from the site, process data locally and upload them to the cloud, ensuring clean, high-quality drinking water for urban residents.
Featuring powerful edge computing capabilities, support for multiple industrial protocols and IoT clouds, industrial design, the IG502 delivers a reliable remote monitoring solution for air compressors.