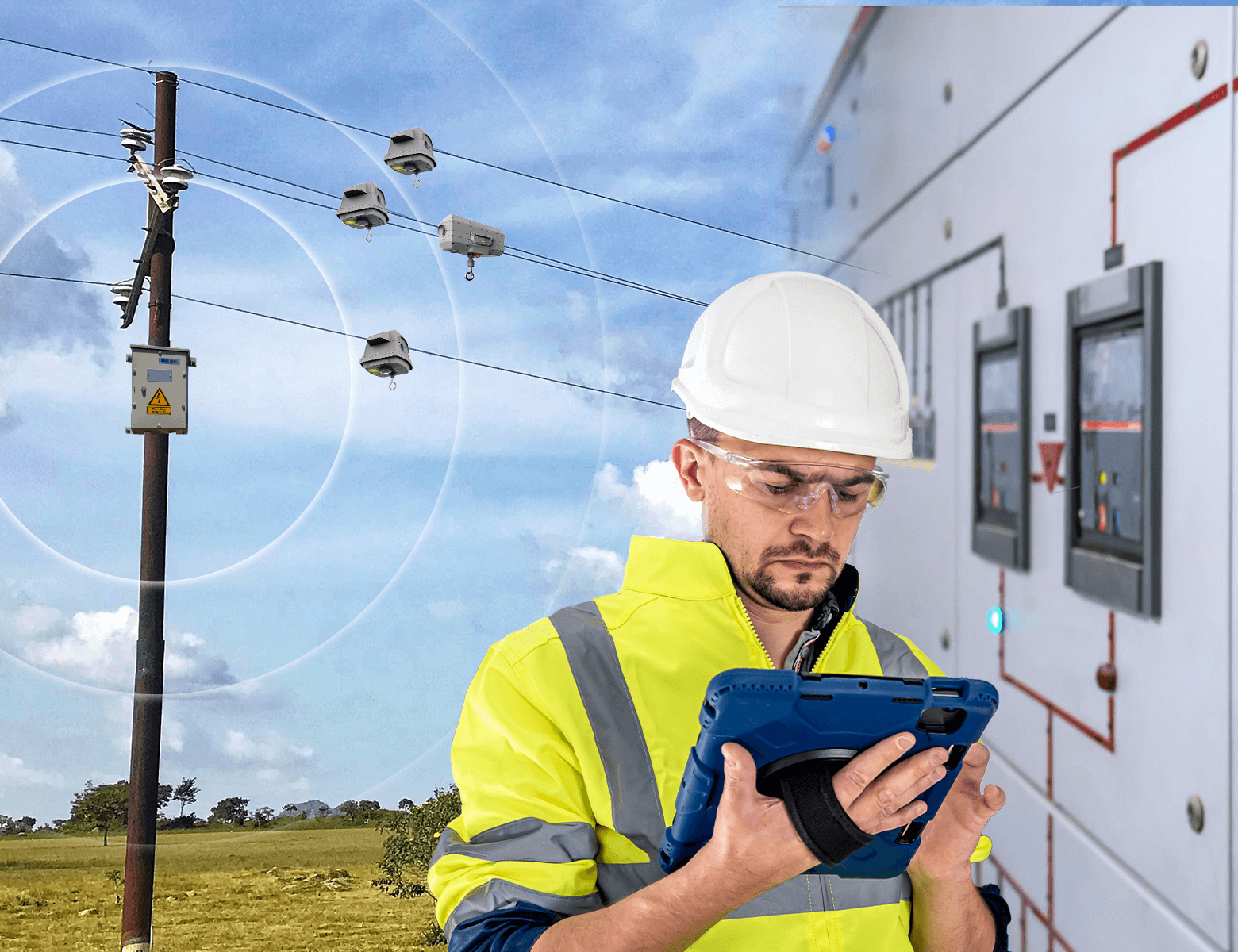 Empowering Energy Transformation with Smart Distribution Networks
Public utility companies have witnessed the evolution of their power distribution networks from automation to intelligence. To enhance operational efficiency, these companies are not only modernizing their infrastructure but also implementing digital technology solutions to meet the demands of rapidly growing clean energy sources and distributed grids. This transformation is reshaping the future of energy networks.
The digital transformation of smart power distribution networks, from infrastructure upgrades to data-driven energy systems, presents several challenges:
Interconnected distribution networks: Building interconnected smart distribution networks with economically viable and easily implementable technology upgrades is essential.
Enhanced power reliability: One of the key objectives of smart power distribution networks is minimizing downtime and improving power reliability. Therefore, accurate fault diagnosis, localization, and effective response mechanisms are crucial.
Smart device maintenance: Managing numerous smart devices in smart distribution networks poses significant maintenance challenges.
Distributed grids: The surge in new energy generation, energy storage, and electric vehicle charging stations is reshaping the traditional single-grid structure, load, and flow. Distributed grids require new technologies for construction.
Data security: Data-driven smart power distribution networks necessitate robust data encryption and security control mechanisms to prevent unauthorized access and data misuse.
Reliability and stability: Ensuring the reliable operation of all smart devices in challenging environments is paramount in smart power distribution networks.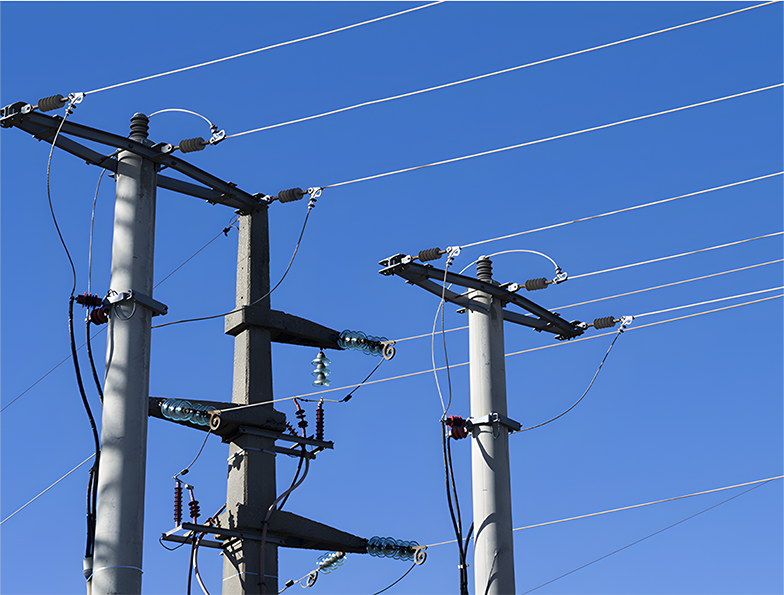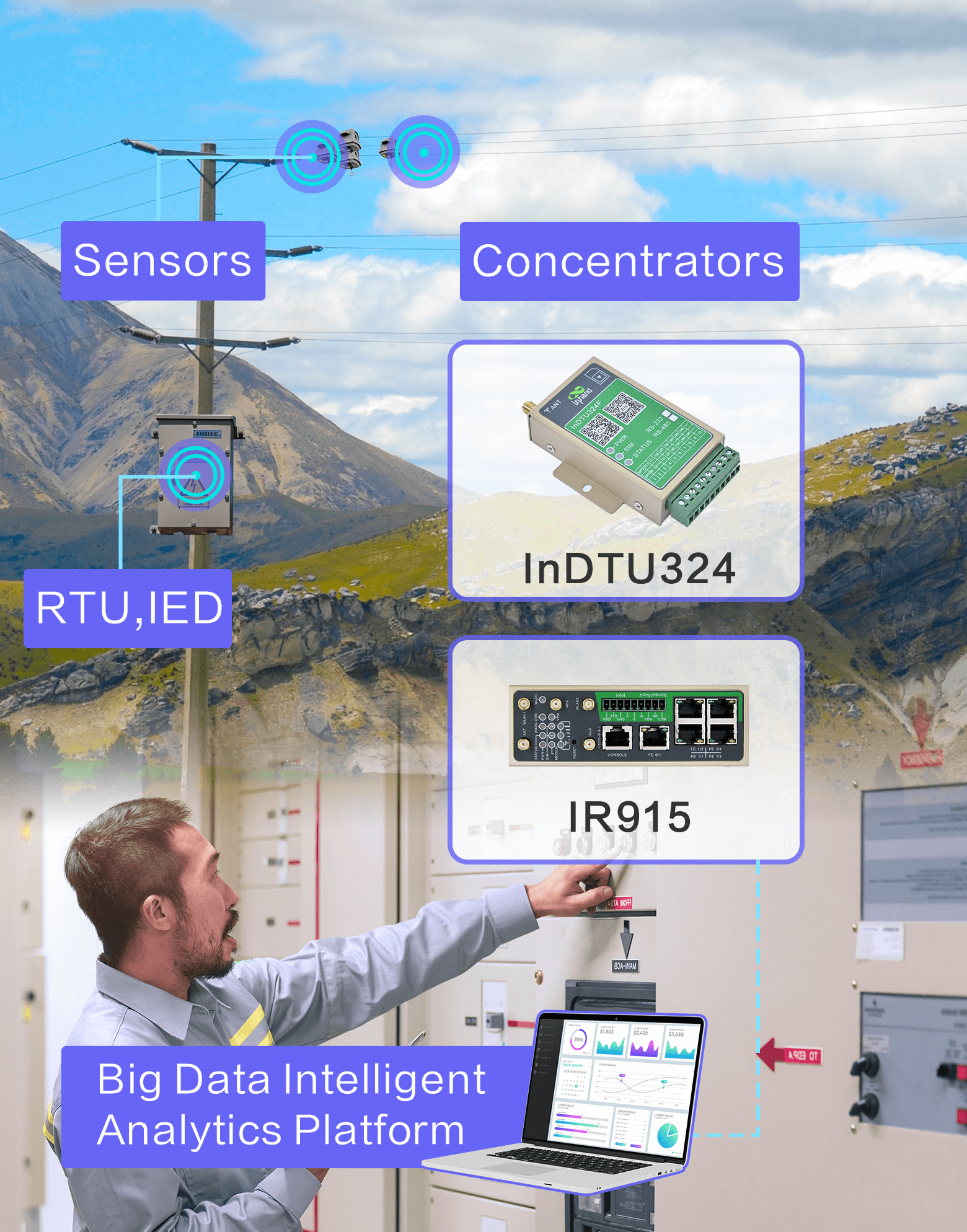 We offer a variety of digital solutions for constructing smart power distribution networks:
Distribution automation terminals establish interconnectivity with power companies' SCADA systems through cellular communication gateways.
The overhead line status monitoring and analytics system ensures power supply reliability and enhance operational efficiency.
The photovoltaic grid circuit breakers enable real-time monitoring and anti-islanding protection for photovoltaic power generation systems.
The monitoring system for distribution substation environments addresses potential damages to distribution networks resulting from extreme weather changes.
Interconnectivity between Distribution Automation Terminals and SCADA Systems
Precision Fault Detection and State Recording
Monitoring and Management Platform of Distribution Line Status
Data Encryption and Transmission for Smart Power Distribution Networks
Photovoltaic Inverter State Monitoring and Anti-Islanding Protection
Slide 1
Overhead Line Monitoring Solution
AI-enabled intelligent overhead line monitoring and analytics solution
Slide 1
Industrial Cellular Modems
Serial-to-cellular communications
Slide 1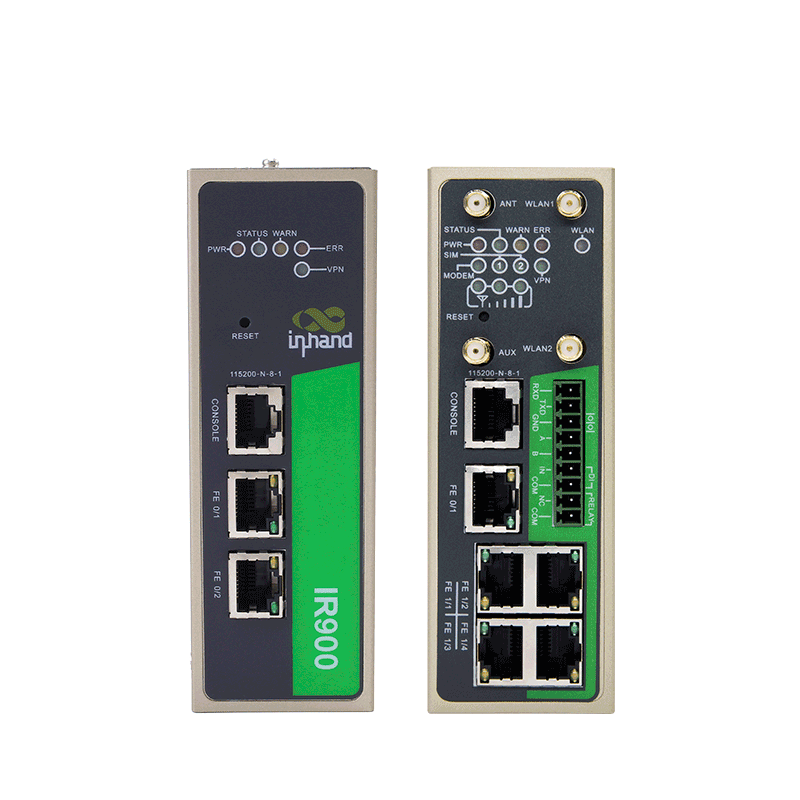 Highly reliable industrial-grade LTE routers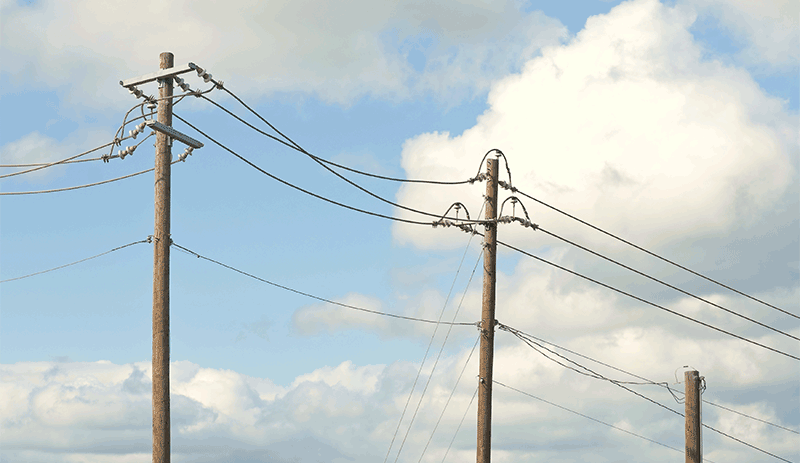 Featuring precise sensing technology and remote wireless communication technology enhanced as well as intelligent management and analytic software, the IWOS greatly contributes to improving power supply reliability, decreasing the losses of power failure and saving maintenance costs.