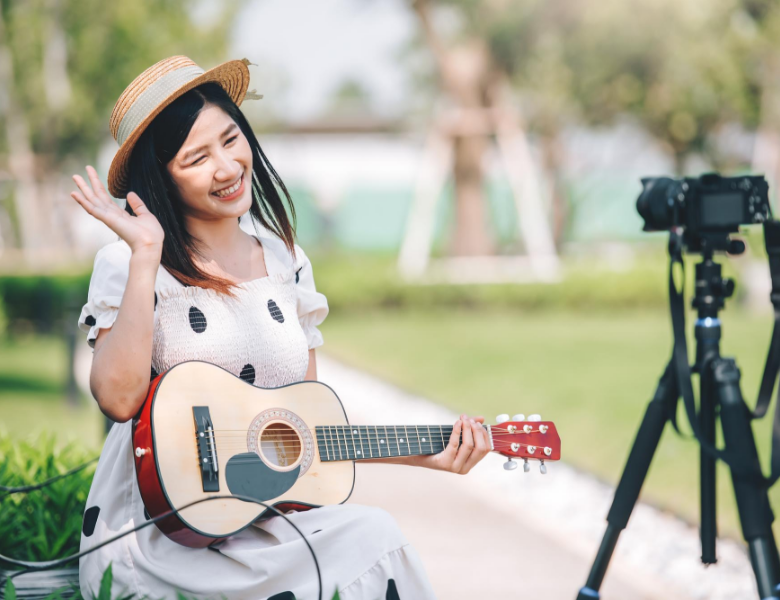 Wireless Connectivity Solution for Outdoor Live Streaming
With the CR202 portable LTE router, you can take your show anywhere and keep the action going all day long!
As the mobile internet, UGC models, and live streaming platforms continue to evolve, the accessibility of online streaming has significantly increased. Consequently, more individuals are eager to become live streaming hosts. In light of this trend, IoT-based outdoor live streaming wireless connectivity solutions have emerged to fulfill the demand. These solutions offer a seamless live streaming experience, allowing people to effortlessly initiate live streams, engage with others online, and share their lives with a wider audience.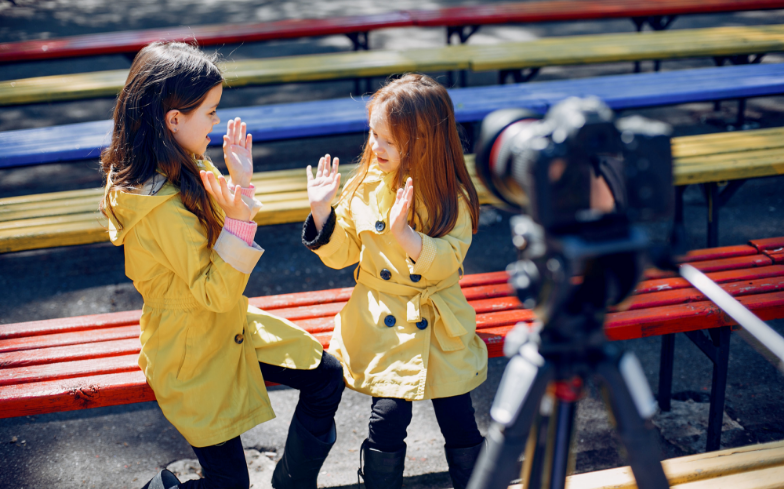 High-quality Live Streaming Experience 
High-quality live streaming experience through seamless real-time transmission of video and audio captured by HD cameras and microphones to the live streaming platform. This ensures that viewers can enjoy premium live content.
Flexible Deployment and Mobility 
Customers can easily set up live streaming devices in varying outdoor settings. Whether in sports stadiums, concert venues, or other event locations, the equipment should be easily movable to capture the best angles and scenes.
Reliable and stable connectivity ensure that live streaming devices stay connected to the internet at all times regardless of the location, enabling real-time content transmission.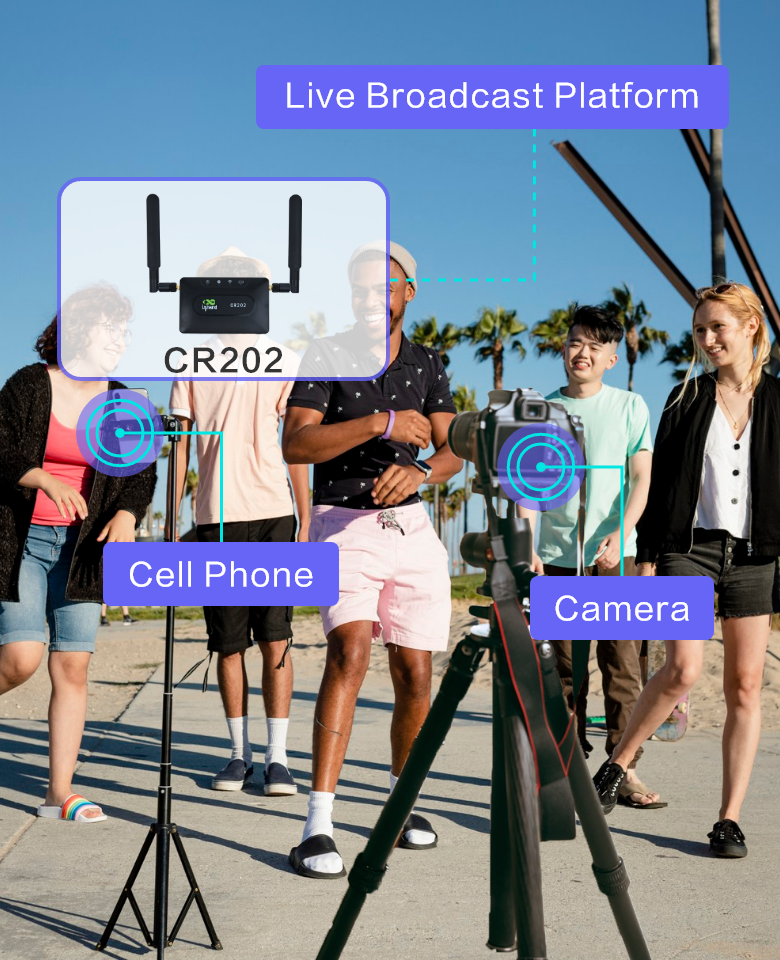 The outdoor live streaming wireless connectivity solution consists of the portable cellular router CR202 and 4G cellular network. Hardware devices like mobile phones, cameras, and video transcoders connect to the CR202 via wired or wireless connections, and the CR202 then transmits the live stream through the 4G network.
The CR202 supports high-speed and stable 4G network and comes with a large 5000mAh battery capacity, meeting the demand for extended usage time.
Convenient Internet Access Anywhere
Equipped with external 4G high-gain antennas, the CR202 delivers portable access to high-speed 4G LTE CAT6 networks, with 3G/2G fallback.
Improved Equipment Reliability and Availability
Built-in multi-layer link detection mechanism, the CR202 automatically reconnects and self-recovers in case of link issues, ensuring stable business Internet performance and minimized risks of network failure.
Multiple Connectivity Options
The CR202 supports cellular, wired/ADSL, and Wi-Fi connections, adaptable to various network environments.
Portable and Mobile, Worry-free Networking
Compact design with a powerful 5000mAh battery provide portable and mobile network services without any worries.
Slide 1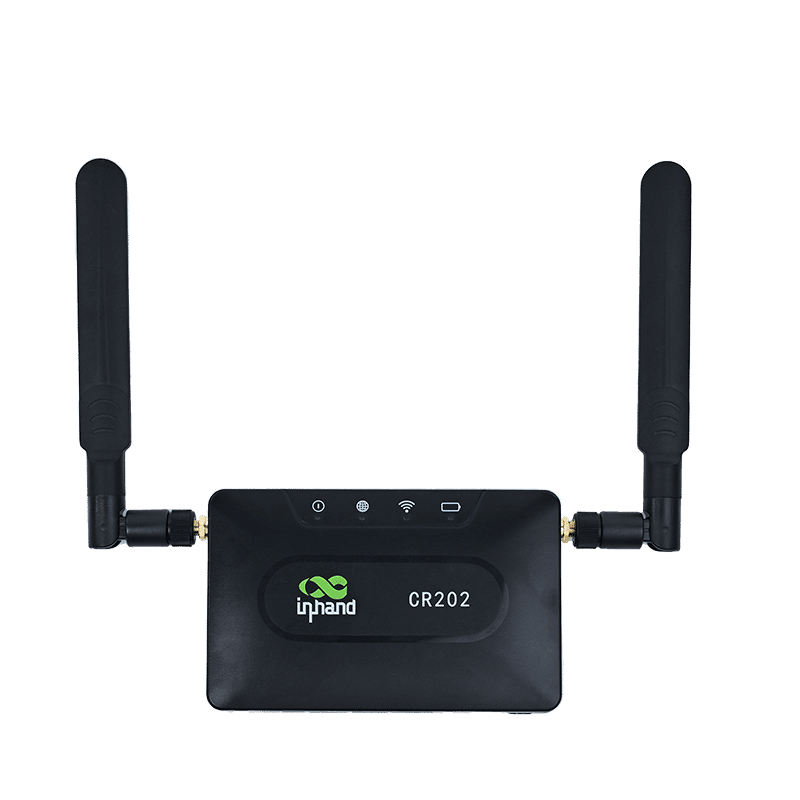 Plug-and-play cellular routers for business Internet
The CR202 portable 4G cellular router delivers fast and reliable connectivity for business people, making business travel an easy and productive experience.
With dual Ethernet, 300Mbps Wi-Fi, CAT6 networks, dual external antennas, as well as 5000mAh battery, the CR202 delivers the connectivity as you need for a fixed store!
InHand Cloud-Managed Networking Solution offers simple and fast deployment and a centralized management platform to convenience stores, enhances your network management efficiency with lower costs, boosting your business expansion.