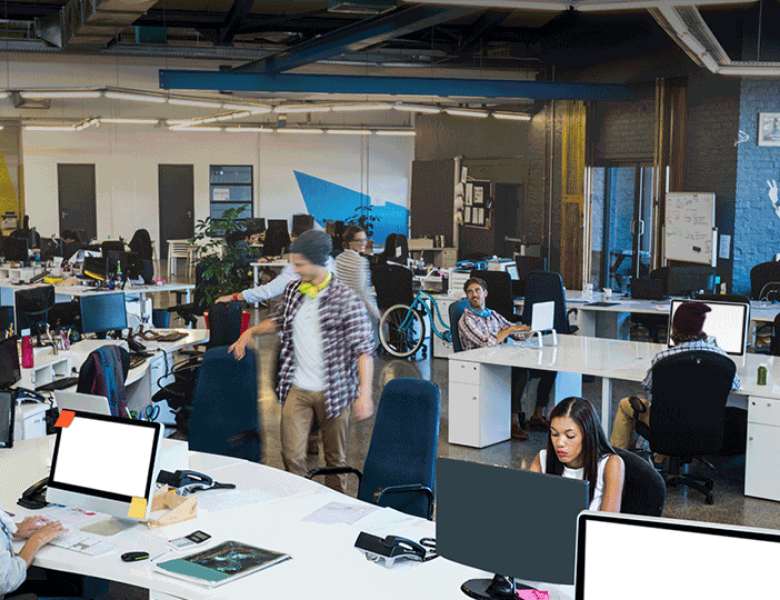 Uninterrupted 5G Network Services for Enterprise Branches
With greater numbers of enterprise branch offices and increasing demand for business access, the need for stable and reliable networks is also growing. Standardized and visualized IT management is becoming a trend as to ensure reliability of branch networking and the sustainability of core business.
Currently, communications between headquarters and branches are mostly done through dedicated lines, which incur higher costs as bandwidth increases, while smaller bandwidth is generally associated with poorer network experience. Failure on a single line may cause business interruption and impacts operations. IT departments are focusing more on ensuring network experience while effectively reducing costs for networking facilities.
For small enterprise branches, the 5G ODU can conveniently provide 5G network access and cellular link failover services, enhancing network flexibility and reliability. Combined with the InCloud Manager, it enables efficient management of enterprise networks.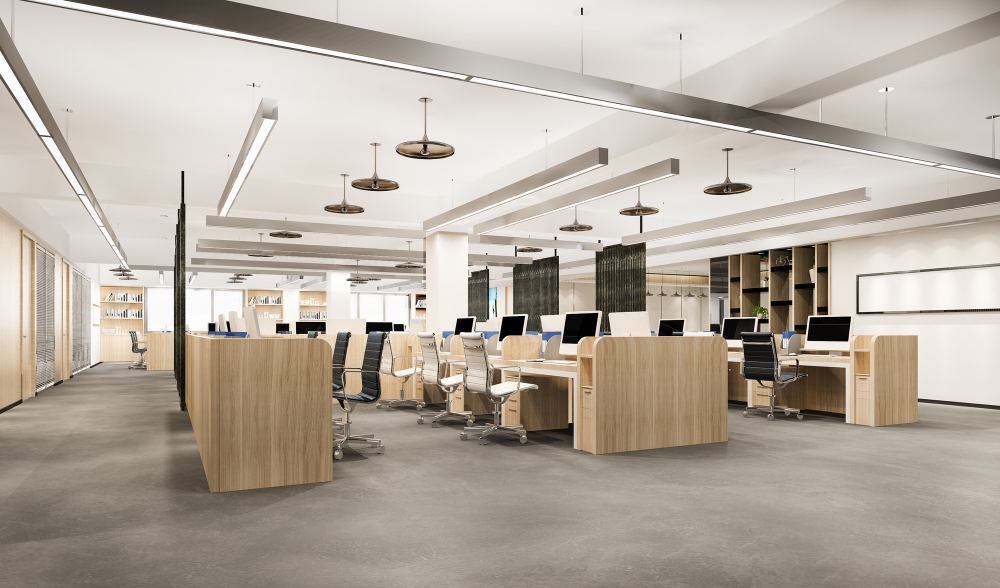 Branches require high bandwidth networks to meet office business needs.
Branch networks need to be stable and reliable, providing a continuous network for business.
Branches require uninterrupted network for quick recovery in case of failure.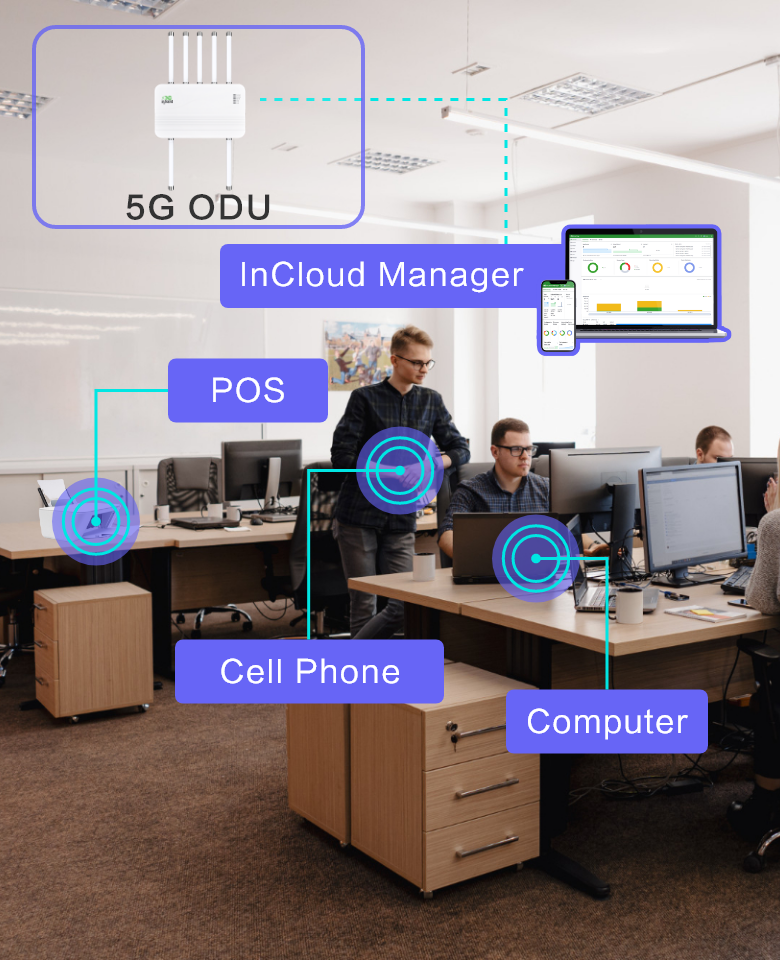 Enterprise branch networks often suffer from limitations due to a single wired network link. Recovering from outages takes a long time, severely delaying business operations.
The 5G ODU provides "always-on" premium network, effectively ensuring the stability of business networks and reducing the risk of failures. With network load balancing and link backup, it greatly enhances the network experience of WAN and bandwidth utilization, providing better network experiences for employees at enterprise branch offices.
The high bandwidth and low latency of 5G networks are sufficient to meet daily needs of operations across branches while providing high reliability for enterprise office networks.
The 5G ODU product is designed for outdoor environments and can be adjusted to optimize 5G network reception, providing a highly reliable and high-speed 5G network that ensures the sustainability of business operations.
With high-performance 5G cellular network access capability, InHand 5G ODU fully unlocks the full potential of 5G, enabling you to enjoy excellent performance and low-latency connections.
Outstanding and Powerful Network
Leveraging its outstanding performance, the 5G ODU helps build a stronger and more agile network for enterprises, improving network experiences and facilitating business development.
The 5G ODU provides "always-on" high-quality networks, effectively ensuring network stability and reducing the risk of network failures.
Efficient Cloud Management
Equipped with the InCloud Manager, the 5G ODU enables unified cloud management of thousands of distributed sites across regions, breaking down limitations and allowing you to monitor network status anytime, anywhere.
Slide 1
Zero-touch cloud management platform
Slide 1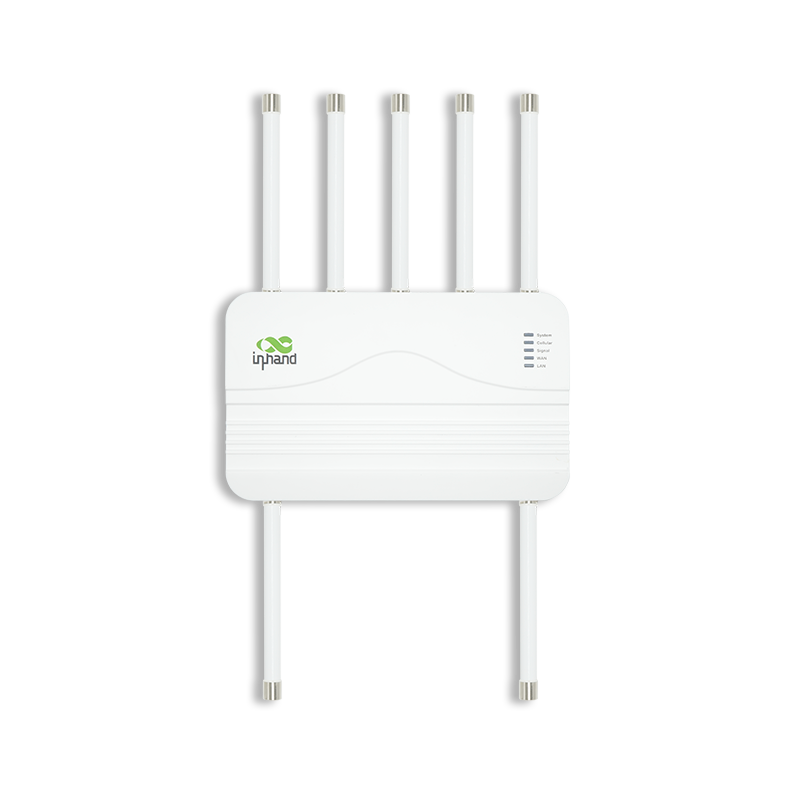 Cloud-managed outdoor 5G unit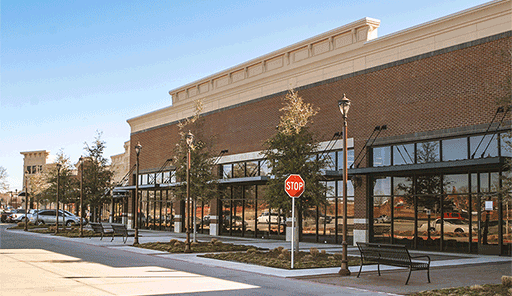 5G ODU provides convenient network access for chain convenience stores, enabling efficient handling of critical transactional data and supporting rapid business expansion.
The InHand Cloud-Managed Networking Solution helps achieve timely restoration of network communication and reduce the impact of network failures for your business.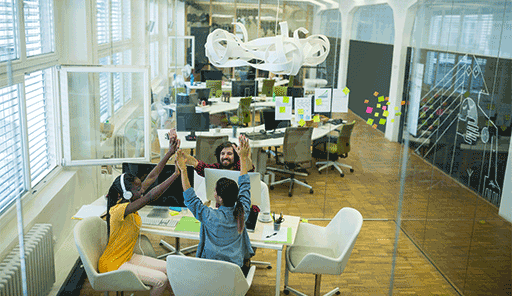 For small enterprise branch offices, 5G ODU can provide convenient 5G network access and cellular link failover, enhancing network flexibility and reliability. With the InCloud Manager, it improves the efficient management of enterprise networks.