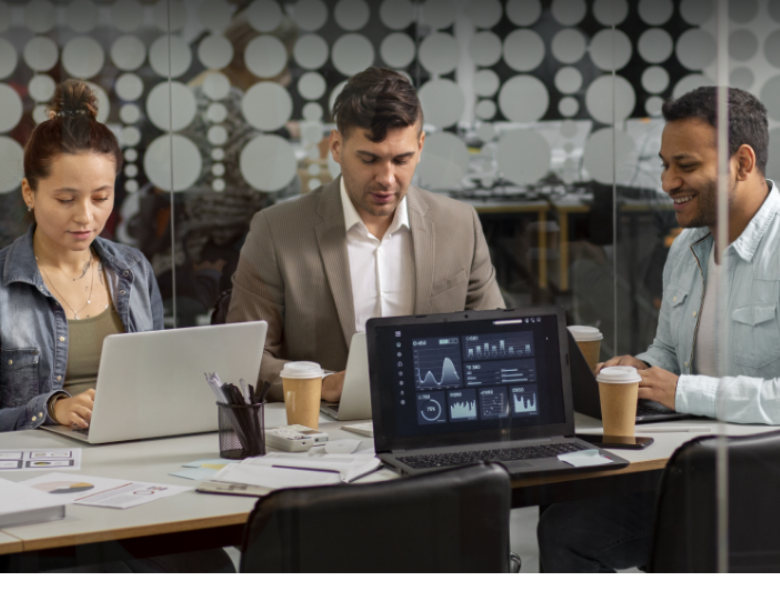 Connectivity Solution for Disaster Recovery of Branch Offices
The InHand Cloud-Managed Networking Solution helps achieve timely restoration of network communication and reduce the impact of network failures for your business.
As enterprise operations expand and branch offices grow geographically, seamless data exchange and collaboration between branches become crucial. Implementing disaster recovery and network redundancy ensure business continuity and rapid recovery during emergencies.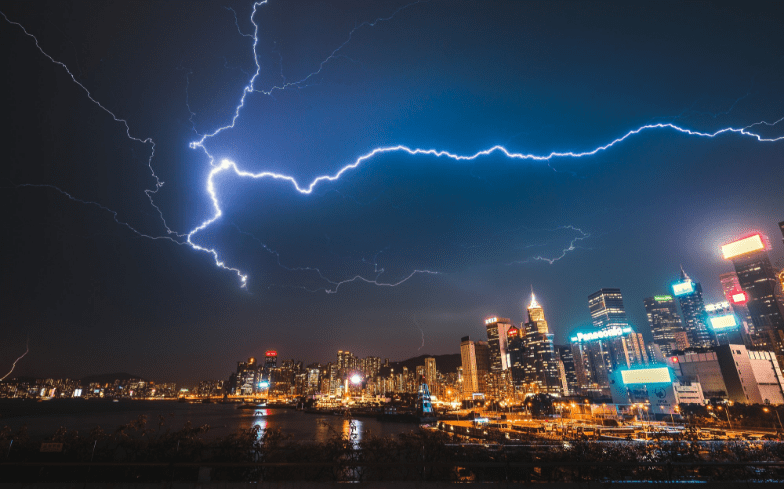 Reliable Network Connectivity
Ensure real-time data synchronization and continuous operation of applications, minimizing business losses and customer service impact during network interruptions.
Cost-effective and Secure Solutions
Redundant network solutions should be economically viable and secure, and also capable of handling business operations and safeguarding data during emergencies.
Network disaster recovery should be designed with minimal impact on existing infrastructure, reducing interruptions and downtime in the network.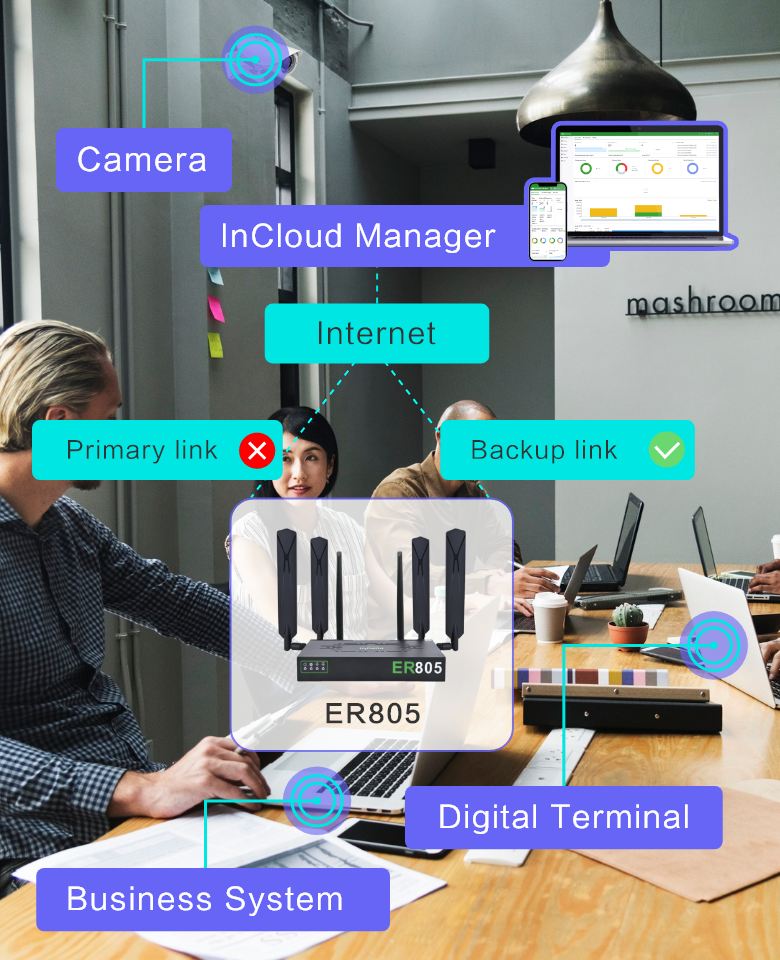 Overall equipment reliability: Deploying the high-performance edge router ER805 in the existing network environment ensures redundancy as an access network device. In case of primary link or equipment failure, traffic switches to the backup link, safeguarding continuous traffic transmission within the network.
Link reliability: With support for 5G/4G cellular, Gigabit Ethernet, and Gigabit Wi-Fi, the ER805 enables redundant links. Automatic switchover to 5G/4G in case of Gigabit Ethernet link failure ensures network reliability.
Plug and play with minimal impact: Built-in redundant links, and visualized deployment and network orchestration coupled with the InCloud Manager enable seamless integration into existing networks with little impact on the network architecture.
Highly Available and Stable Links for Business Continuity
Redundancy in devices and links ensures reliable and stable network connectivity, reducing the risk of network failures. In case of any issues, rapid sub-second network switching restores operations, guaranteeing uninterrupted business at branch offices.
Economical and Secure Redundancy
With multiple uplink capabilities, high reliability, and multi-dimensional security measures, the ER805 serves as the primary link for efficient and secure business operations. Built-in link redundancy also offers a cost-effective backup option.
Visual Network Monitoring Platform for Timely Response
With multi-dimensional graphical dashboards, the InCloud Manager offers clear visibility into user, application, device, and network statuses. It empowers operations staff to gain insights into network performance, reduces manual inspection efforts, and ensures prompt response to various issues.
Slide 1
Zero-touch cloud management platform
Slide 1
Cloud-managed 5G SD-WAN edge routers
The InHand Cloud-Managed Networking Solution offers flexible connectivity options for hybrid workplaces.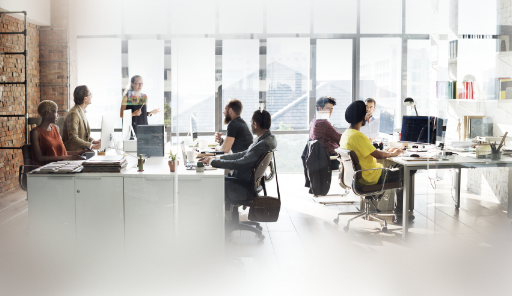 InHand Business Internet Solution offers business branches reliable and stable SD-WAN services, delivering new networking experience.
InHand Cloud-Managed Networking Solution offers simple and fast deployment and a centralized management platform to convenience stores, enhances your network management efficiency with lower costs, boosting your business expansion.