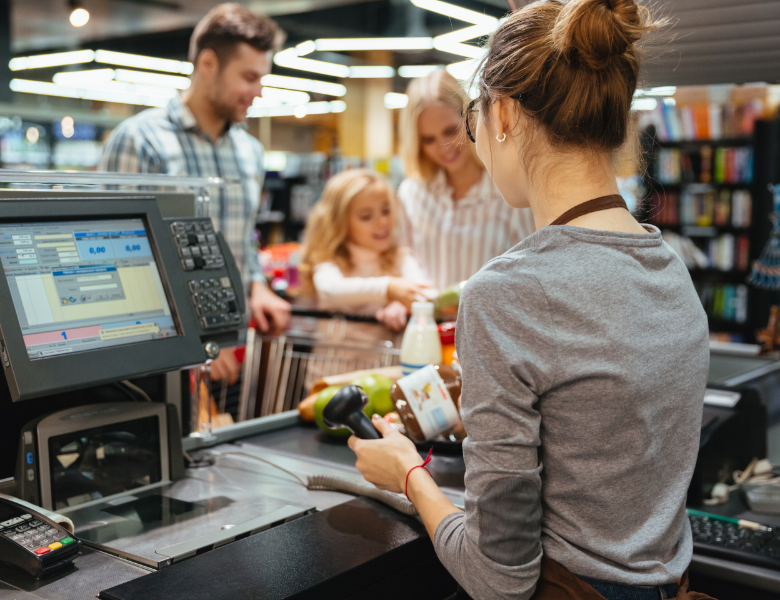 5G Enhances Digital Connectivity for Retail
InHand 5G edge router ER805 provides an "always online" network for retail stores, enhancing digital connectivity of retail and providing customers with an excellent shopping experience.
A supermarket chain with thousands of stores utilizes dedicated network connections for POS, cameras, VoIP, and other devices. Their existing network does not support wireless access, and when the store's wired link fails, its digital cashier and monitoring services will be immediately interrupted, which will bring immeasurable losses to supermarket operations.
InHand ER805 edge router with the ability of wired and 5G provides a cost-effective backup solution without altering the existing network architecture, thus improving the efficiency of network upgrades for chain stores.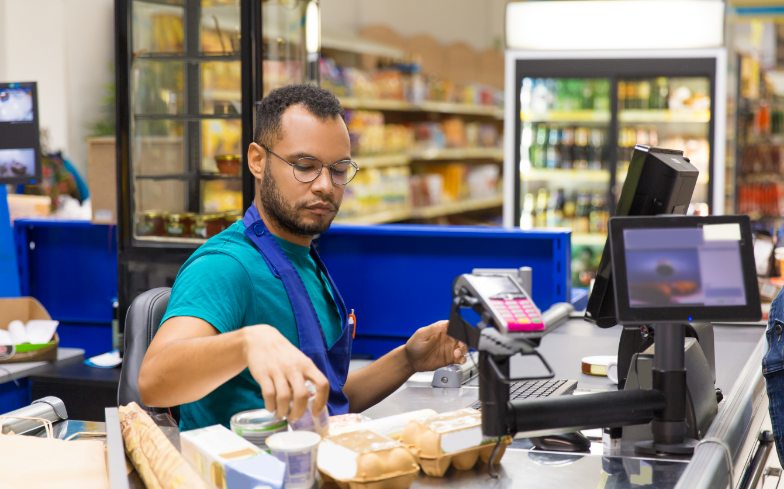 Cost-effective Solution for Uninterrupted Connection
Along with the customer's business growth of over one thousand stores, the existing store network cannot meet its business needs. But it cannot take big reform to change the network which might affect business operation. So a cost-effective, easy, and fast installed transformation becomes an urgent demand.
Network Centralized Management
The stores are distributed in a wide area with many digital terminals without centralizing management. It is expected that the newly introduced network solution can realize centralized management of these network infrastructures.
High-efficiency Tools for IT Maintenance
Store IT maintenance faces two difficulties: lack of IT professionals which slows down the troubleshooting time and burdened the travel cost; low network visibility makes fault identification challenging, resulting in inefficient operations and maintenance. Customer needs a high efficiency solution which can meet both operation and maintenance remotely and effectively.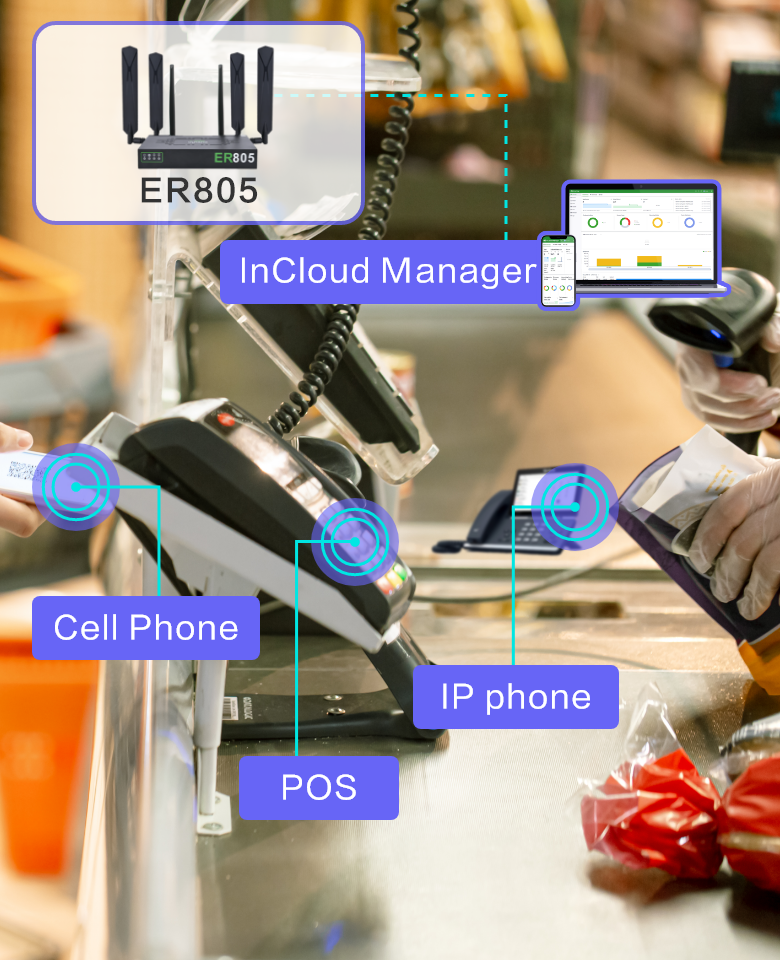 The ER805 router supports both wired and 5G network access. It can switch to a 5G backup link within a few seconds if the wired connection fails, preventing business losses.
The ER805 also has Gigabit Ethernet and Wi-Fi, meeting device connectivity needs like POS, cameras, and VoIP.
InCloud Manager enables remote access to routers and terminals. Additionally, the cloud platform provides multi-dimensional data dashboards and network diagnostic tools for quick fault resolution, reducing downtime's impact on business.
5G Backup Ensures Link Stability
The ER805 router supports Gigabit Ethernet, 5G cellular network, and Gigabit Wi-Fi. It allows for flexible priority adjustments between these connections, enabling link backup and fault transfer. This provides chain supermarkets with a "never offline" network service.
InHand solution provides automatic network configuration and plug-play devices. IT personnel can swiftly implement network deployment and maintenance without strong technical capabilities. Without changing the original network architecture, the solution can easily integrate into the current network, and quickly establish connections.
Efficient Remote Maintenance
With InCloud Manager's real-time alerts and diverse diagnostic tools, InHand's solution effectively assists IT in quickly identifying and resolving network failures. Through the Connector function, IT can remotely maintain on-site terminals such as VoIP, surveillance, and POS devices anytime and anywhere.
Slide 1
Zero-touch cloud management platform
Slide 1
Cloud-managed 5G SD-WAN edge router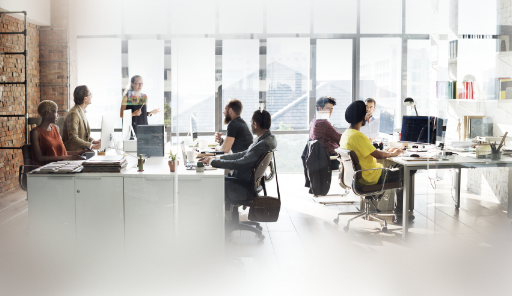 InHand Business Internet Solution offers business branches reliable and stable SD-WAN services, delivering new networking experience.
InHand Business Internet Solution offers business branches reliable and stable SD-WAN services, delivering new networking experience.
The InHand Cloud-Managed Networking Solution offers flexible connectivity options for hybrid workplaces.