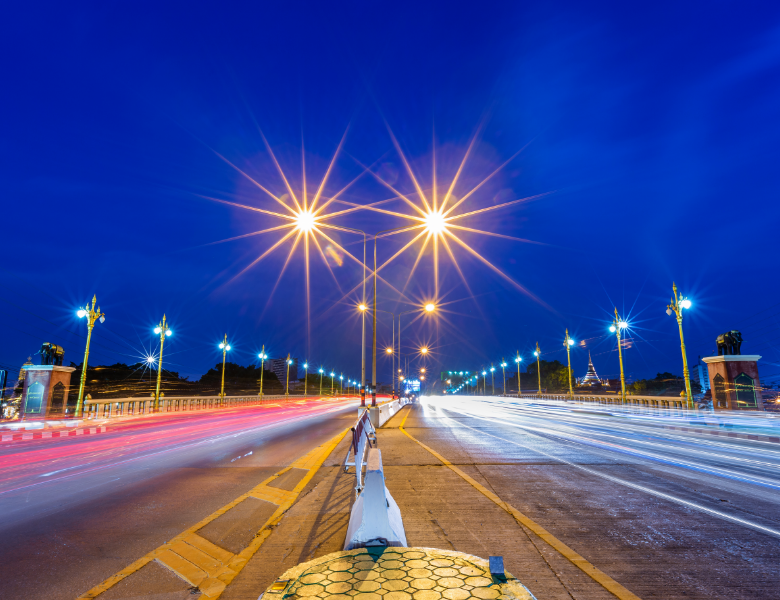 The InDTU324 industrial cellular modem provides reliable M2M connectivity to enable intelligent lighting systems. The wireless solution allows government and utilities to remotely monitor outdoor lights, make illumination adjustments and finally reduce power consumption.
With continuous advancement of digital and smart city technologies, the scale of urban road lighting continues to expand. At the same time, the difficulty of lighting management is increasing. Urban street lighting management requires high capital and high technology investment; it also has many difficulties in operation, and requires a large amount of manpower and material resources.
In order to reduce maintenance costs, save energy consumption, and rationally use the street lights, an intelligent system is required to remotely monitor the operation status of street lights, detect faults and to achieve high efficiency and low-cost management.
Easy Deployment across Specific Areas
Simple and swift setup in designated zones with user-friendly hardware and easy installation, reducing deployment complexities.
Secure and Reliable Cellular Communications
Robust communication with redundancy mechanisms ensures uninterrupted data transmission to the central management center.
Reliable Operation in Unattended Environments
Design durable hardware resistant to environmental factors, coupled with energy-efficient components, for consistent, long-term operation in unattended or challenging settings.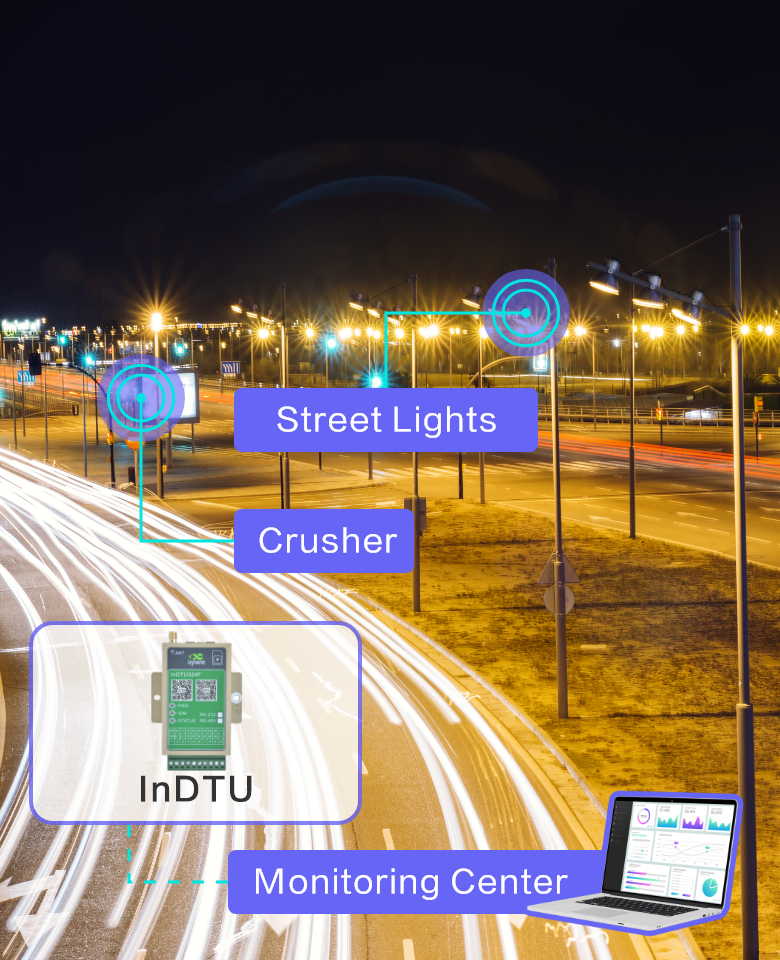 InHand wireless monitoring solution adopts InDTU324 cellular modem, which connects to field controller through RS232 serial port and then accesses the monitoring center wirelessly and realize transparent data transmission.
The monitoring center can realize batch control and group control of street lights on demand to automatically or manually turn on/off lights, check the technical parameters such as voltage, current, active power, power factor and contactor status.
Flexible scheduling and control can be realized through mobile control subsystems; the lighting rate of each road segment can be calculated, counted and queried at any time; the timing data and statistical data of any street lamp control terminal can be inquired and printed at any time.
Robust Design for Long-time Reliable Operation
The InDTU324 cellular modem adopts industrial-grade design, supports 5~35V DC wide voltage power input, can operate stably between -40~70°C, has high reliability, can provide stable network channel for unattended outdoor municipal facilities.
Uninterrupted and Reliable Data Transmission
The InDTU324 supports both data and SMS mode, convenient for the operation and maintenance personnel of the street lighting monitoring system to view or control the status of street lights with different methods.
Mass Deployment Made Easy
The Device Manager cloud makes batch management possible, which greatly facilitates the work of operation and maintenance personnel and reduces operation and maintenance costs.
The InDTU324 supports several industrial data protocols including Modbus RTU/Modbus TCP, Transparent TCP, IEC 101 to 104, etc., and also supports customization for customers' requirements.
Slide 1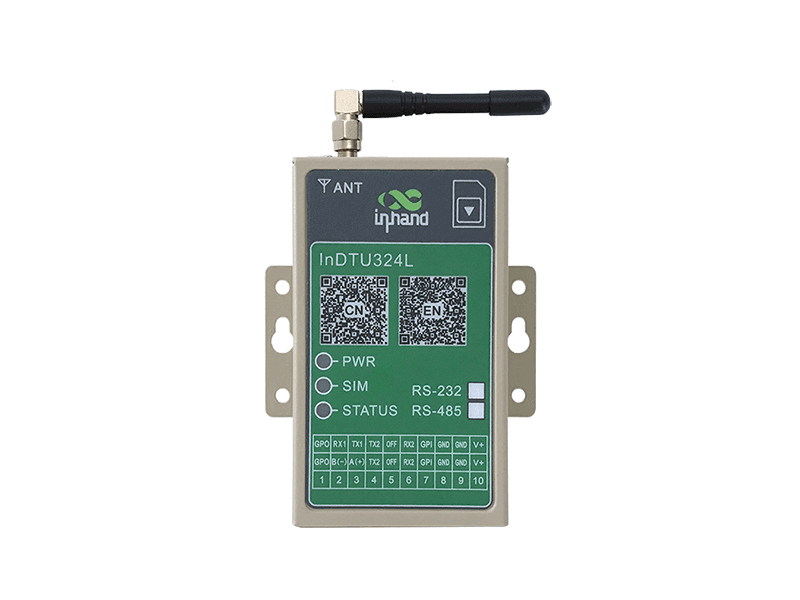 Industrial Cellular Modem
Serial-to-cellular communications
The InDTU324 offers reliable and secure transmission for water metering.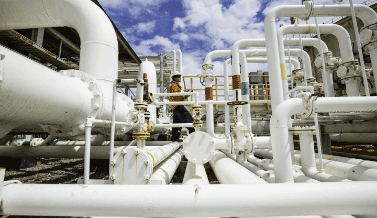 The IG902 enables users to oversee the operation status of the heat supply system, acquire accurate and effective data, thus ensuring secure and stable operation of the devices.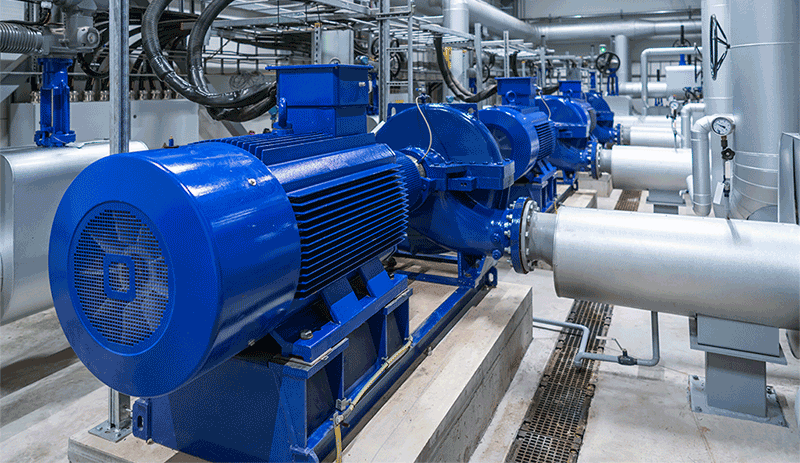 The IG902 edge computing gateway connects onsite PLCs to the cloud, helps collect data from the site, process data locally and upload them to the cloud, ensuring clean, high-quality drinking water for urban residents.