Remote Metering for Water Utilities
The InDTU324 offers reliable and secure transmission for water metering.
In many cities, water meter reading is done by traditional manual labor. However, water meters are dispersed in many different places, some even in remote field, so the work of meter reading is a practical problem for staff of water utilities. With urbanization and the development of communication technology, more and more cities choose network-based automatic water meter reading system to replace the traditional method.
Easy Deployment across Specific Areas
Simple and swift setup in designated zones with user-friendly hardware and easy installation, reducing deployment complexities.
Secure and Reliable Communications
Robust communication with redundancy mechanisms ensures uninterrupted data transmission to the central monitoring center.
Reliable Operation in Unattended Environments
Design durable hardware resistant to environmental factors, coupled with energy-efficient components, for consistent, long-term operation in unattended or challenging settings.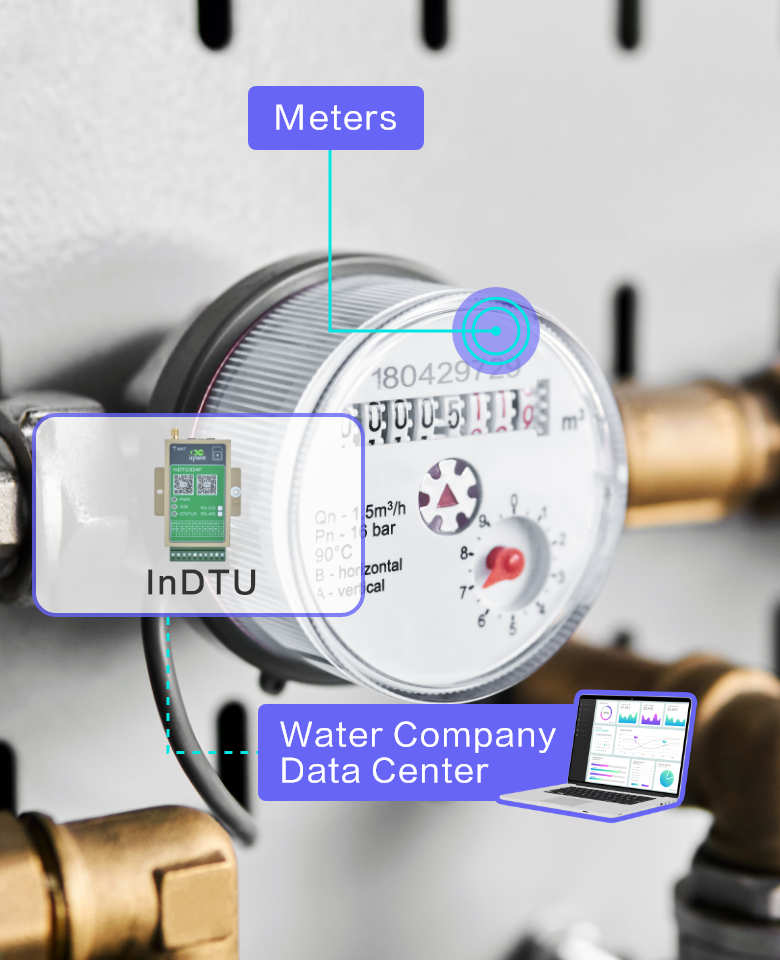 In this project, the water company provided water supply for both downtown and suburban areas. In the downtown area, water meters were installed in every resident's house; in suburban areas, meters were installed separately at each villa, and usually, the distance between two villas was 500m to 5km. Traditionally, the water company used to hire thousands of meter readers to go around to read the meter, and always spent much money on traffic and labor.
Based on the requirements of water meter automatic reading, we provided GPRS-based solution. For the downtown areas, we used InDTU324 industrial GPRS modem to connected with the concentrator by RS485 bus in each apartment; for suburban areas, we used InDTU324 to connect directly to the meter of each villa. In each GPRS modem, there is a valid SIM card provided by local mobile operator. These SIM cards could provide special private APN (Private Access Point Network) service which prevents access from public internet and also enables the access from the water company's data center to a certain remote meter. (You can consult your local mobile operator about private APN and SIM card).
Easy Deployment across Designated Areas
Wireless service makes it easy to build up network and can ensure the network cover all the meters in the specified area.
Secure and Reliable Data Transmission
The network is reliable enough and can safely transmit data from meters to monitoring center.
Robust Design for Long-time Reliable Operation in Varying Environments
The InDTU324 features industrial-grade design, with a wide operation temperature range of -40~70℃, proving quite resilient in harsh unattended sites. Compact size makes installation easy.
The InDTU324 supports several industrial data protocols including Modbus RTU/Modbus TCP, Transparent TCP, IEC 101 to 104, etc., and also supports customization for customers' requirements.
Slide 1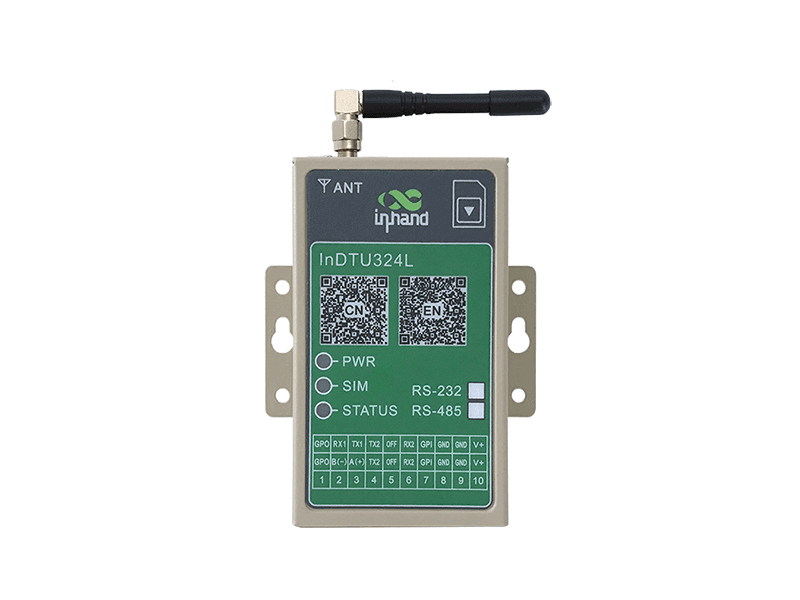 Industrial Cellular Modem
Serial-to-cellular communications
The InDTU industrial cellular modem provides reliable M2M connectivity to enable intelligent lighting system. The wireless solution allows government and utilities to remotely monitor outdoor lights, make illumination adjustments and finally reduce power consumption.
The "cloud + end" remote monitoring solution featuring the InRouter615-S and the InConnect delivers real-time communications and efficient monitoring & control.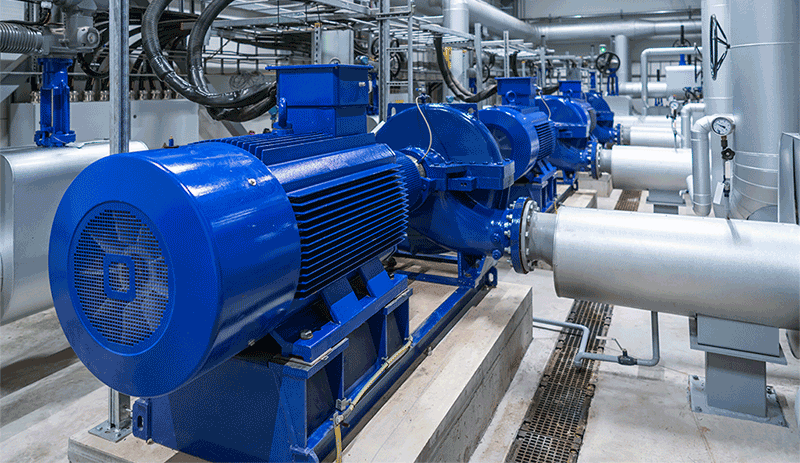 The IG902 edge computing gateway connects onsite PLCs to the cloud, helps collect data from the site, process data locally and upload them to the cloud, ensuring clean, high-quality drinking water for urban residents.