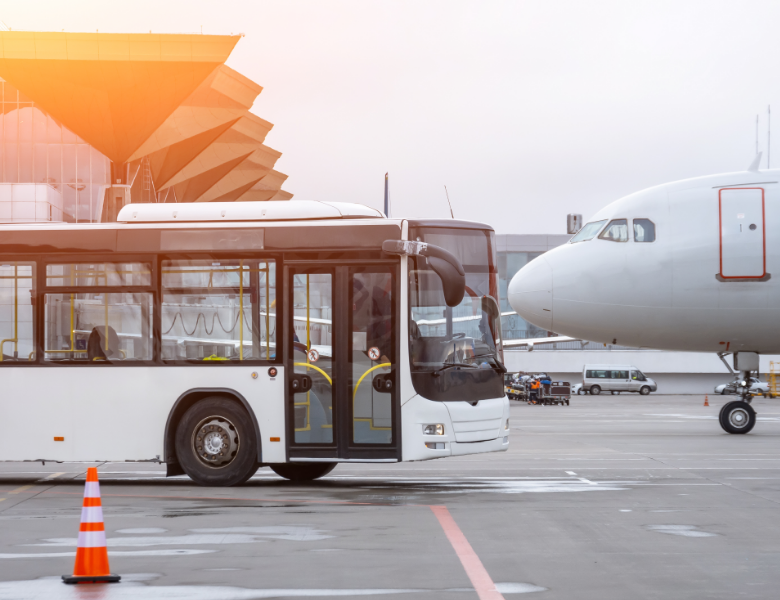 Smart Apron Vehicle Telematics Solution
The VG710 smart vehicle gateway enables real-time monitoring of ground service vehicles, shuttle buses, refueling vehicles, luggage vehicles, and aircraft trailers, etc, and also including various functions such as vehicle status monitoring, maintenance record, fault alarm, dispatching nearby vehicles.
As the global aviation industry advances, airport operators are increasingly focused on improving the efficiency, safety, and sustainability of their aprons. Traditional methods of apron vehicle management face challenges such as lack of transparency, uneven resource allocation, and safety risks.
Emerging IoT solutions enable smart connectivity among apron vehicles by leveraging internet connectivity, sensors, communication devices, and data analytics technologies. This enables real-time communication and management among vehicles, enhancing efficiency and effectiveness in apron operations.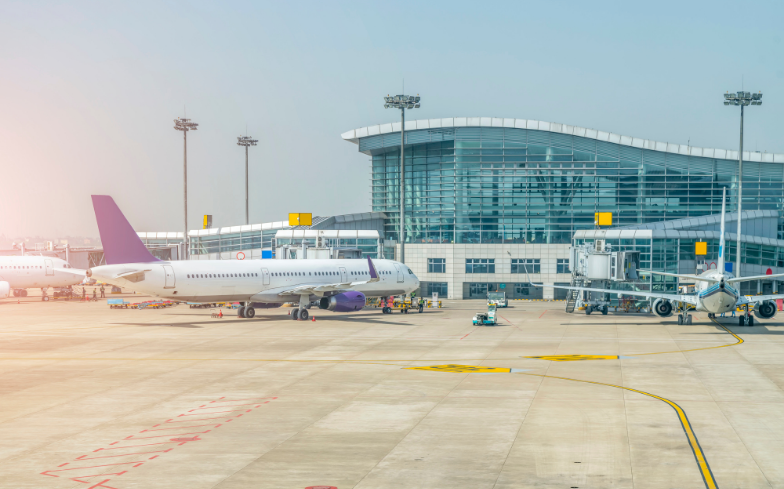 Enhance Operational Efficiency
Real-time vehicle tracking helps streamline vehicle management, reduce congestion and delays to improve on-time performance and customer satisfaction.
Strengthen Safety Management
Real-time vehicle monitoring, anomaly detection, and alerting capabilities enable prompt response to security incidents, ensuring apron safety and enhancing emergency response capabilities.
Accurate vehicle location and status information optimize vehicle scheduling and route planning, reduce unnecessary travel and idle time. This reduces energy consumption and carbon emissions, contributing to sustainable operations.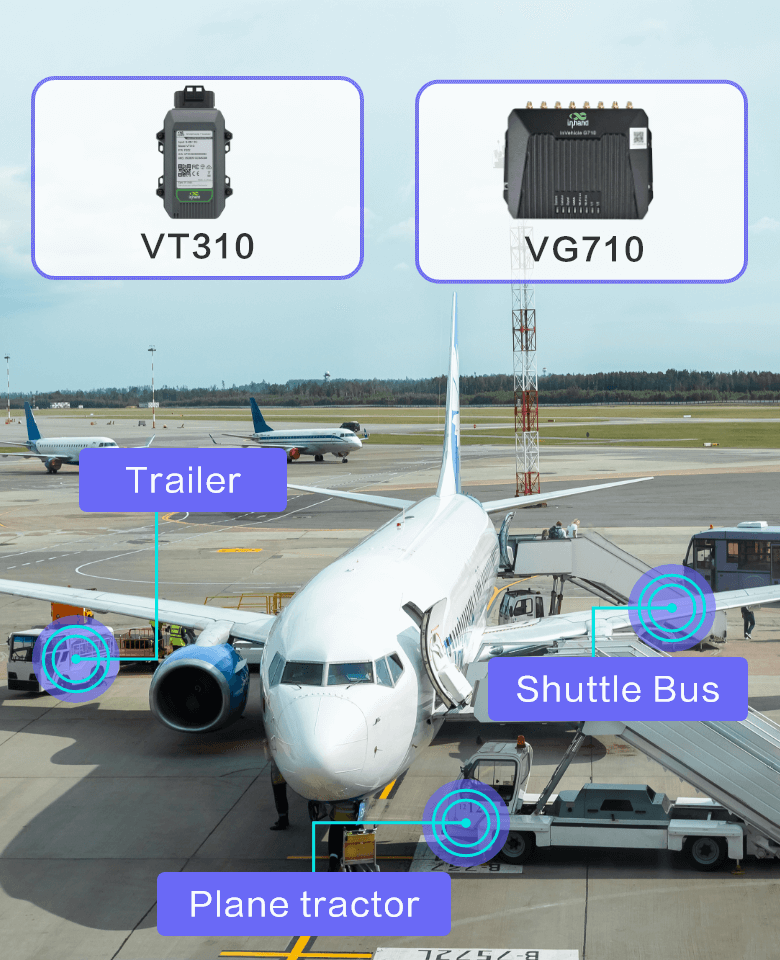 InHand Networks' smart connectivity solution for apron vehicles consist of endpoint devices, the VT310 vehicle telematics gateway, the VG710 vehicle gateway, and an intelligent vehicle management system.
The VG710 sends vehicle data, including position tracking through GNSS, to the management system. Real-time information from onboard devices like cameras, voice systems, and card readers is also reported to the vehicle management system.
The VG710 and VT310 connect via Bluetooth to detect signals from the sensors on baggage trailers, confirming the attached carriage and obtaining its location. The information is seamlessly reported to the vehicle management system. The solution also supports creating maintenance records on the cloud, ensuring efficient services and optimized performance.
Cloud-based vehicle information synchronization and automated scheduling streamline ground vehicle coordination, digitizing airport and airline operations for enhanced efficiency and higher standards.
5G High-speed Network and Rich Network Interfaces
High-bandwidth, low-latency 5G cellular network with up to 2.1Gbps download link and 450Mbps upload speed. Compatible with LTE 4G/3G networks.
Features multiple I/O inputs/outputs, analog inputs, and Bluetooth 4.2, the VG710 enables connection to various sensors and on-board devices.
Real-time Monitoring of Vehicle Status
The VG710 integrates OBD-II and J1939 for real-time vehicle diagnostic data collection. With an advanced satellite navigation system, it ensures uninterrupted and accurate positioning. This enables remote analysis software to monitor hazardous driving behaviors, enhancing overall safety.
Continuous High-precision Vehicle Positioning
Utilizing a 72-channel high-precision global satellite positioning system, the solution offers real-time and precise vehicle location information. Integrated with an inertial navigation system, it maintains accurate positioning even in challenging GNSS environments, ensuring uninterrupted and reliable vehicle tracking on a global scale.
VG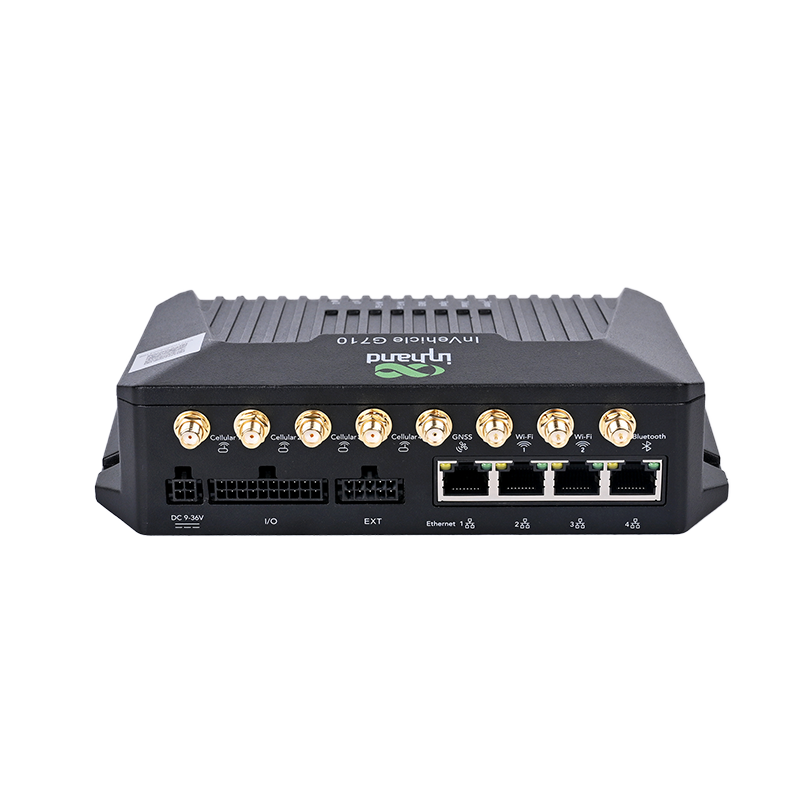 5G Embedded High-Performance Connectivity
VT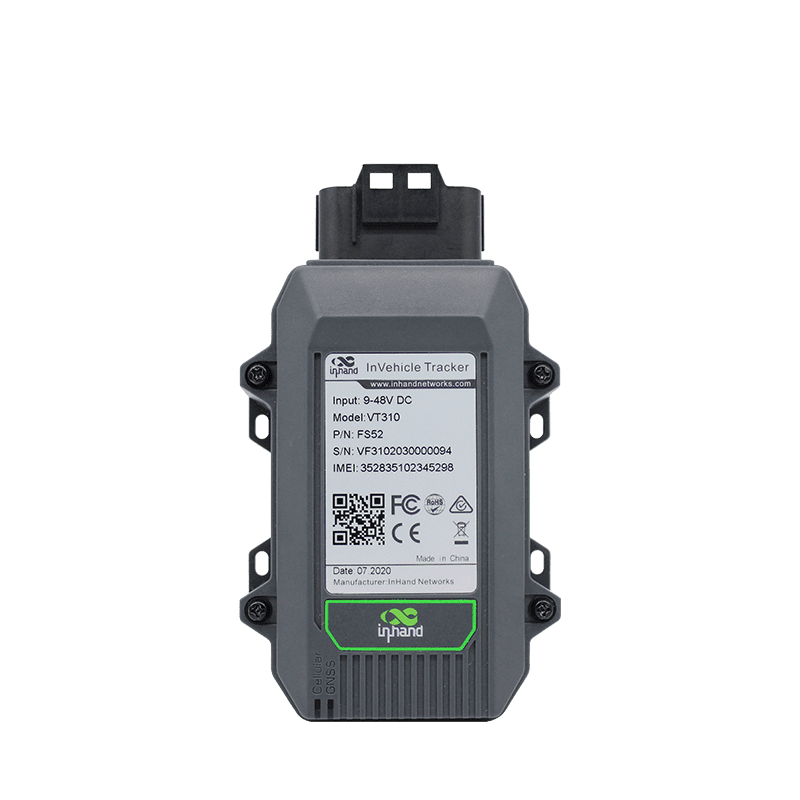 Vehicle Telematics Gateway
Tracking and manage your fleet anywhere, anytime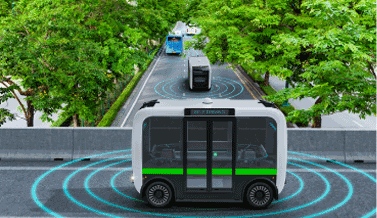 The VG814 offers ultra-fast 5G connectivity for on-board scenarios to secure safe and reliable operations.
The VG710 provides high-speed, secure and reliable 5G connectivity for firetrucks, enabling quick and reliable data transmission, vehicle tracking and management.
The VG710 provides high-speed, secure and reliable 5G connectivity for medical vehicles, enabling medical data transmission, vehicle tracking and management, driving behavior monitoring and access to remote diagnosis and consultation.