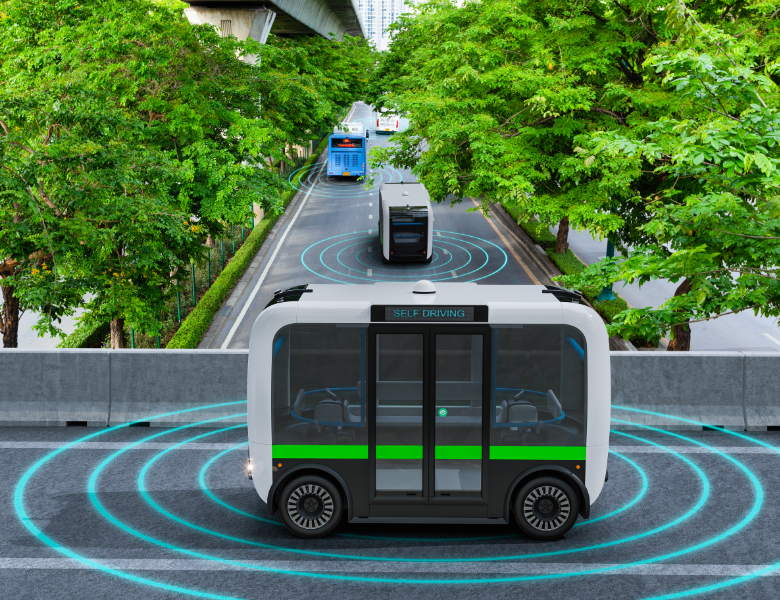 5G Connectivity for Autonomous Vehicles
Autonomous driving implies greater importance of high-speed and reliable communications between vehicles and the management center, so that security can be guaranteed. The VG814 offers ultra-fast 5G connectivity for on-board scenarios.
In the 5G era, autonomous driving stands as a prominent application, attracting global interest and investments. Autonomous vehicles are increasingly used for goods delivery and passenger transportation in designated areas. In this unattended scenario, where safety is paramount, ensuring high-speed and uninterrupted connectivity between vehicles and the command center is essential. Data transmission delays could result in significant losses and even pose threats to life.
These vehicles are equipped with various devices that collect business data and monitor vehicle status. These data must be promptly transmitted to the management center for early detection and resolution of issues. Simultaneously, users require access to vehicle status updates and notifications via mobile apps.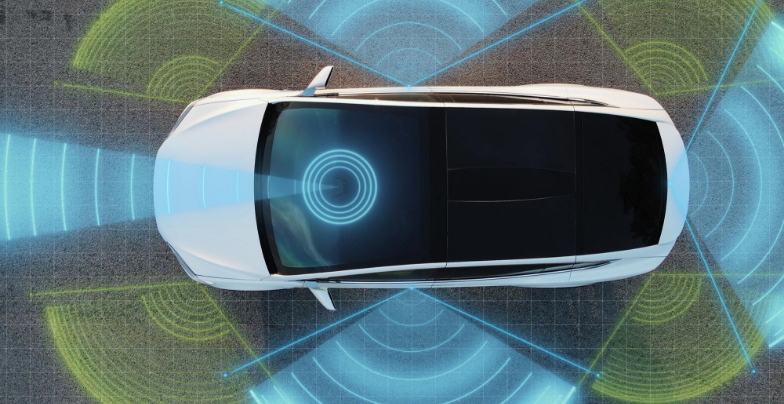 Fast and Uninterrupted 5G Connectivity
High-speed connectivity is the utmost requirement for remote management and control of autonomous vehicles.
High-precision Vehicle Location Tracking
Real-time vehicle tracking helps streamline vehicle management, improve on-time performance and customer satisfaction.
The autonomous vehicles require apps for both operators and users for remote management and ordering respectively.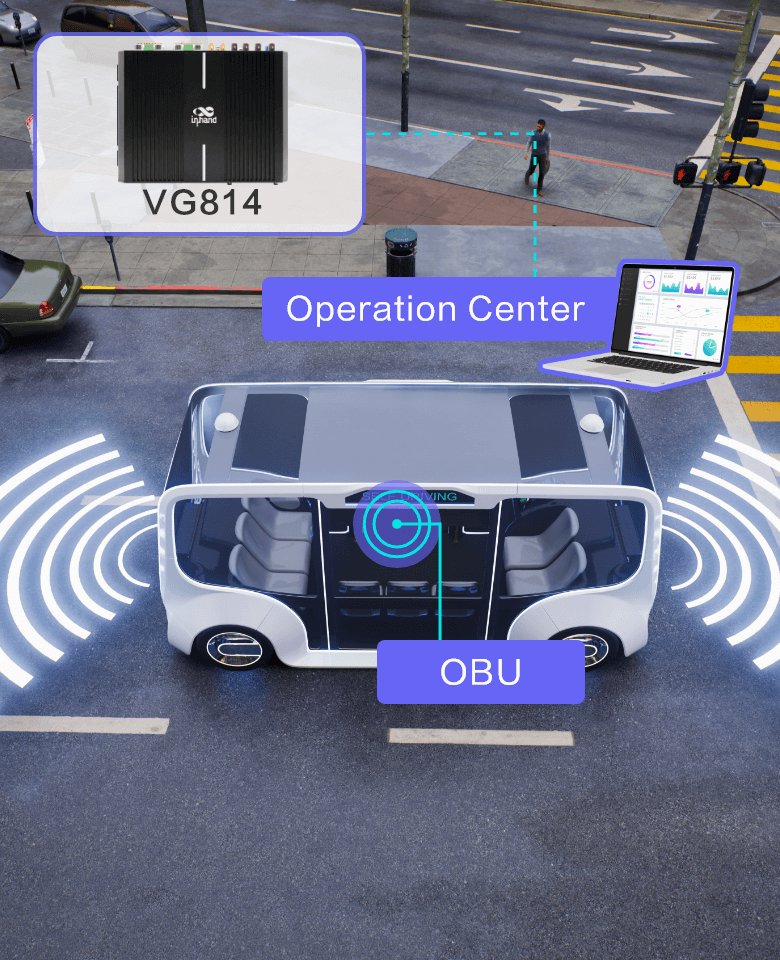 Cloud-based vehicle information synchronization and automated scheduling streamline ground vehicle coordination, digitizing airport and airline operations for enhanced efficiency and higher standards.
Fast & Reliable 5G Connectivity
The VG814 offers faster and more reliable connectivity for autonomous vehicles, enabling bandwidth demanding applications like real-time video streaming and remote control. Low latency secure safety-critical applications like autonomous driving.
High Precision Location Tracking
With built-in high sensitivity GNSS system, the VG814 constantly can track the vehicle location with high precision.
Easy Integration to the Cloud
The VG814 supports major IoT clouds such as Azure IoT and AWS, and offers plenty of APIs for third-party clouds, making it easy for users to integrate to their own platforms.
The VG814 comes with an open platform for users. With support for C/C++, Python and Docker, it allows users to program their own applications according to business needs.
Slide 1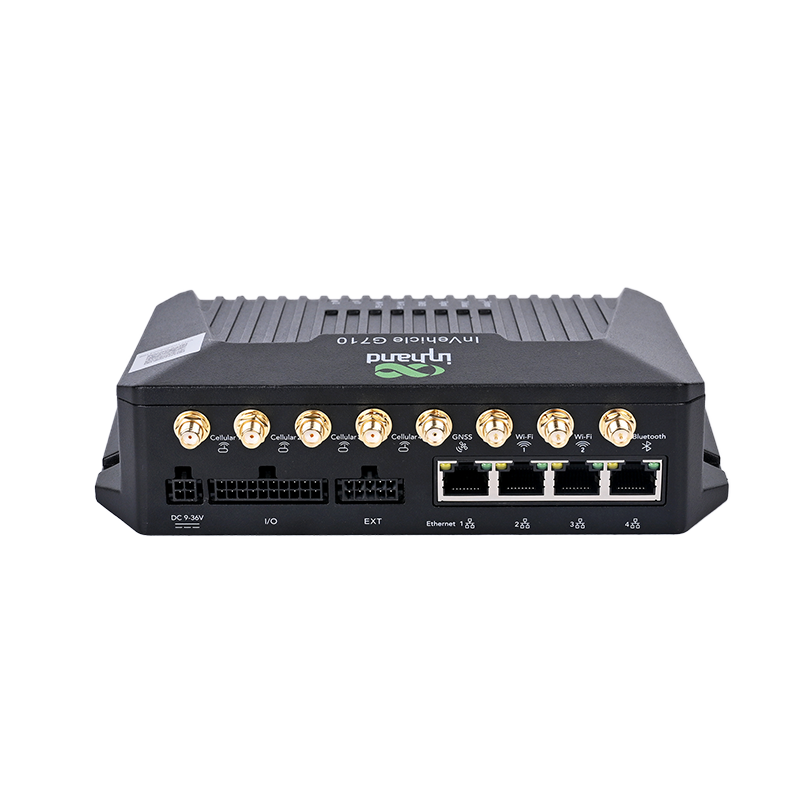 5G Embedded High-Performance Connectivity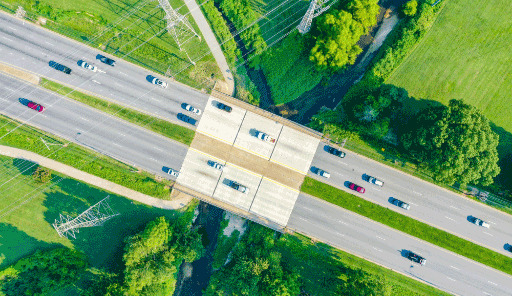 Integrating extensive interfaces, multiple diagnostic protocols and major IoT clouds, the VT310 delivers reliable vehicle telematics for col chain logistics, while remaining budget friendly.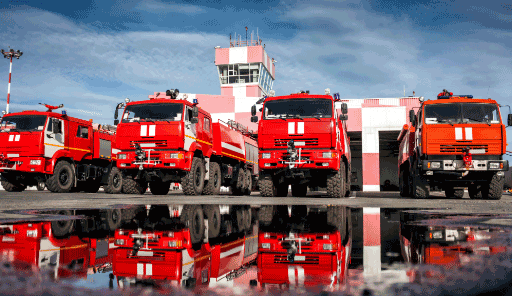 The InVehicle G710 provides high-speed, secure and reliable 5G connectivity for firetrucks, enabling quick and reliable data transmission, vehicle tracking and management.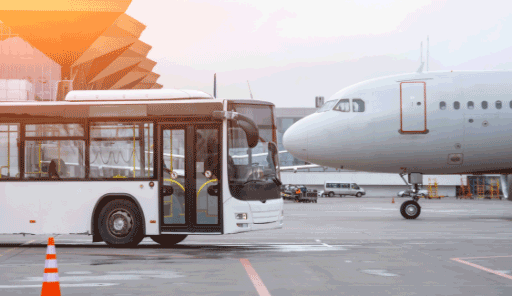 The VG710 smart vehicle gateway enables real-time monitoring of ground service vehicles, improves management efficiency, driving revenue increase.