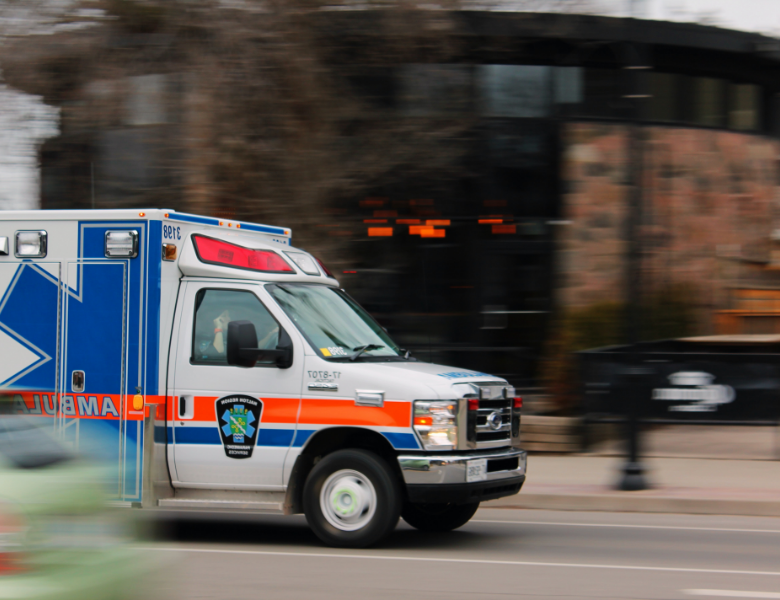 Digital Transformation in the Emergency Medical Industry
The InVehicle G710 provides high-speed, secure and reliable 5G connectivity for medical vehicles, enabling medical data transmission, vehicle tracking & management, driving behavior monitoring and access to remote diagnosis and consultation.
A recent analysis by Grand View Research (GVR) projects the global ambulance services market to reach $48.9 billion by 2025, with a 9.1% CAGR.
Empowered by cutting-edge technologies like big data, cloud computing, and 5G, the emergency medical industry is embracing digital transformation for improved efficiency and quality. InHand Networks introduces a digital solution for ambulance services, leveraging IoT to enhance rescue efficiency and capabilities, ensuring a safer journey for lives in need.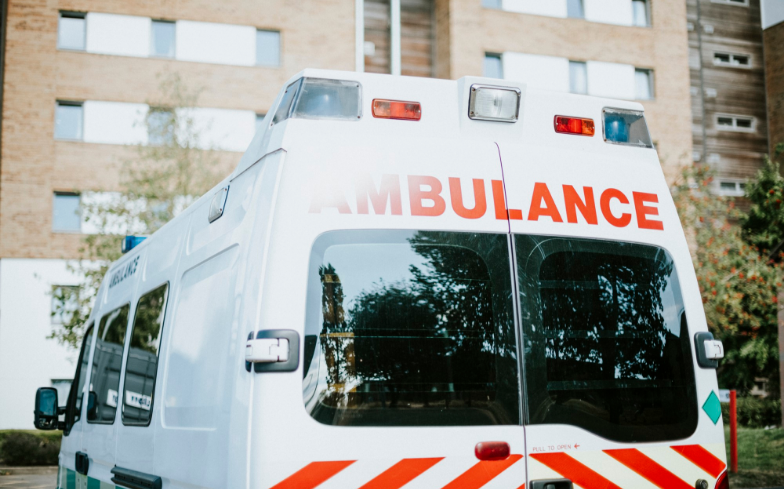 Full Patient Health Awareness
Utilizing 5G and IoT, emergency vehicles connect with hospitals for seamless data sharing, enhancing response speed and patient care.
Efficient Fleet Management
Real-time monitoring of vehicle status, speed, and location streamlines medical resource coordination and improves rescue operations.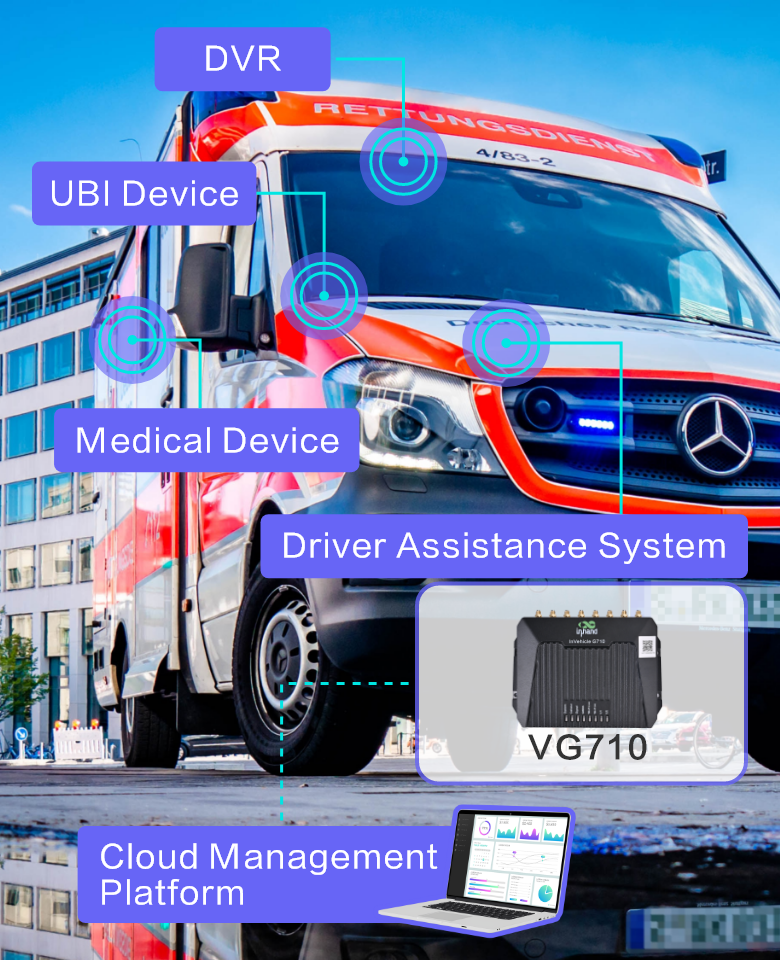 InHand Networks' vehicle cellular gateway VG710 serves as the "brain" of the emergency medical solution. It promptly collects data from onboard medical equipment (such as ventilators, ECG monitors, etc.) and transmits it via high-speed 5G network to the emergency center. This assists in preliminary patient assessment and triage, optimizing medical procedures and enhancing efficiency.
Simultaneously, the VG710 gateway is equipped with high-precision GNSS global satellite system and inertial navigation system. This aids dispatch departments in planning optimal routes, avoiding congested areas, and reducing patient wait times.
The Fleet Management System utilizes real-time vehicle status data collected and uploaded by the VG710 to diagnose and analyze vehicle issues. It promptly reports them to fleet managers for proactive maintenance, enhancing operational efficiency.
High-speed, Stable Wireless Network for Emergency Aid
The VG710 offers up to 2.1 Gbps 5G wireless access, ensuring HD audio and video tasks. The redundant 4G backups enhance reliability. It also supports using hardware switches across operators to get quick network recovery. It maintains continuous data transmission even in extreme communication conditions, ensuring uninterrupted data monitoring.
High Precision Positioning Offers Lifesaving Support
The VG710 features high-precision global satellite positioning and inertial navigation for accurate vehicle tracking, even in signal-deprived areas like tunnels, mountains, interchanges, etc.
Flexible Development for Personalized Services
The VG710 supports Python, C/C++, and Docker development, enabling customized edge computing apps.
Real-time Monitoring and Proactive Maintenance
The VG710 integrates comprehensive onboard functions, with OBD-II continuously monitoring vehicle health and power status. Data is uploaded to the fleet management platform for analysis and timely identification of anomalies, reducing breakdown probability during services.
Seamless Cloud Integration, Unified Management
The VG710 connects to cloud platforms like AWS, Azure, supporting rapid deployment of personalized apps and value-added services.
Slide 1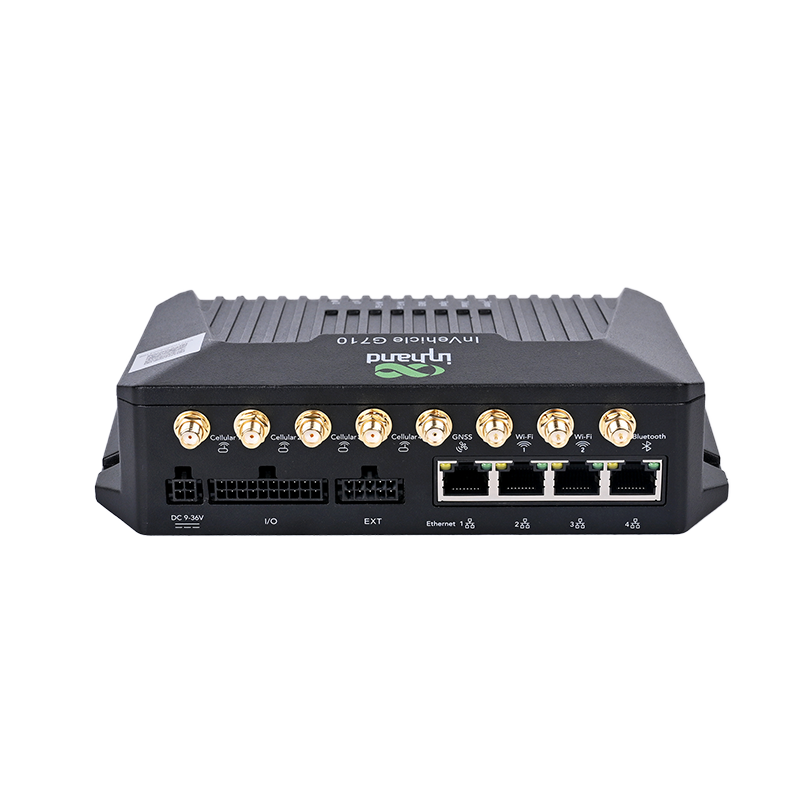 5G Embedded High-Performance Connectivity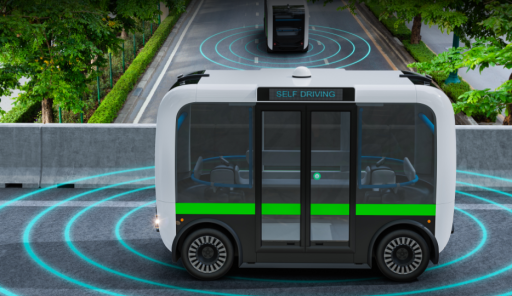 The VG814 offers ultra-fast 5G connectivity for on-board scenarios to secure safe and reliable operations.
The VG710 provides high-speed, secure and reliable 5G connectivity for firetrucks, enabling quick and reliable data transmission, vehicle tracking and management.
Integrating extensive interfaces, multiple diagnostic protocols and major IoT clouds, the VT310 delivers reliable vehicle telematics for col chain logistics, while remaining budget friendly.