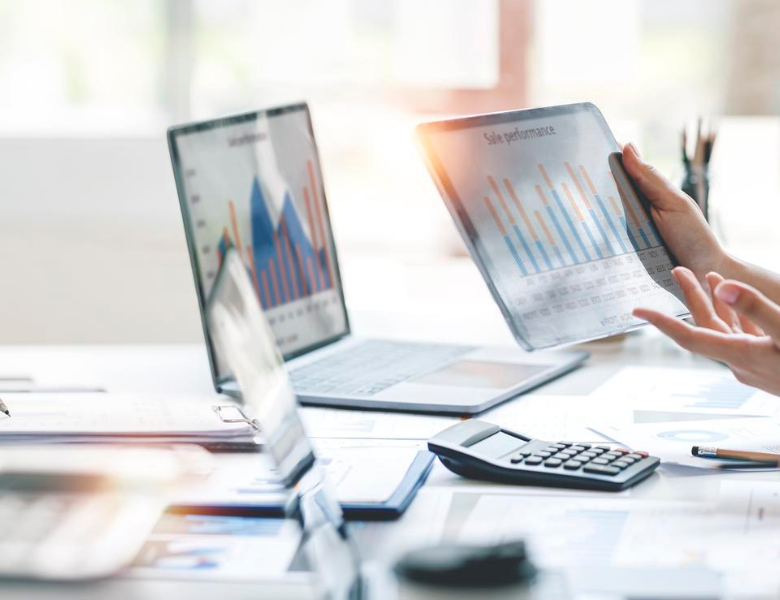 SD-WAN Hybrid Networking Solution
The InHand Cloud-Managed Networking Solution offers flexible connectivity options for hybrid workplaces.
Evolving technologies and communication tools are enabling seamless remote collaboration and telecommuting, making hybrid work on the rise. Creating a hybrid workplace that fosters anytime, anywhere seamless collaboration is crucial for driving enterprise IT transformation.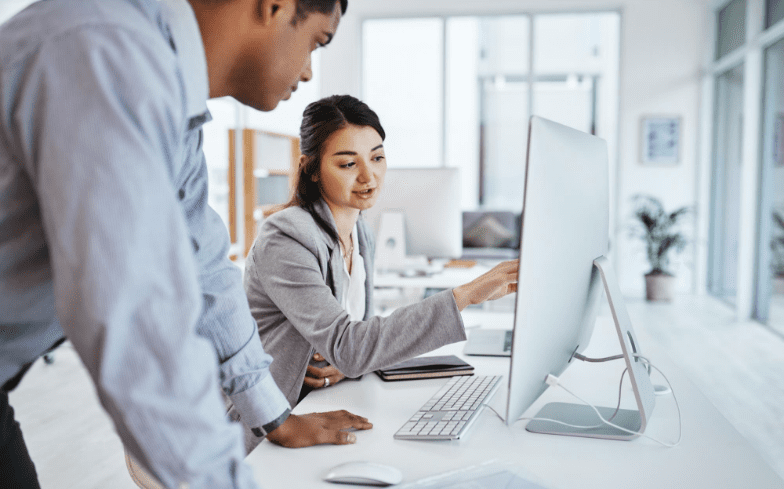 Reliable Network Connectivity
Ensure real-time data synchronization and uninterrupted application operation, minimizing business losses and customer service impact during network disruptions.
Flexible Network Deployment
Adapt to changing business needs, social environment, market competition, and workplace dynamics with ease.
Address diverse access requirements, network security, and monitoring in a rapidly changing hybrid work environment, optimizing IT management efficiency.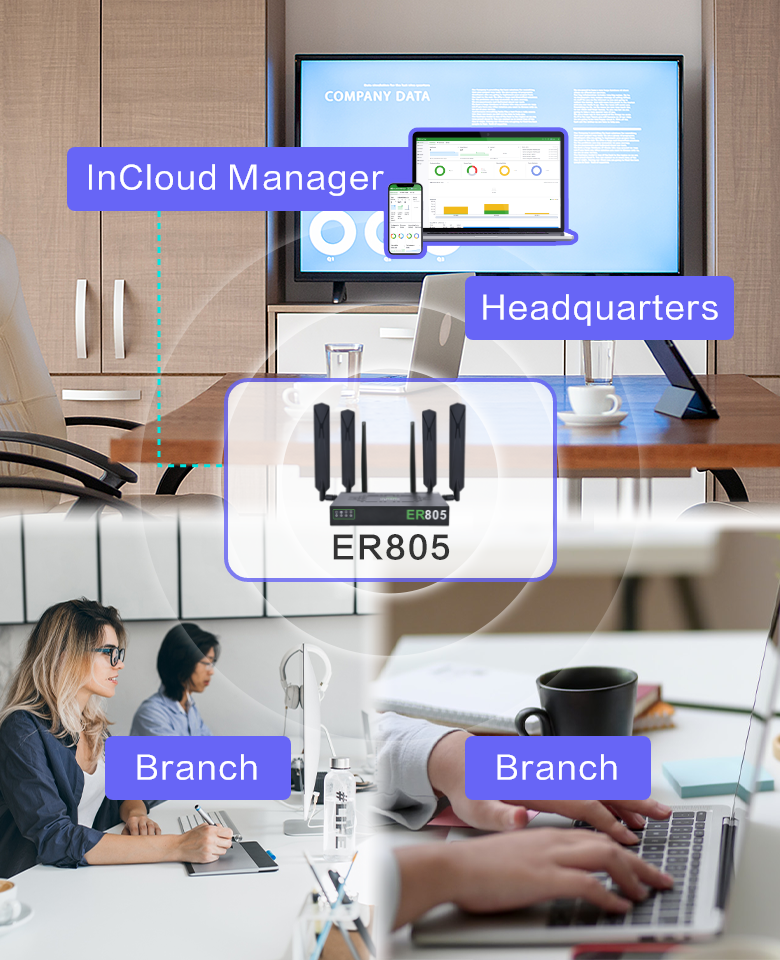 Flexible network access: Available with 5G/4G cellular, Gigabit Ethernet, and Gigabit Wi-Fi, the ER805 provides multiple wired/wireless connectivity options for diverse scenarios. Redundant link deployment ensures automatic switch to 5G/4G cellular in case of Ethernet link failure, enhancing network reliability.
Rapid branch-to-branch SD-WAN: The InCloud Manager offers quick SD-WAN setup for small branches, enabling easy inter-branch networking with load balancing and intelligent link optimization. It optimizes WAN bandwidth utilization, providing a superior network experience for branch employees.
Efficient IT Management: The InCloud Manager serves as a unified management platform, and features zero-touch deployment, multi-dimensional monitoring, and multi-tenant management. IT teams can effortlessly deploy users and devices at scale, protect, and troubleshoot from anywhere for users, devices, applications, and environments.
Improved Equipment Reliability and Availability
By scheduling maintenance tasks and avoiding traditional fixed periodic maintenance, maintenance costs are reduced.
Enhanced Business Flexibility and Agility
InCloud Manager creates a more efficient, secure, and flexible hybrid working environment with unified networking management.
Improved Experience and Increased Productivity
The hybrid working model with excellent networking access experience helps boost employee motivation, leading to increased productivity.
Slide 1
Cloud-based network management platform
Slide 1
Cloud-managed 5G SD-WAN edge Router
The InHand Cloud-Managed Networking Solution helps achieve timely restoration of network communication and reduce the impact of network failures for your business.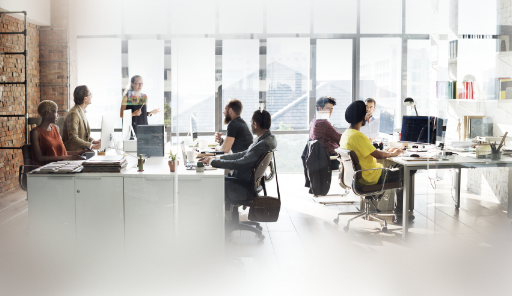 InHand Business Internet Solution offers business branches reliable and stable SD-WAN services, delivering new networking experience.
InHand Cloud-Managed Networking Solution offers simple and fast deployment and a centralized management platform to convenience stores, enhances your network management efficiency with lower costs, boosting your business expansion.