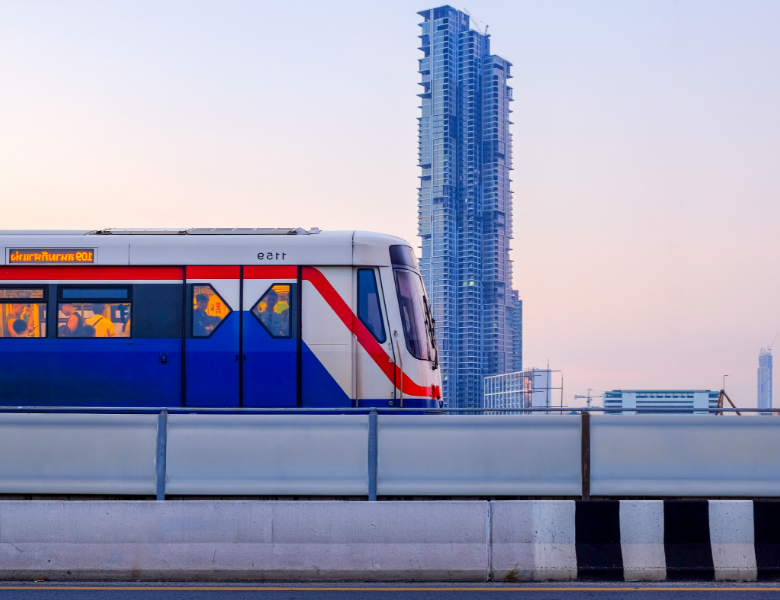 Connectivity of Rail Transport
To address the demand for high-speed, real-time communications for rail transit, InHand Networks launches the VG810 vehicle gateway for public transport, delivering fast and reliable on-board communications.
Most countries worldwide have built developed urban rail transit facilities. By the end of 2020, a total mileage of over 33,000 kilometers had been put to use in 538 cities across 77 countries and regions. While expanding railway networks have eased travel, they are also expected to offer better experience. In an era where everything is connected, you don't want to lose track of anything even on the road.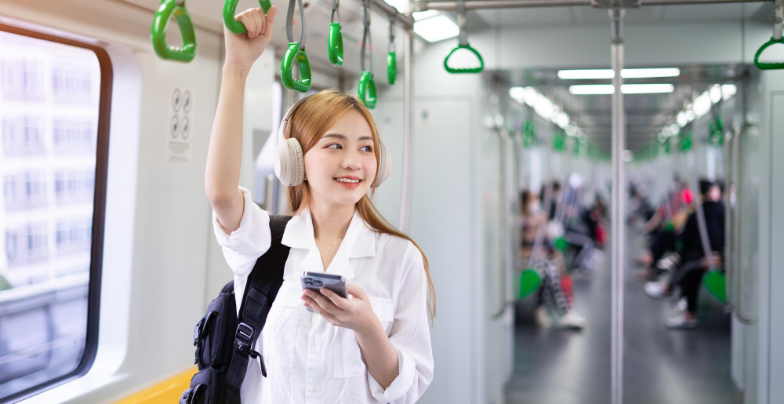 Integrated Platform for Precise Operation and Maintenance Management
Various systems such as broadcast TV, vehicle announcement, and monitoring systems are mounted on board. Integration of these diverse platforms is crucial to achieve a unified network, cloud, database, and platform approach.
Ensured Urban Road and Passenger Safety
To attain safe operation, comprehensive video surveillance of vehicles is essential. Additionally, real-time monitoring of vehicle status is a critical function.
Enhanced Passenger Experience
To collect and analyze operational data from buses, and use the data to monitor operational quality, optimize route planning, improve services, and enhance the efficiency and reliability of the bus system.
Passenger Engagement and Feedback
To establish channels for passengers to easily provide opinions, suggestions, and complaints. This enables a timely understanding of passenger needs, improves service quality, and provides a more personalized passenger experience.
ITxPT (Information Technology for Public Transport) standards for Intelligent Transport Systems (ITS) play a crucial role in vehicle digitalization solutions. It enables an interconnected and interoperable on-board communication system.
Compatibility and Interoperability
ITxPT standards specify seamless integration with devices and systems from different manufacturers and suppliers. This enables effective collaboration and seamless data exchange and sharing among components and systems.
Standardization of Data Formats and Interfaces
ITxPT standards define data formats and interfaces for public transport information systems, ensuring consistency and interoperability. Rome's Mobility Agency aims to adopt ITxPT-compliant standards for unified data processing, sharing, and seamless integration between systems.
Compliance with ITxPT standards for onboard communication gateway.
Strong positioning capabilities, supporting GPS, Galileo navigation, and inertial navigation for collecting and parsing operational data from automated devices.
4G/5G cellular networks, and APN networks.
Multiple Gigabit M12 Ethernet interfaces, multiple IOs and serial ports.
OBD-II for reading vehicle status data.
Powerful edge computing capabilities and support for Docker.
Powerful edge computing capabilities and support for Docker.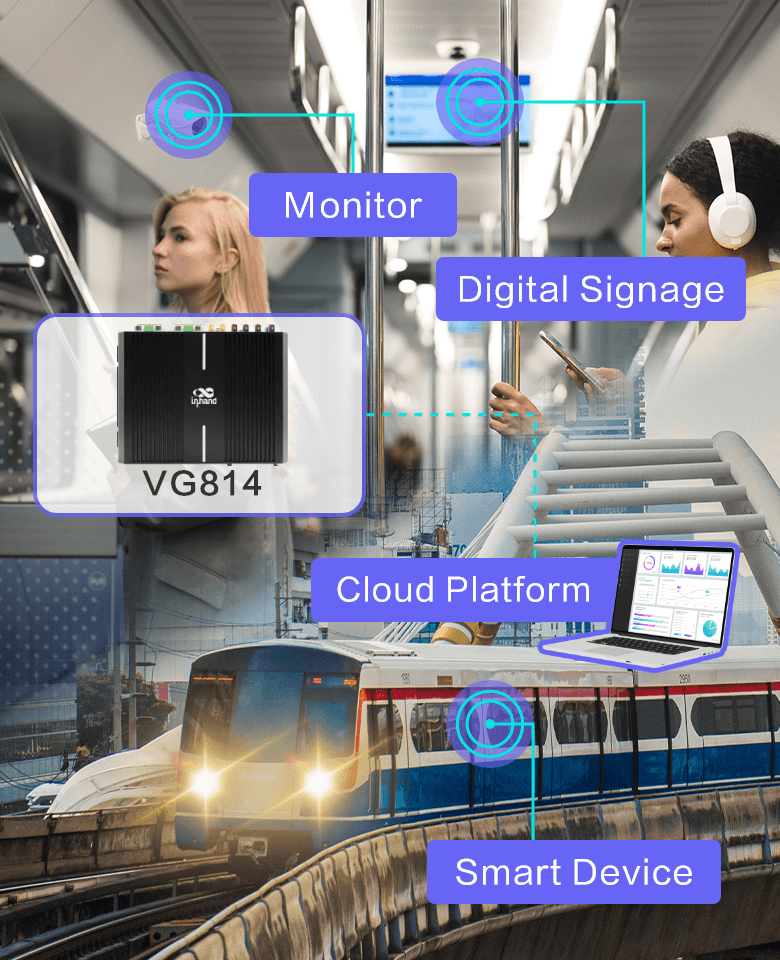 Devices on board, including monitors, smart terminals, digital signage, etc. are connected to the VG810 through extensive interfaces. Data from within the vehicles are collected and then sent out over high-speed 4G/5G networks. The VG814 can be easily integrated to 3rd party clouds, where data can be viewed and analyzed.
High-precision GNSS and inertial navigation help quickly acquire the vehicle location data. The VG810 sends the data to the command center so that vehicles can be better tracked and managed. Dual CAN bus help collect vehicle diagnostic data and ensure safe and reliable working status of everything within the vehicle.
Fast, Reliable, and Uninterrupted 4G Connectivity
The VG814 provides continuous access to high-speed 5G networks, with multi-layer link detection and recovery to ensure 24/7 bus connectivity.
Interconnectivity and Centralized Management of On-board Devices
The VG814 can connect to on-board devices through Gigabit Ethernet, Wi-Fi 5, Bluetooth, RS485 and RS232. This facilitates IP-based networking within the vehicle, enabling intercommunication between devices and facilitating fleet management.
Personalized Services and Functions through Flexible Development
The VG814 supports Python, C/C++, and Docker, allowing integration partners to deploy customized apps for transit companies.
Real-time Vehicle Status Monitoring and Preventive Maintenance
The VG814 integrates comprehensive onboard functions, monitoring vehicle health status and power information in real time through OBD-II, and uploading data to a management platform. Through diagnostics and analysis, it enables proactive maintenance to reduce the breakdowns.
Easy Cloud Integration, "Cloud + Edge" Smart Management
With simple configuration, the VG814 seamlessly connects to third-party cloud platforms like AWS and Azure, or user-owned cloud platforms using MQTT or HTTP protocols. This enables the rapid development and deployment of custom applications in the cloud, facilitating the growth of value-added services.
Slide 1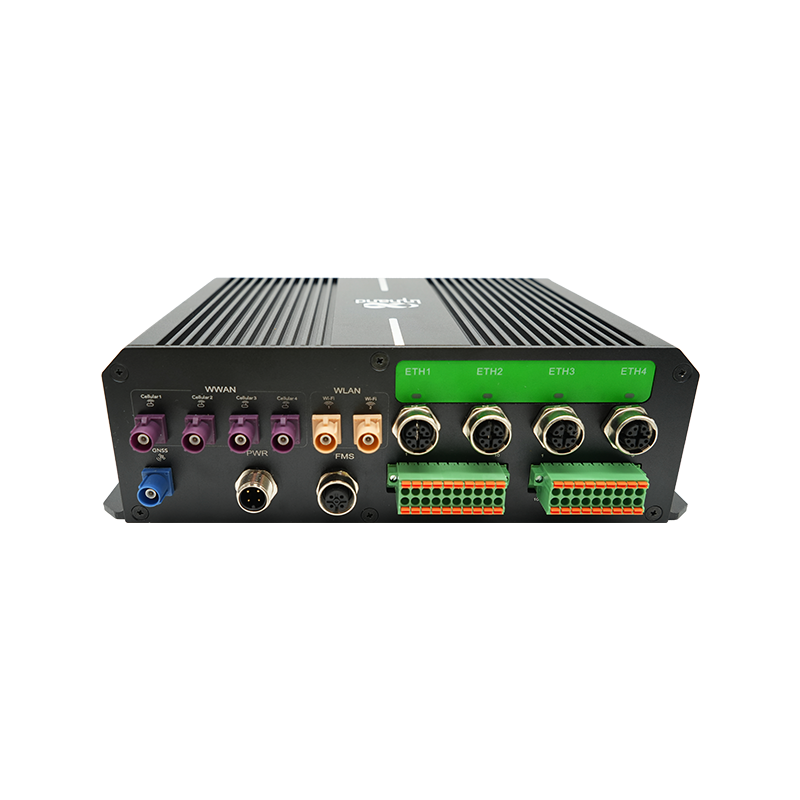 5G embedded high-performance connectivity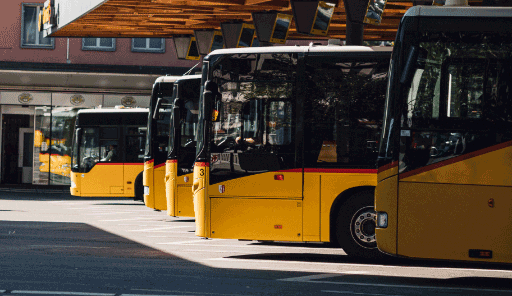 The VG710 5G vehicle gateway builds a reliable, compatible and interoperable network for city bus systems, helping drive the digital transformation of urban public transport.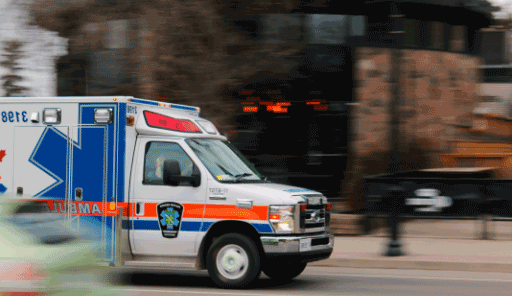 The VG710 provides high-speed, secure and reliable 5G connectivity for medical vehicles, enabling medical data transmission, vehicle tracking and management, driving behavior monitoring and access to remote diagnosis and consultation.
The VG814 5G vehicle gateway builds a reliable, compatible and interoperable network for public transport vehicles, improves the stability of networking and reduces the cost of troubleshooting.