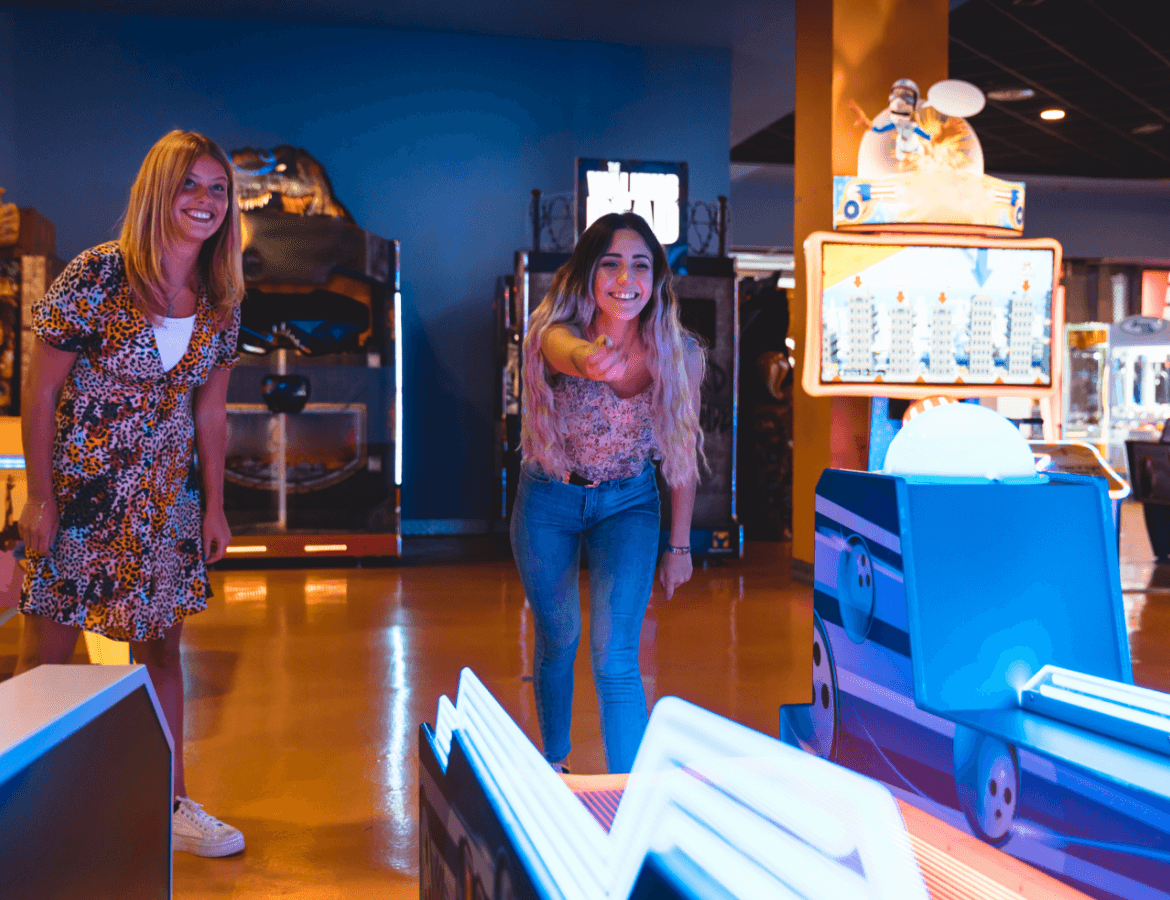 Wireless Network Solution for Chain Gaming Arcades
InHand provides a high-performance wireless network solution tailored for chain gaming arcades, focusing on stable connections, interference resistance, and real-time client connection awareness.
Chain gaming arcades face intense competition, and customers demand top-notch gaming experiences. A stable network connection during gameplay is crucial for ensuring customer satisfaction.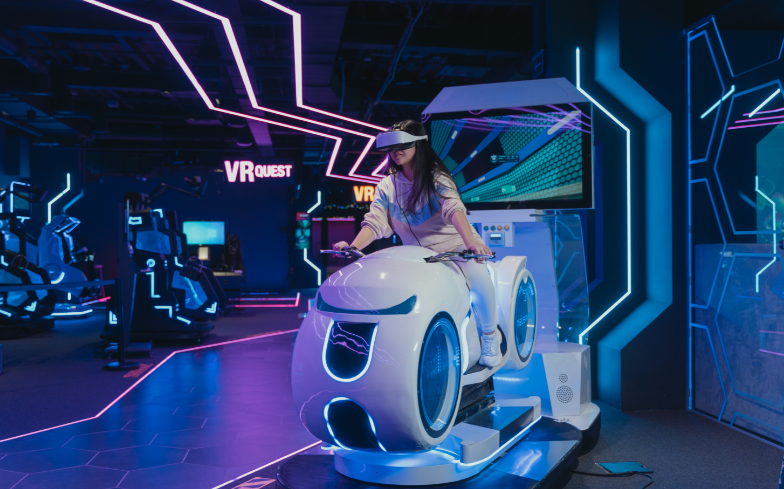 Long-term Stable Connections
To ensure an optimal gaming experience for customers, gaming arcades must maintain long-term stable network connections, preventing interruptions or delays during gameplay.
The network must have high interference resistance to counter potential interference factors in the gaming arcade environment.
Real-time Client Connection awareness
The network can actively detect client connections and disconnections in real-time and promptly alert the IT team, allowing for swift responses and issue resolution.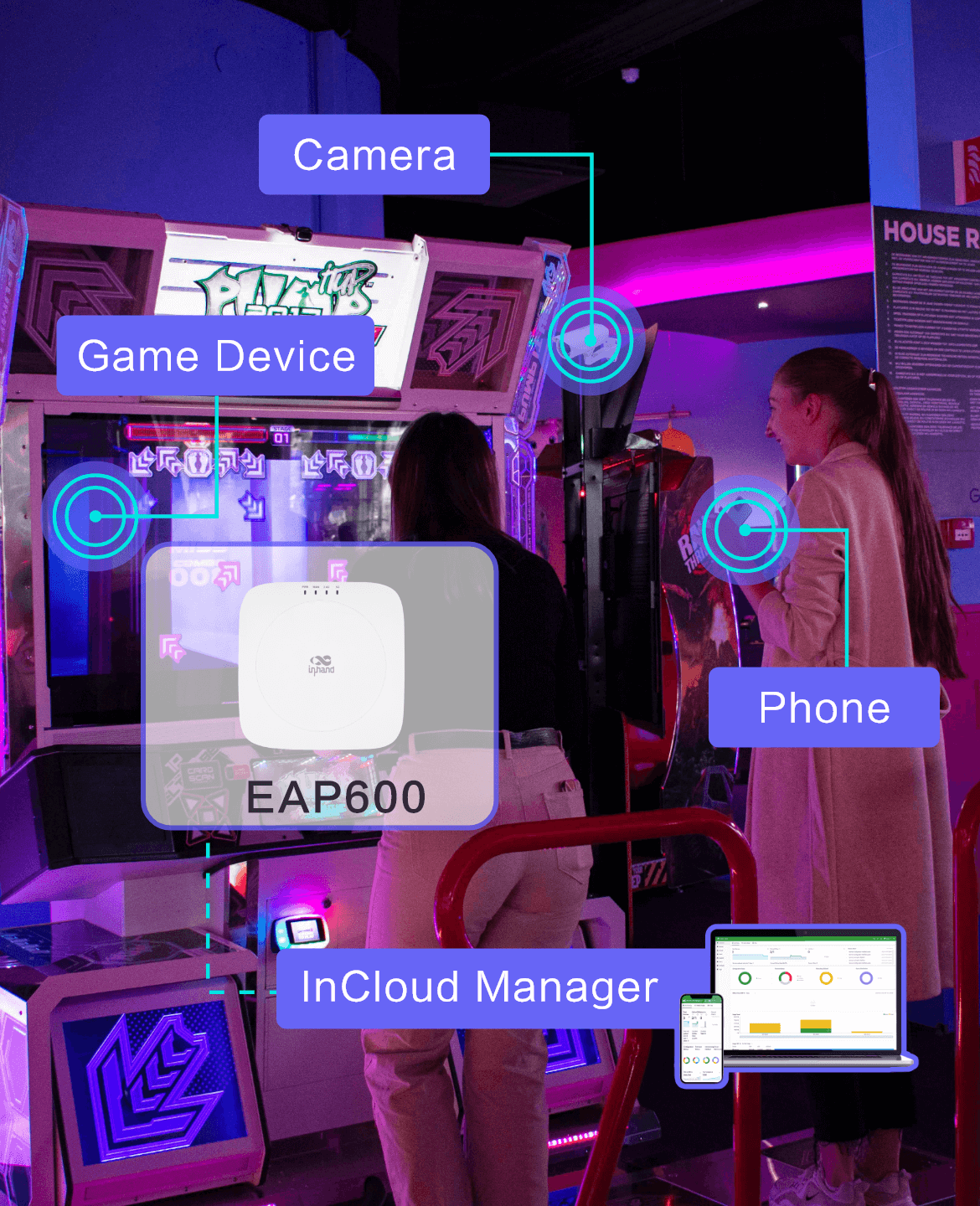 The EAP600 provides excellent performance, delivering fast and stable network connections. It uses automatic optimization to maintain network quality. InHand offers a visual cloud management platform that monitors client connections in real-time and alerts administrators, preventing operational losses due to network disruptions.
Through InHand's high-performance equipment and intelligent management, we ensure long-term network stability, reducing the risk of interruptions.
Strong Interference Resistance
Powerful interference resistance technologies safeguard the network from external interference, ensuring excellent connection quality.
Real-time Connection Sensing and Alerts
The network management platform can detect client connections and disconnections in real-time and send timely notifications through alerts, enabling swift responses and issue resolution by the IT team.
Slide 1
Cloud-based network management platform
Slide 1
Cloud-managed indoor Wi-Fi6 AP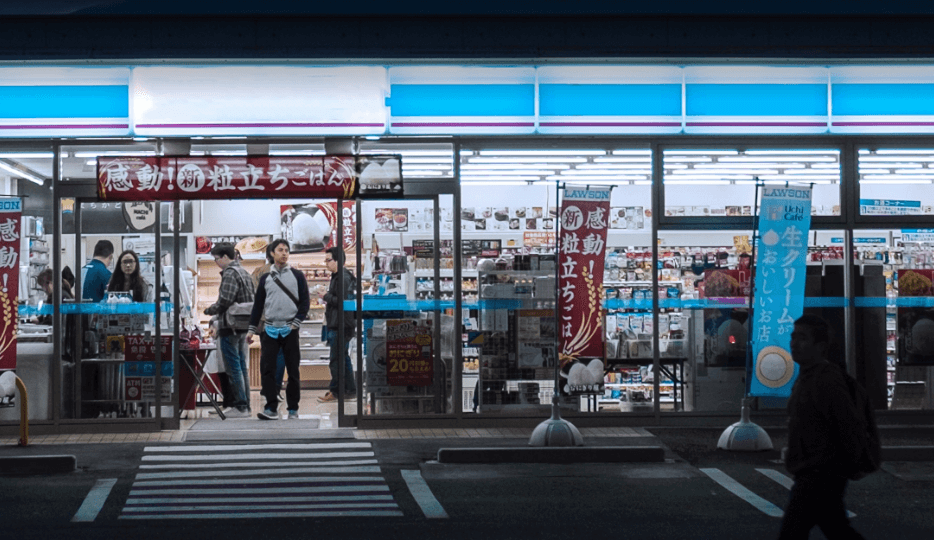 The EAP600 employs advanced Wi-Fi 6 technology to provide extensive Wi-Fi coverage for chain stores, enhancing the shopping experience for consumers with added comfort.
The EAP600 employs cutting-edge Wi-Fi 6 technology to ensure extensive Wi-Fi coverage for restaurant chains, elevating customers' dining experience with enhanced convenience.