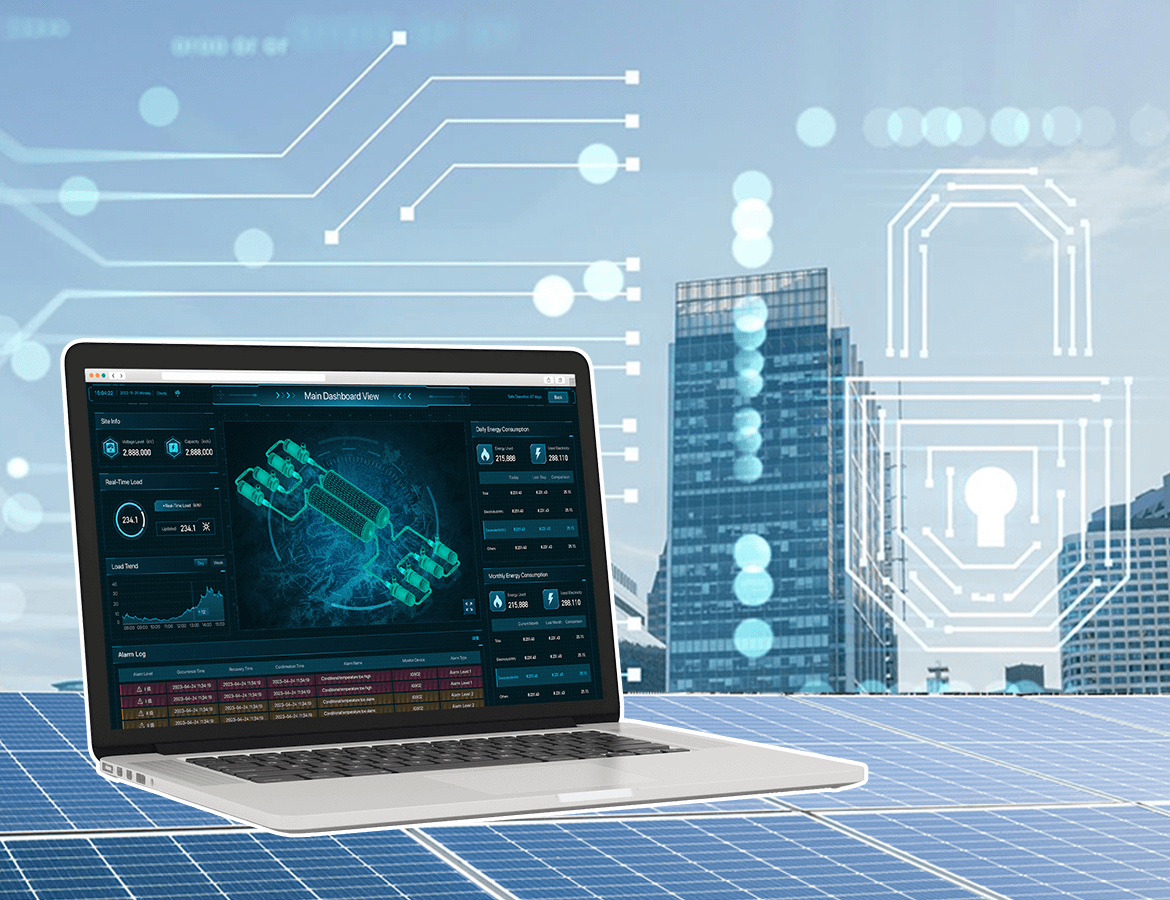 Real-time Energy Management Solution (xEnergy-RTEM)
InHand's xEnergy RTEM closely monitors energy data, and precisely manages energy consumption, offering personalized energy solutions for businesses. It reduces energy waste and operational costs, enhances energy efficiency, cuts carbon emissions, and ensures sustainable development.
Energy Data Visualization

xEnergy-RTEM facilitates data-driven decision-making through visualized energy data.
Real-time monitoring: Instant anomaly detection, waste reduction, and efficiency improvement via data visualization.
Data-driven decision-making: Visual reports inform management decisions and aid energy optimization.
Energy-saving insights: Identify opportunities, and reduce costs by analyzing consumption patterns through charts and trends.
Intelligent decision-making driven by data

The Integrated Source-Grid-Load-Storage Management System fosters sustainability.
Discover prosumer-based energy management: Real-time monitoring, allocation optimization, waste reduction, and enhanced production efficiency.
Energy consumption analytic models supported by AI and big data: Decreasing waste and energy use, lowering operational costs.
Pioneering Smart Energy Management

Smart Management for Lighting and Air Conditioning: Achieving energy efficiency, environmental conservation, smart decision-making, and enhanced employee productivity.
Dynamic space energy efficiency management: Achieve energy-saving goals through intelligent strategy and control.
Corporate image of sustainability: Optimize energy use of air conditioning and lighting facilities.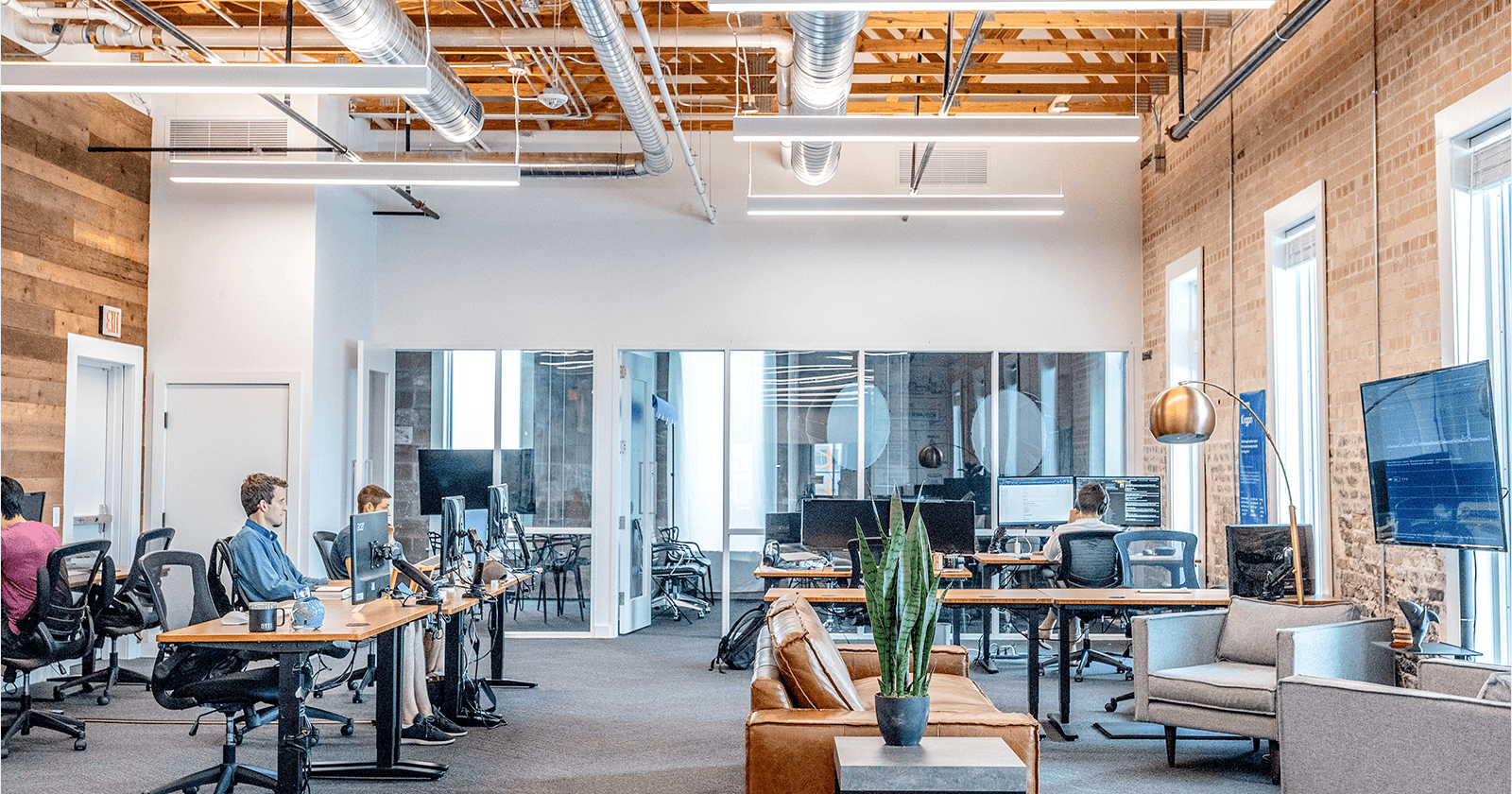 Empowering Smart Operations
Smart Site Operations ensure stable, efficient, and cost-effective operations with predictive maintenance.
Proactive Maintenance for Stable Production: Predict equipment failures, reduce downtime, and ensure production stability with real-time monitoring and data analysis.
Cost-Efficiency and Resource Optimization: Lower maintenance costs, improve efficiency, and achieve long-term savings.
Slide 1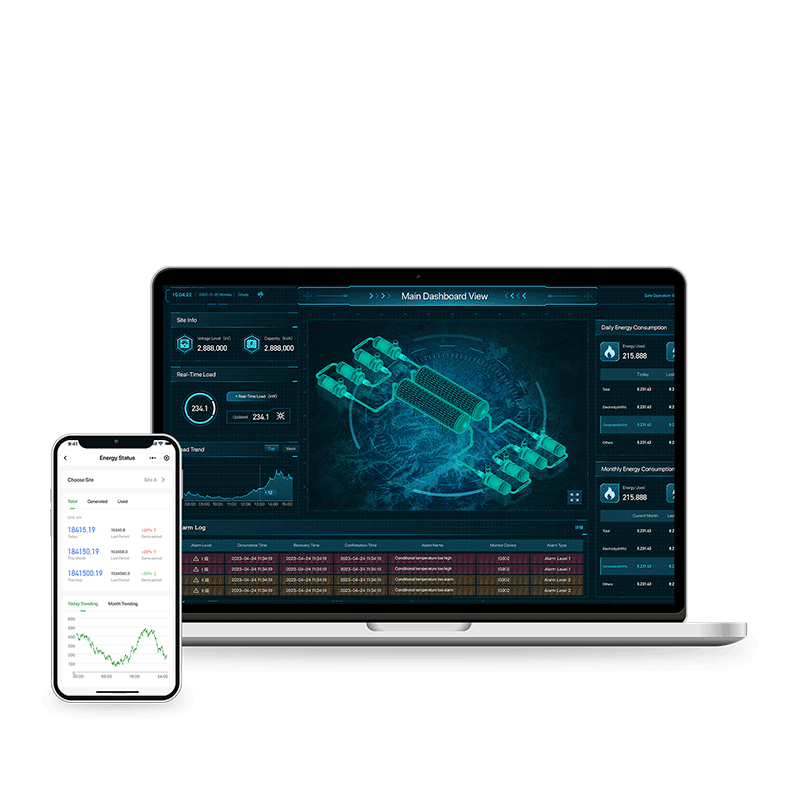 WhiteEagle Energy Manager
Tailored for industrial and building energy management
Slide 1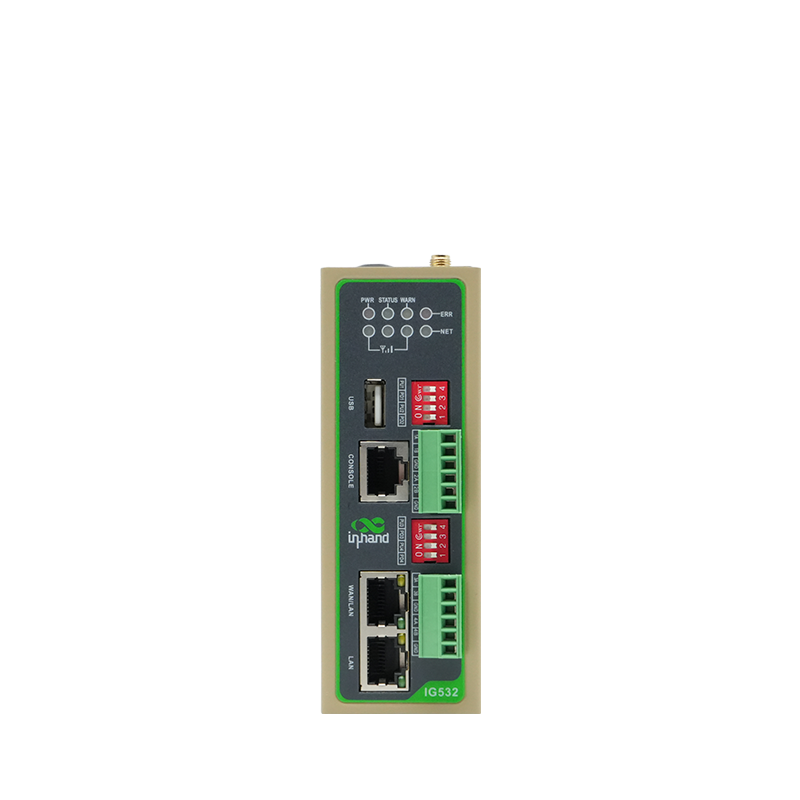 Multi-protocol IoT gateway designed for IoT applications
Slide 1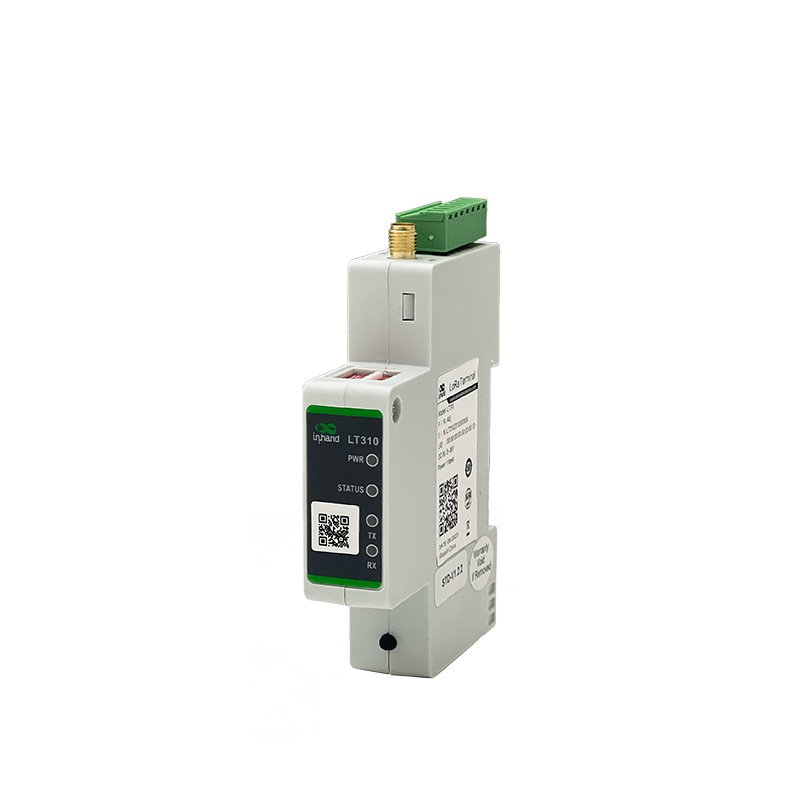 Reliable LoRa communications