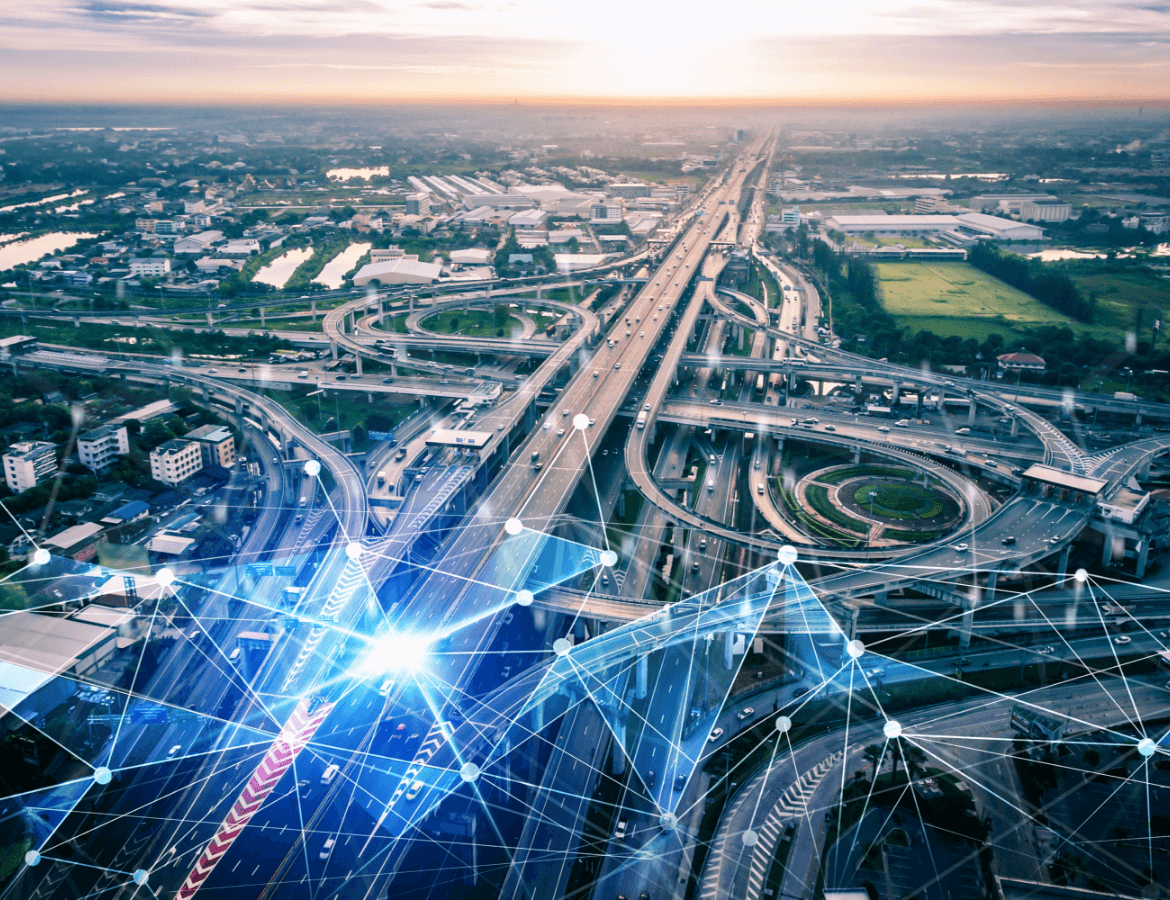 SD-WAN networking facilitates distributed road monitoring
With the SD-WAN of InHand solution, the road-traffic-manage customer can quickly build a secure network between highway monitoring sites and the road supervision headquarter to realize data interaction.
A road industry customer needs to deploy monitoring sites at various city highway intersections to collect local road survey data and transmit the site data to the central business server for analysis and processing.
InHand cloud-managed SD-WAN networking solution helps the customer quickly deploy branch sites and achieve one-click of SD-WAN networking setting. With the help of SD-WAN networking, the IT deployment difficulties are reduced fast and the management efficiency jumps up.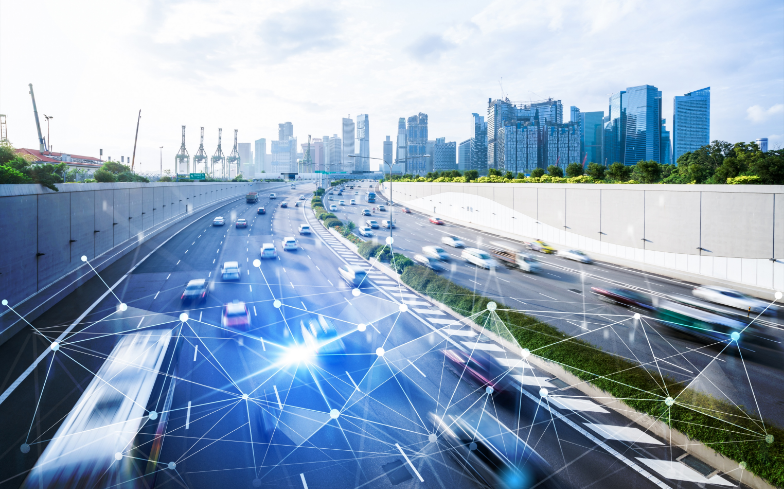 The customer needs a solution for the deployment difficulties as widely scattered locations, non-IT skilled staffs, short leading time for network launching, all these result in a fast, low-cost, and easy installation to meet operating and maintenance requirement.
Road safety is crucial for the whole public security. The solution requires strong security protection capabilities to prevent malicious access and data breaches.
The network operations of all highway sites should be centrally managed and remotely monitored. A multi-dimensional visual interface is needed to assist IT personnel in controlling the network status.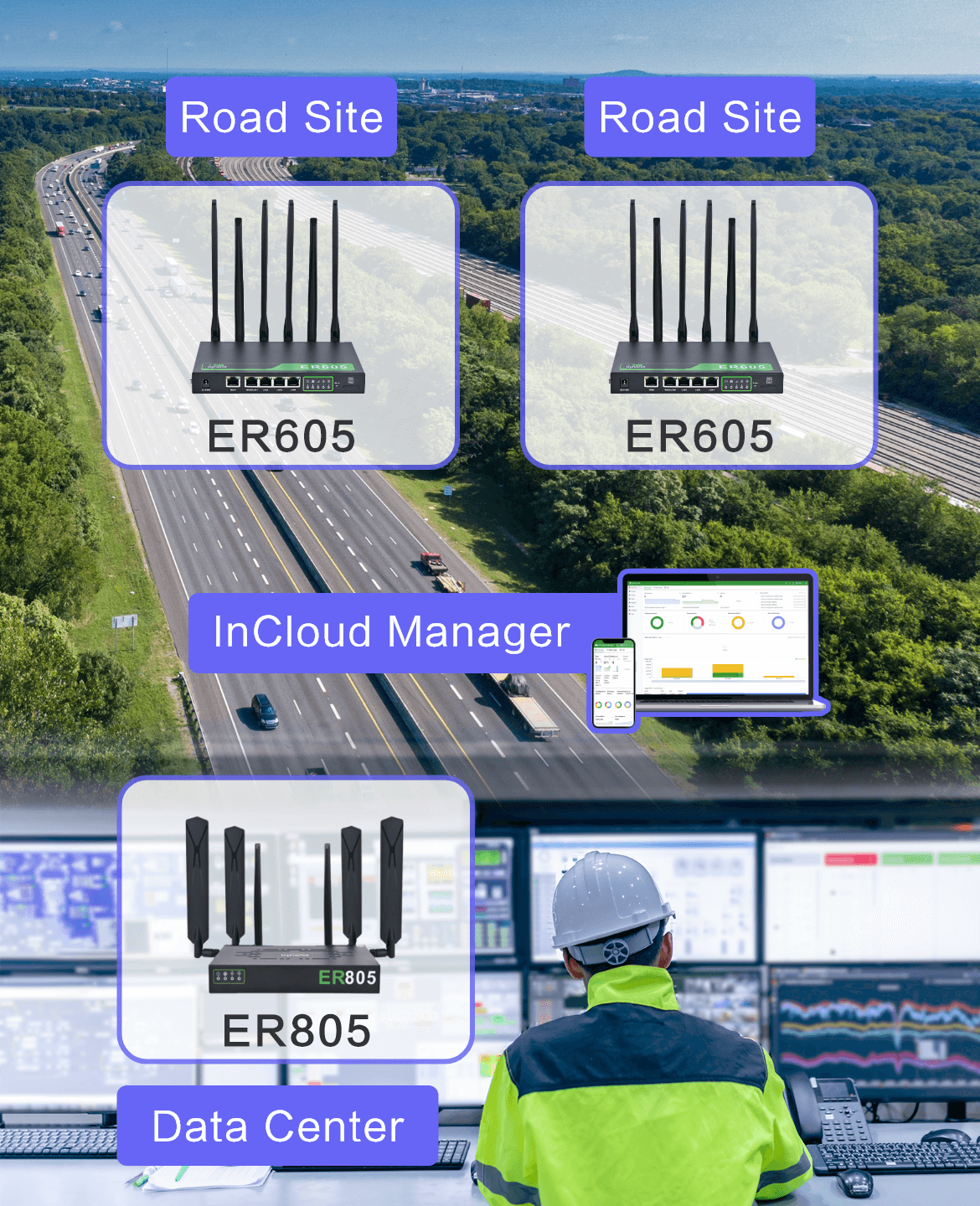 The ER605 is deployed as a 5G network access point at various high-speed road monitoring sites, while the ER2000 is deployed as the central hub in the headquarter's central server room.
Each branch site's ER605 is configured with a black-and-white list filtering policy, only allowing authorized clients to access the network.
Through the InHand InCloud Manager, IT personnel can achieve one-click SD-WAN networking between thousands of ER605 branch sites and the central ER2000 Hub, enabling data collection and monitoring at the branch sites.
The ER605 supports 5G internet access, plug-and-play to be easy to install and adapts to various deployment environments. Through the InCloud Manager bulk configuration of black-and-white list filtering rules, the terminal access is controllable, and the business security is guaranteed.
All branch sites support centralized management through the InCloud Manager, allowing IT personnel to set up networking easily and quickly between branch sites and the central ER2000. This provides a convenient data collection method for enterprises.
InCloud Manager supports a rich visual management interface and diagnostic tools, helping IT professionals gain insights into network status, quality, traffic usage, clients, and more across all sites. When network issues happen, it can assist IT personnel in quickly identifying and resolving problems.
Slide 1
Cloud-based network management platform
Slide 1
Cloud-managed indoor Wi-Fi6 AP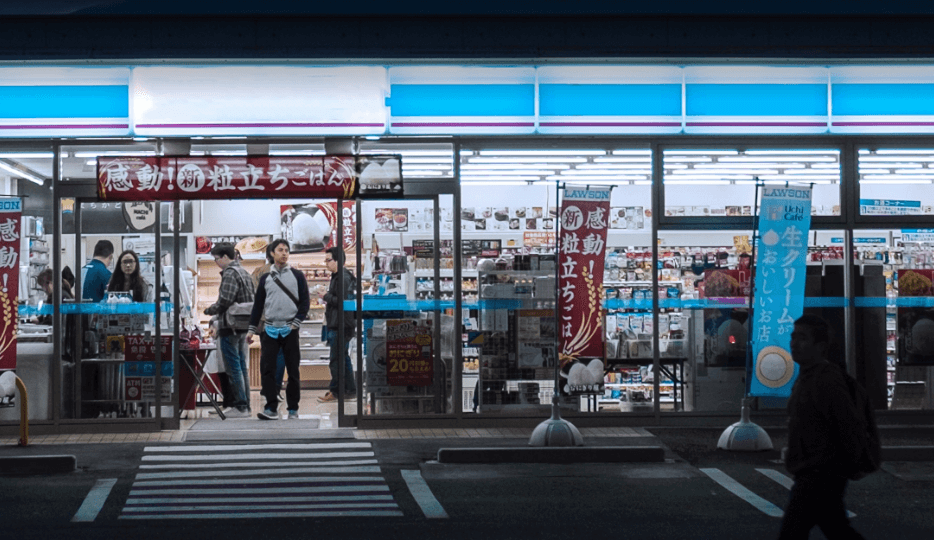 The EAP600 employs advanced Wi-Fi 6 technology to provide extensive Wi-Fi coverage for chain stores, enhancing the shopping experience for consumers with added comfort.
The EAP600 employs cutting-edge Wi-Fi 6 technology to ensure extensive Wi-Fi coverage for restaurant chains, elevating customers' dining experience with enhanced convenience.