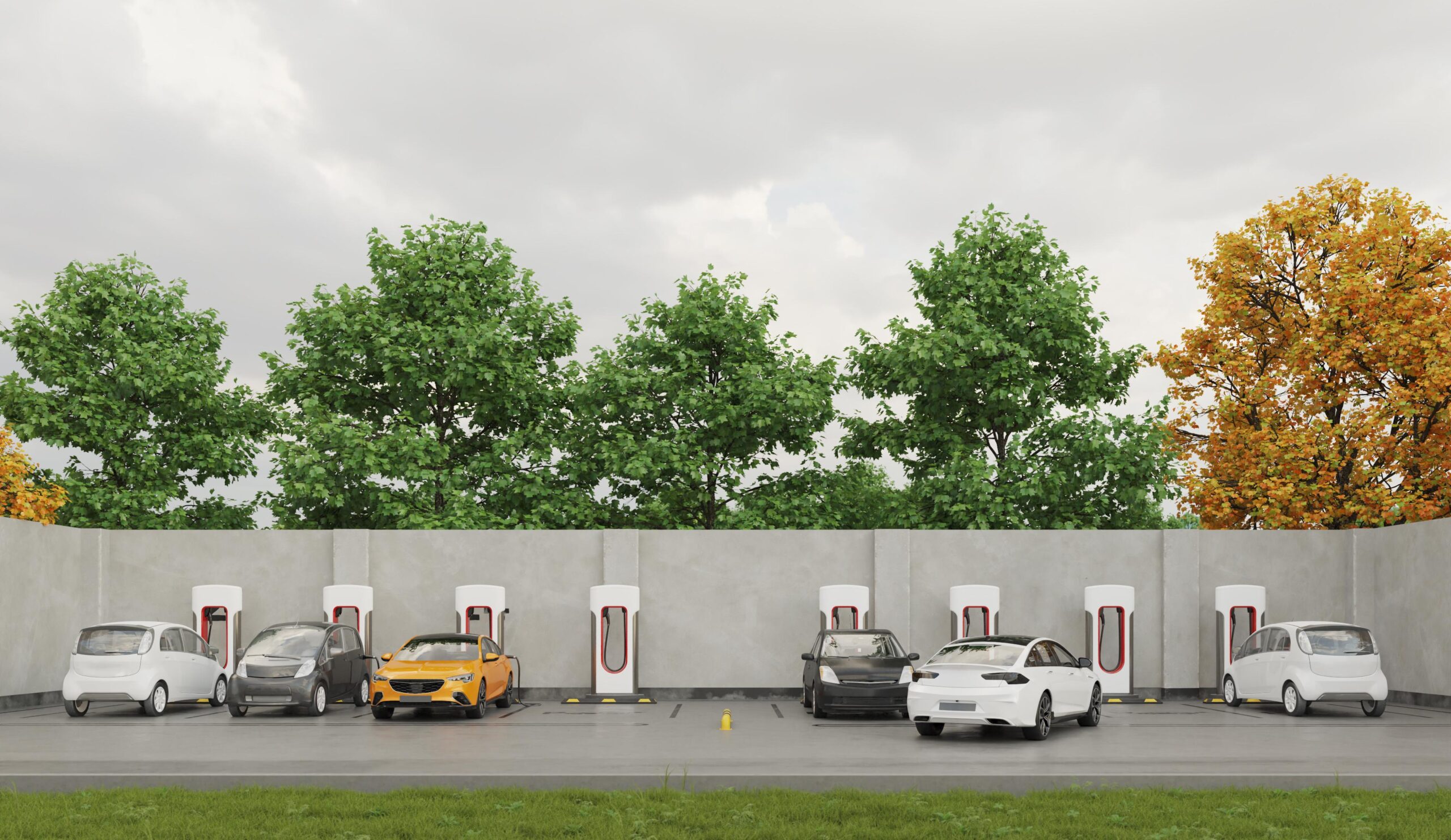 5G Powers Transformative EV Charging Experience
InHand offers high-bandwidth, low-latency 5G access, providing stable and reliable network services for chain charging stations and creating a comfortable charging experience for vehicle owners.
The rise of the new energy industry has led to the need for electric vehicle manufacturers to provide convenient charging services in addition to vehicles. However, the deployment of charging stations often involves non-fixed locations, posing a challenge for automakers in terms of establishing connectivity for these stations.
The InHand ER805 Edge Router supports high-speed 4G/5G network access, catering to various deployment needs in different environments. Additionally, the centralized remote management of distributed charging stations is achieved through the InCloud Manager, effectively resolving the connectivity challenges faced by customers regarding their charging stations.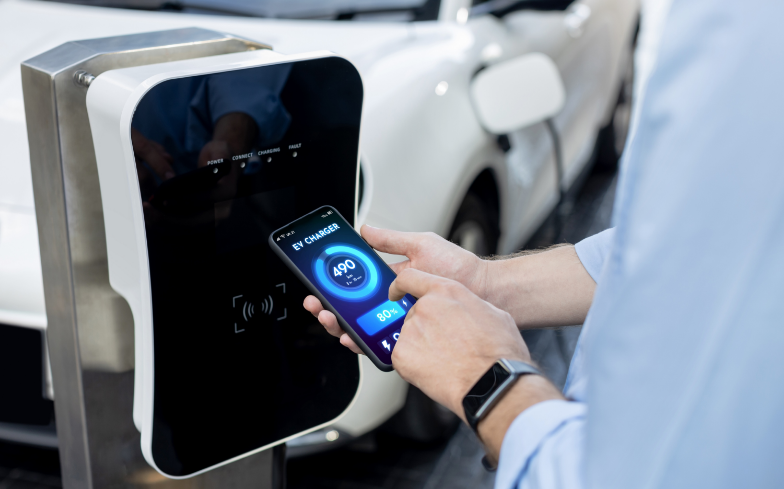 Along with more and more charging stations being deployed widely, the operator faces challenges of reliable network quality and wired network coverage, which pushes customer to seek a low-cost solution of good coverage no need wired network with quality connection.
Easy installation. Due to limited IT staff, the customer needs a plug-and-play device, and no extra manual setup or configuration required for field staff.
Visual Centralized Management
To manage the numerous scattered charging stations, the customer needs to grasp not only the overall data for whole stations but also any changes of each charging station. With one click in a glance, the customer can get all data in a visual centralized management system.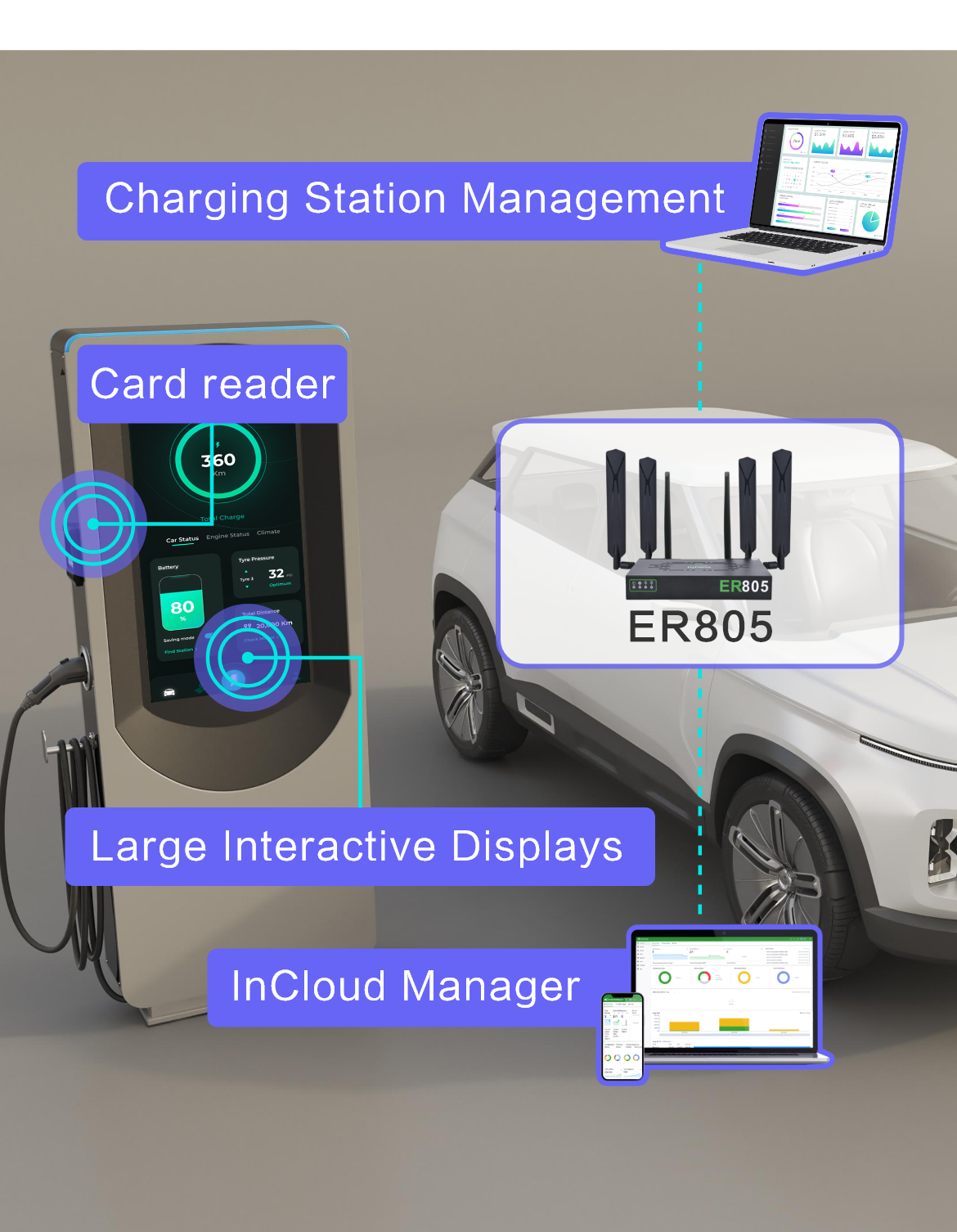 InHand ER805 router supports high-bandwidth, low-latency 5G network, effectively addressing the challenge of deploying wired connections for charging stations.
The ER805 also features Gigabit Ethernet and Gigabit Wi-Fi, providing coverage for charging piles within a 60 square meters range while ensuring stable transmission of surveillance data from on-site cameras.
Through the InCloud Manager cloud platform, IT personnel can remotely manage all devices and endpoints without leaving their location, enabling batch configuration and upgrades with a single click. This significantly improves operational efficiency and reduces maintenance costs.
Flexible and High-speed 5G Network
The 5G network with high bandwidth and low delay fully guarantees the safe transmission of data from advertising screens and surveillance cameras to meet the operational needs of the store network.
Convenient Unified Management
The intuitive visual management interface of InCloud Manager supports customers to manage on-site network and equipment without leaving home, batch configuration network and one-click upgrade, quickly locate and solve problems, and effectively reduce fault recovery time.
Addressing nationwide distributed branch sites, InHand edge routers are plug-and-play, even for store staff without IT skills, making it easy for them to power up and use. IT personnel can do daily management through the InCloud Manager, greatly improving the efficiency of managing branch IT for customers.
Slide 1
Zero-touch cloud management platform
Slide 1
Cloud-managed 5G SD-WAN edge router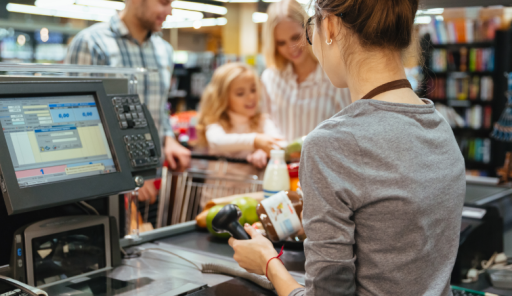 InHand 5G edge router ER805 provides an "Always online" network for retail stores, enhancing digital connectivity of retail and providing customers with an excellent shopping experience.
InHand Business Internet Solution offers business branches reliable and stable SD-WAN services, delivering new networking experience.
InHand SD-WAN solution simplifies the connectivity between chain clothing stores and headquarters, enhances store network deployment efficiency, and reduces IT investment costs.