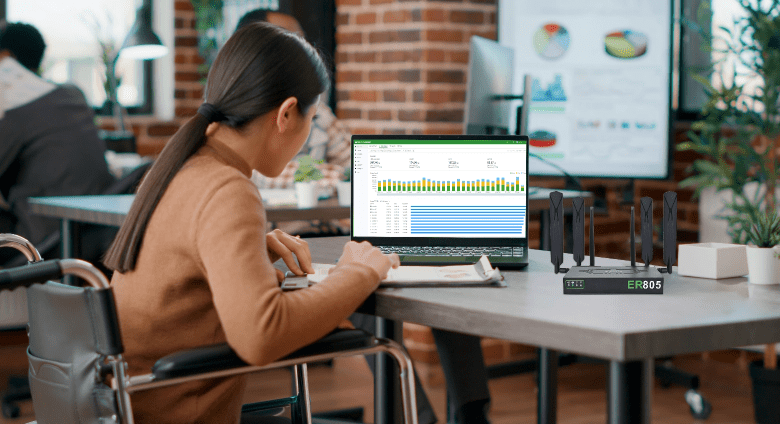 Smart Overhead Line Sensor
The smart overhead line sensor is the core sensing unit of the IWOS, It can monitor the current, voltage and other operating information of the line, and transmit the monitoring data in real time.
High-precision measurement
Patented anti-interference high-precision current sensor with line current measurement accuracy of ±0.5%.
Optimized electric field sensors accurately identify line voltage drops and outages.
12.8kHz high-frequency current and electric field wave sampling, accurate capture of transient fault signals.
The sensor supports 1-hour history wave recording to record various complex faults and evolutionary faults.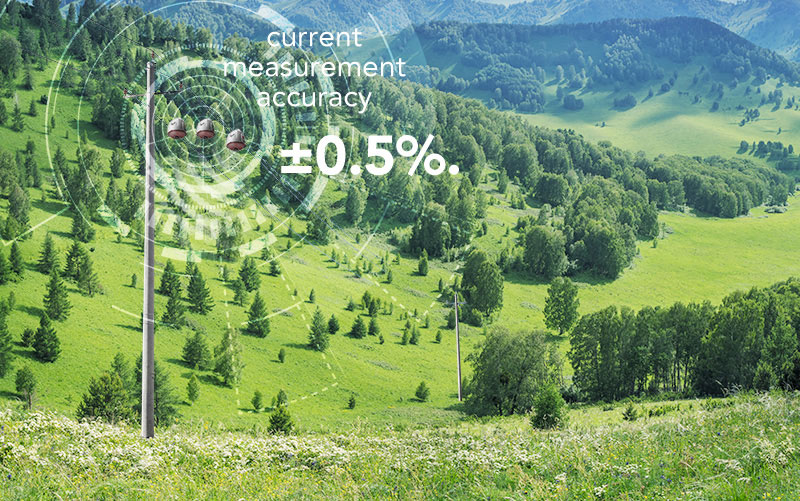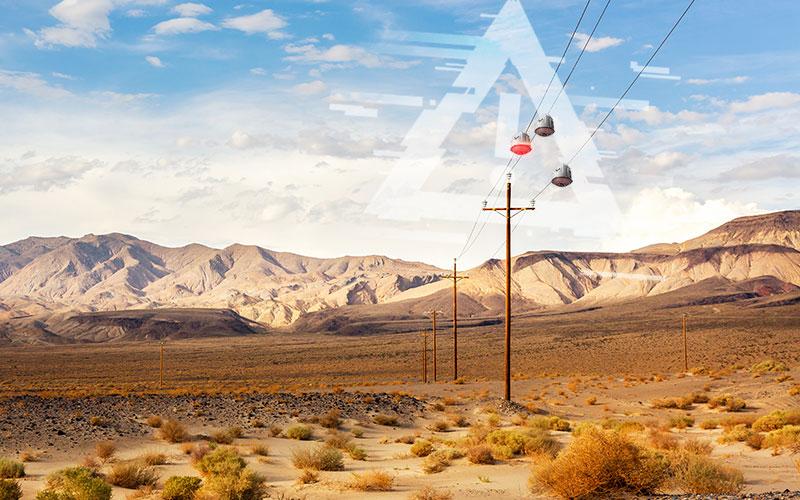 Fault analysis and line condition monitoring
The sensor supports short circuit fault detection, and supports load over limit and power outage alarms.
The sensor can collect current amplitude and detect current harmonics, current direction, current imbalance degree, etc.
Ultra-bright LED provides 360° omnidirectional visual fault status indication.
Adopts high-efficiency energy extraction technology, which can work in full function on lines with current as low as 1A.
The low power consumption design of the sensor allows it to work with line current as low as 0.1A and be capable of detecting and reporting short circuit fault for more than 8 years.
The short-range wireless communication of the sensor adopts frequency-hopping technology, which has strong anti-interference ability.
The sensor is qualified with high electromagnetic compatibility protection ability, operating temperature -40~85 ℃, and shell protection level up to IP68.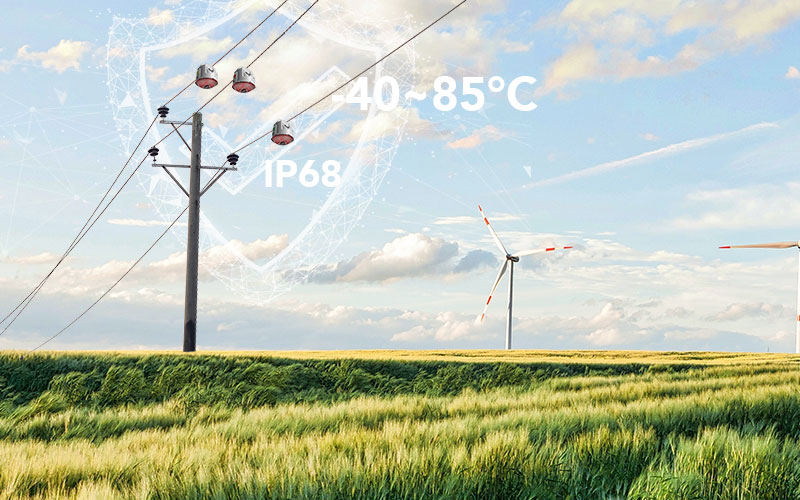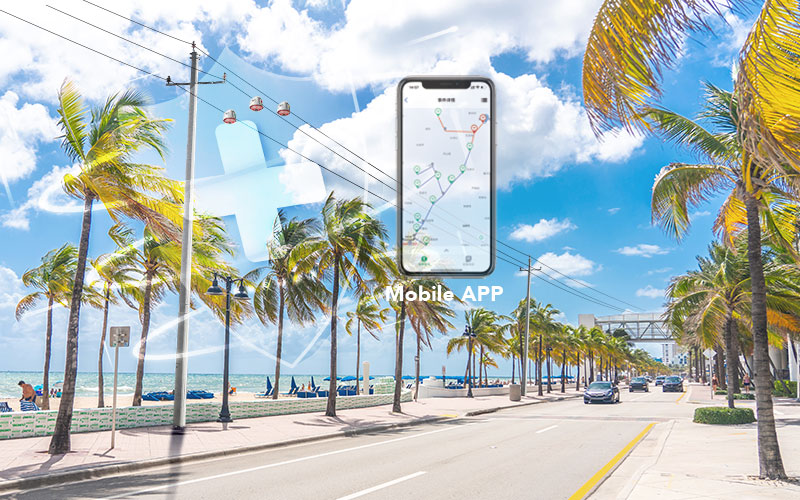 Safe and convenient maintenance-free design
Live mounting and removing.
The sensor is equipped with a mobile phone diagnosis APP, which automatically diagnoses whether it is installed properly.
The sensor has self-diagnostic function and provides alarms such as low battery, communication exception, and data collection exception, etc.