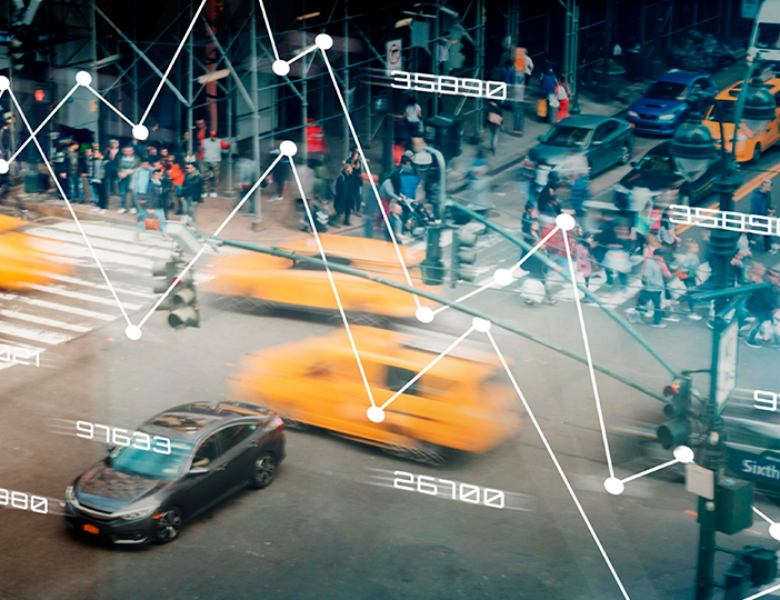 Delivering Public Services at the Speed of Technology
As cities expand and public expectations rise, digitalization is transforming how public services operate. The swift evolution of digital platforms, mobile solutions, and 5G connectivity empowers public sectors to efficiently manage fleets of vehicles, such as ambulances, firetrucks, and police cars, all while reducing costs and enhancing service quality.
Towards a future of greater intelligence and efficiency
With rising citizen expectations and shrinking budgets, fleet management for public services faces unique challenges distinct from that for private sectors.
Public services operate diverse vehicle fleets, from firetrucks to snowplows, police cars to ambulances, each requiring digital solutions that cater to their specific management needs while remaining accountable to the public.
Budget constraints further complicate matters for public service entities. It is imperative to adopt cost-effective IoT and cloud solutions, replace expensive local servers and manual processes to enhance fleet efficiency and reduce labor costs.
In this landscape, network security and data privacy are paramount. Effective data protection measures and cybersecurity strategies are critical components of fleet management for public service agencies.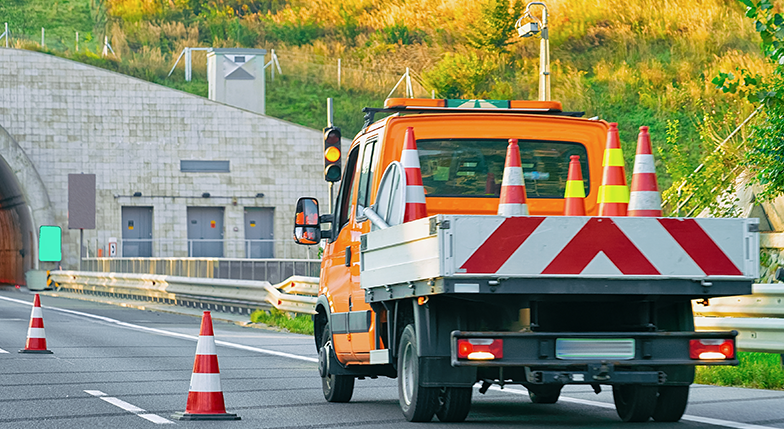 InHand Networks offers digital solutions for the municipal and public safety vehicle industry (e.g. water trucks, garbage trucks, sweepers, and patrol cars), performing device connectivity, real-time data transmission, and intelligent functions, including operational scheduling, resource optimization, safety, driver behavior monitoring, resource management and maintenance optimization, as well as data analysis and decision support. We help customers optimize operational efficiency, enhance safety, reduce costs, and promote sustainable development.
Improved Operation Efficiency & Services
Real-time monitoring and smart dispatch help optimize vehicle resources allocation, enhance operation efficiency and services.
Reduced Operation & Maintenance Costs
Optimized resources allocation and vehicle operation schedules help reduce operating costs. Preventive maintenance means less downtime and lower costs, and improved vehicle reliability and lifespan.
Greater Security of Transportation
Real-time driving behavior monitoring, immediate feedback and training guidance contribute to higher safety awareness and skills of drivers, avoid accidents, and ensure safe driving.
Strengthened Security and Privacy Protection
Advanced encryption, secure access controls, and data backup mechanisms ensure that your critical business data is fully protected.
Optimized Decision-making
Data forecasting and trend analysis enable you to proactively respond to market demand fluctuations and traffic congestion, maintaining your competitive edge.
By optimizing route planning and scheduling, we reduce energy consumption and emissions, minimizing their adverse impact on the environment.
Slide 1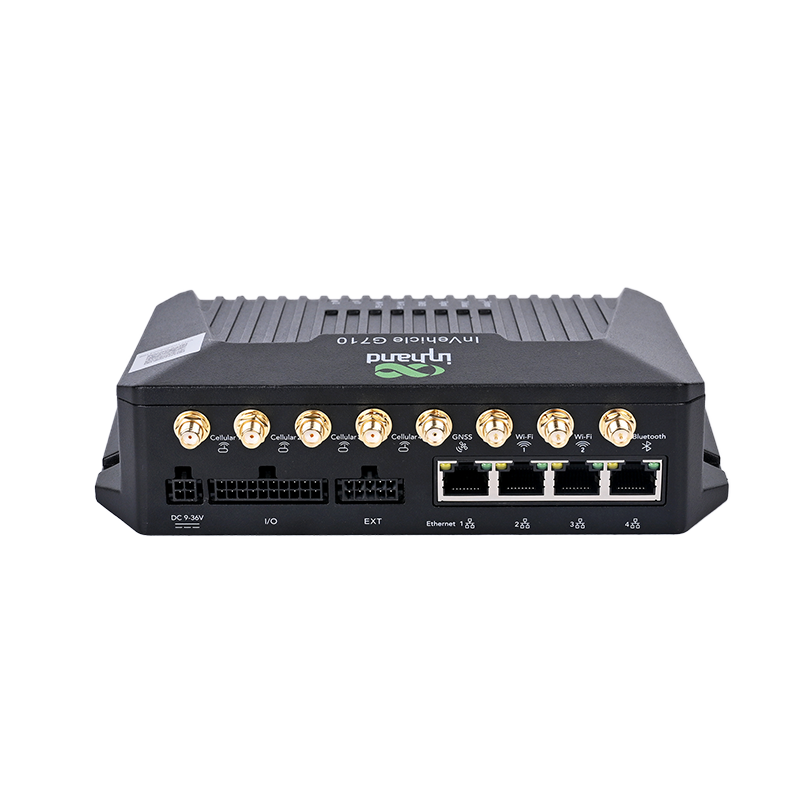 5G Embedded High-Performance Connectivity
The VG710 provides high-speed, secure and reliable 5G connectivity for firetrucks, enabling quick and reliable data transmission, vehicle tracking and management.
The VG710 provides high-speed, secure and reliable 5G connectivity for medical vehicles, enabling medical data transmission, vehicle tracking and management, driving behavior monitoring and access to remote diagnosis and consultation.