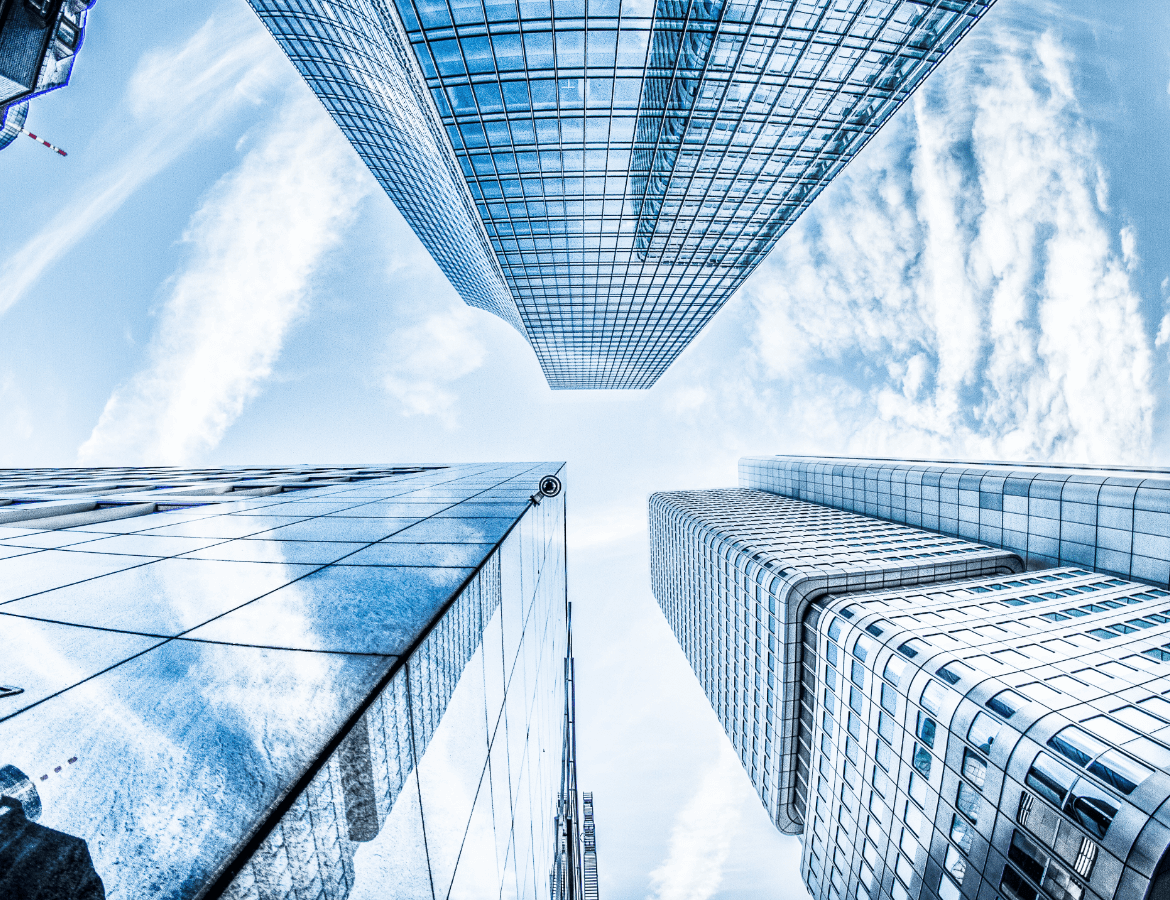 Empower Digital Transformation with Cutting-edge IoT Technologies
InHand Networks is a leading IoT solutions provider founded in 2001, dedicated to driving digital transformation across industries and empowering customers to unlock their full potential and achieve accelerated growth.
YEARS in the IoT industry
COUNTRIES Using our products
PRODUCTS Deployed wordwide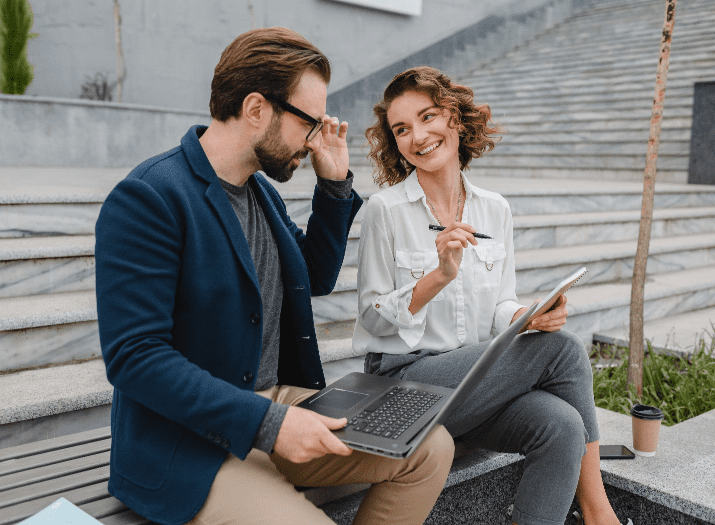 Digitalization of Industry
Digitalization of Industry
Boosting efficiency and sustainability through digital transformation, facilitate accelerated growth of industrial enterprises.
Enterprise Network
Enterprise Network
Building reliable and efficient network infrastructure for seamless connectivity and digital transformation.
Digital Energy
Digital Energy
Transitioning to digitalization and distributed grid, enhance efficiency and reliability of energy management, pioneering energy conservation and sustainability.
Smart Commerce
Smart Commerce
Transforming retail with smart commerce solutions, enhance customer experiences and maximize profits.
Mobility
Mobility
Driving innovation and efficiency in the mobility industry, and revolutionizing the way vehicles connect, communicate, and perform.
Sensing & Controlling
Rogowski coil electronic current transformer, ground fault recorder trigger, power control and supply, ground fault recording
Industrial Communication
INOS network operation system, redundancy protection for optical fiber ring network communications, IoT protocol access and data aggregation, cloud connector, wireless time synchronization sampling
Cloud Computing
Edge computing, operation cloud for self-service vending machines, full-stack data services
Artificial Intelligence
Self-service vending machine protocols, AI intelligent recognition, AI intelligent analytics

Driven by innovation, focusing on providing customers with excellent solutions
Breakthroughs beyond tradition, constantly evolving with a passion for creativity.
We are committed to providing exceptional products and services that cater to our customers' needs.
Embrace openness, sharing insights and feedback to foster cooperation and understanding.
Efficiency and Adaptability
We prioritize high-performance operations and adaptability to respond to changes with agility.
Cultivate collaboration among talents from diverse backgrounds, cultures, and experiences.
Fulfill environmental responsibilities through energy-efficient solutions, preserving the planet together.
Trusted Channel Partner
InHand is proud to be a member of the channel community and works hard to provide our global channel partners with the resources, knowledge, and tools they need to grow their business.
Work at InHand
InHand is filled with passionate, driven people of all backgrounds. We're proud to celebrate our differences and build a company based on integrity, inclusion, and acceptance. Want to join one of the fastest-growing, highest-rated IT software companies around? We invest in our staff and implement a policy of transparency with a flat organizational structure.