Founded in 2001, InHand Networks is a leading IoT solutions provider that is dedicated to driving digital transformation across industries and empowering customers to unlock their full potential for accelerated growth. 
We specialize in delivering industrial-grade connectivity solutions for diverse sectors, such as enterprise networks, industrial and building IoT, digital energy, smart commerce, and mobility. With a global footprint spanning over 60 countries, we are widely recognized by customers from China, the United States, France, Germany, the United Kingdom, Italy, and beyond. 
By joining the InHand Networks Partners program, you get access to training, support, and marketing resources to set your clients up to succeed and help your company grow and stand out in the IoT industry.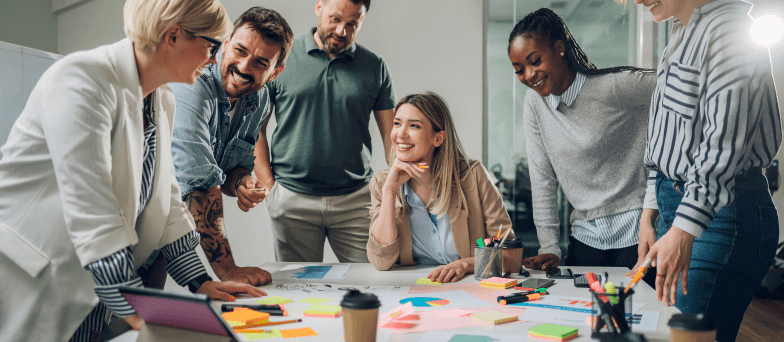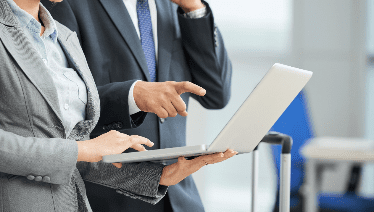 Dedicated Support for Business Development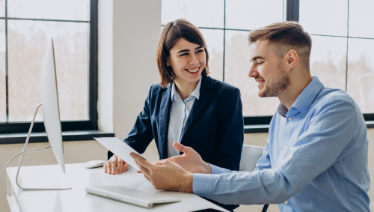 Complete Tool Kits & Marketing Resources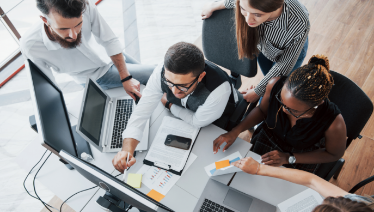 Systematic Tech Training & Certificates
Categories of Partnership
Partners who sell InHand products and solutions as well as additional services such as design, integration, implementation, tech support, etc.
Partners who enhance the value of InHand products & solutions by integrating emerging technologies
Partners who create and deliver managed networking and cloud-based services to customers
InHand Certification Program
As an InHand partner, you will get regular technical training on our product portfolio, strengthen your technical team's capabilities to support your customers globally.
Become an InHand Partner Today
Work with InHand Networks, start selling industry-leading products & solutions to your customers and help them achieve greater success.