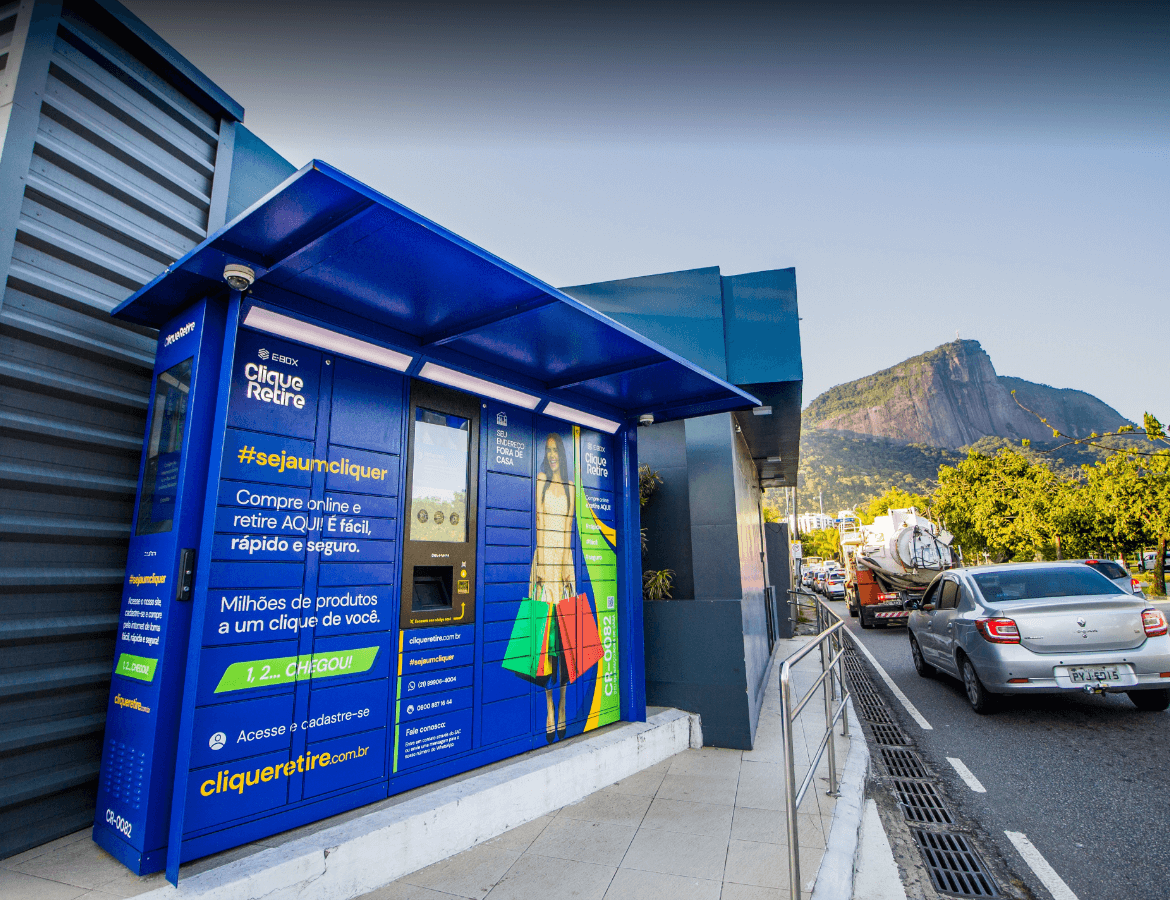 InHand Networks provides a hardware + networking solution, supporting intuitive touchscreen interaction and effortless expansion of peripherals such as cameras and card readers. Its high reliability ensures the locker's stable operation over an extended period, significantly enhancing management efficiency and user experience.
Our customer, a traditional cabinet manufacturing company with years of experience, deeply understands the challenges of high management cost, low utilization, and the risk of losses of the traditional cabinets such as parcel lockers and filing cabinets. They have been contemplating how to make these traditional cabinets align with modern workflows and user habits to meet the evolving needs of their customers.
So, they are seeking a hardware and networking solution partner to address it. Their goal is to smarten up these traditional cabinets, boost cabinet utilization, ensure secure storage, save on management cost, and create a whole new way of living and working.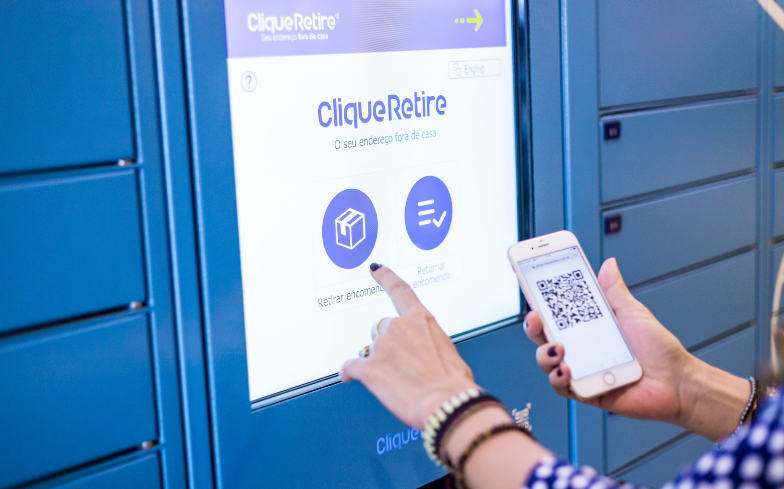 Multiple Networks and Stable Transmission
In order to better support distributed vending machine, the device is required to establish connections and ensure stable data transmission in 4G, Wi-Fi, and wired network environments, preventing use interruptions and customer complaints due to network issues.
Rich Interfaces and Powerful Performance
The requirements include robust processing power and interfaces such as HDMI, USB, RS485/232, etc., to accommodate various peripheral devices like screens, cameras, and printers. This assists customers in building their own solutions.
System Optimization and Technical Support
The customer also wants a highly efficient device with excellent compatibility, eliminating the need for extra software adaptation work. They can get timely system-level technical support to assist customers in their secondary development efforts.
Easy Installation and Long-term Operation
Based on vending machines application scenario, our customer also requires the suitability for installation in various cabinet environments, unaffected by outdoor conditions like parks, beaches, etc., to reduce maintenance and downtime, enhancing customer satisfaction and operational efficiency.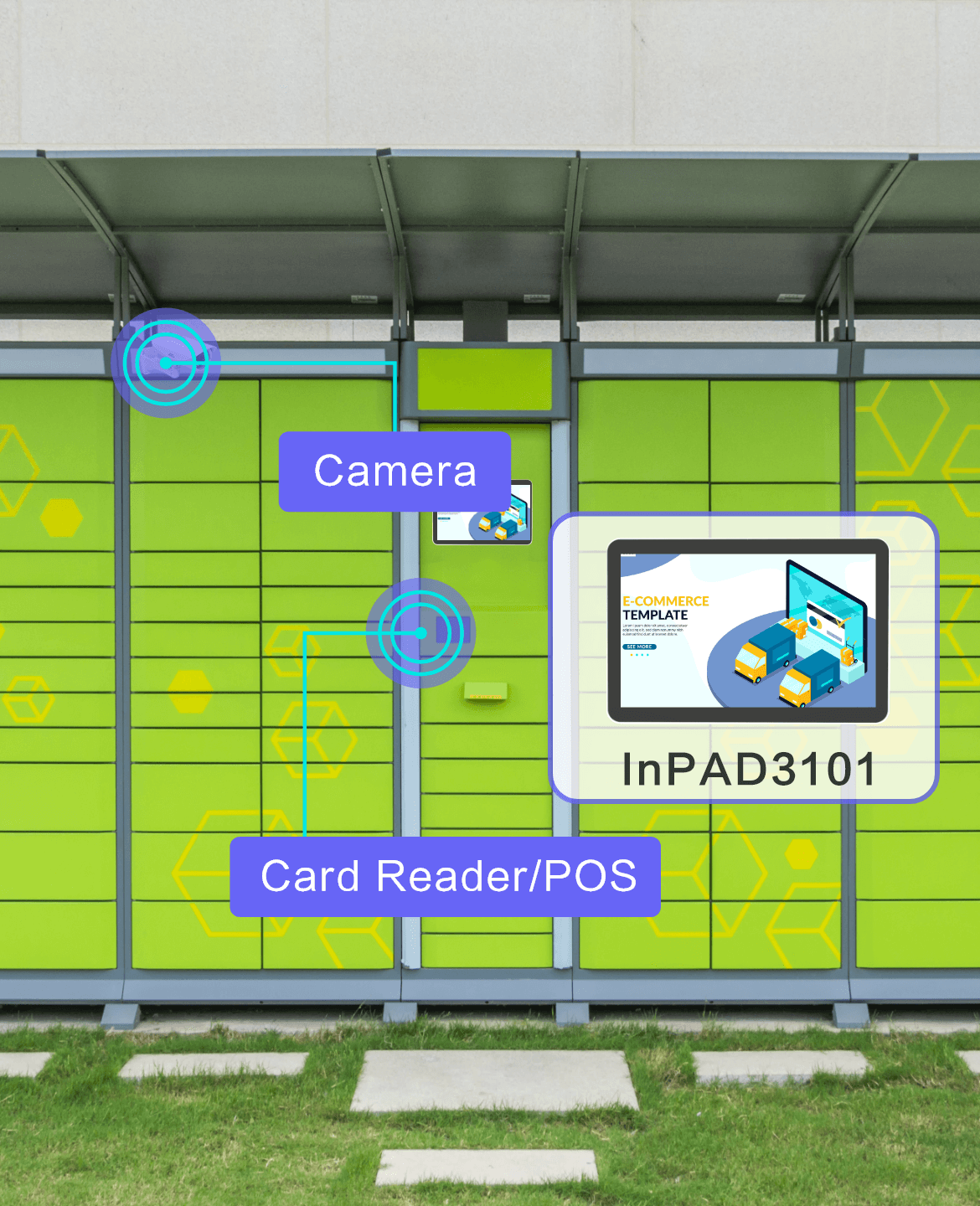 InHand Networks provides a hardware and connectivity solution for this enterprise. Our products are designed for industrial-grade performance, ensuring a reliable and long-lasting use experience.We provide options of HDMI or high-brightness touchscreens to make the cabinet suitable for outdoor deployment. We assist in creating user-friendly interactive experiences, offering a range of interfaces like USB, RS232/485, and Ethernet for integrating on-site devices. This enables the expansion of cameras, sensors, and various peripherals, opening up more possibilities.Our products are designed with user-friendliness in mind, easily adaptable to various installation environments, focusing on both practicality and aesthetics.
InHand's product lineup supports multiple networking options, including 4G/5G, Wi-Fi, and wired connections, all with top-notch stability. This ensures reliable network communication for smart cabinets. We also support various versions of the Android operating system and conduct in-depth system optimizations to guarantee the stable operation of customer applications and to maximize the value of customers' solutions.
Stable, High-speed and Seamless Connectivity
InHand's products support various network connection methods such as 4G, WiFi, and wired, helping you easily handle various data transmission requirements and providing you with a seamless network access experience.
Abundant Interfaces and User-friendly Structural Design
InHand's products are equipped with abundant interfaces, come with high-brightness touch screens, meeting outdoor scenario requirements, and feature user-friendly structural design to easily adapt to various installation environments.
Deep Optimization, Support Multiple System Versions
InHand's products, underpinned by a multi-version Android system, seamlessly integrate with third-party applications. Deep system optimization ensures the long-term stability of customer applications, creating a flexible and unrestricted app development environment.
Industrial Design, Long-term Operational Assurance
InHand's products, designed with industrial-grade specifications and complemented by a deeply optimized Android system, easily cope with harsh environments, reduce downtime, enhance the reliability of the locker, and continue to generate value.
Slide 1
All-in-one ARM-based Android Tablets
Slide 1
ARM-based Android/Linux Embedded Computers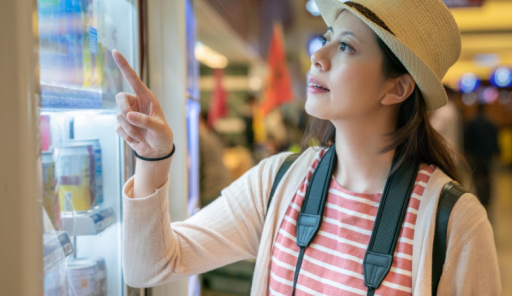 InHand Networks provides a comprehensive cloud with edge solution for vending machine sector, delivering a more user-friendly human-machine interaction and expanded payment options to traditional vending machines.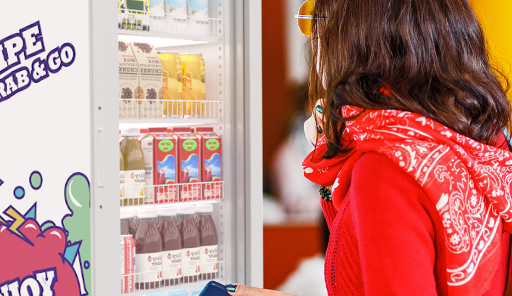 The InHand AI Smart Vending Machine enables quick deployment, streamlined operation and easy remote management from the cloud.
InHand provides customers with stable and reliable ARM industrial control series products, assisting them in integrating on-site equipment, processing local data, securely and stably uploading to platforms, and helping customers build and implement their own solutions.