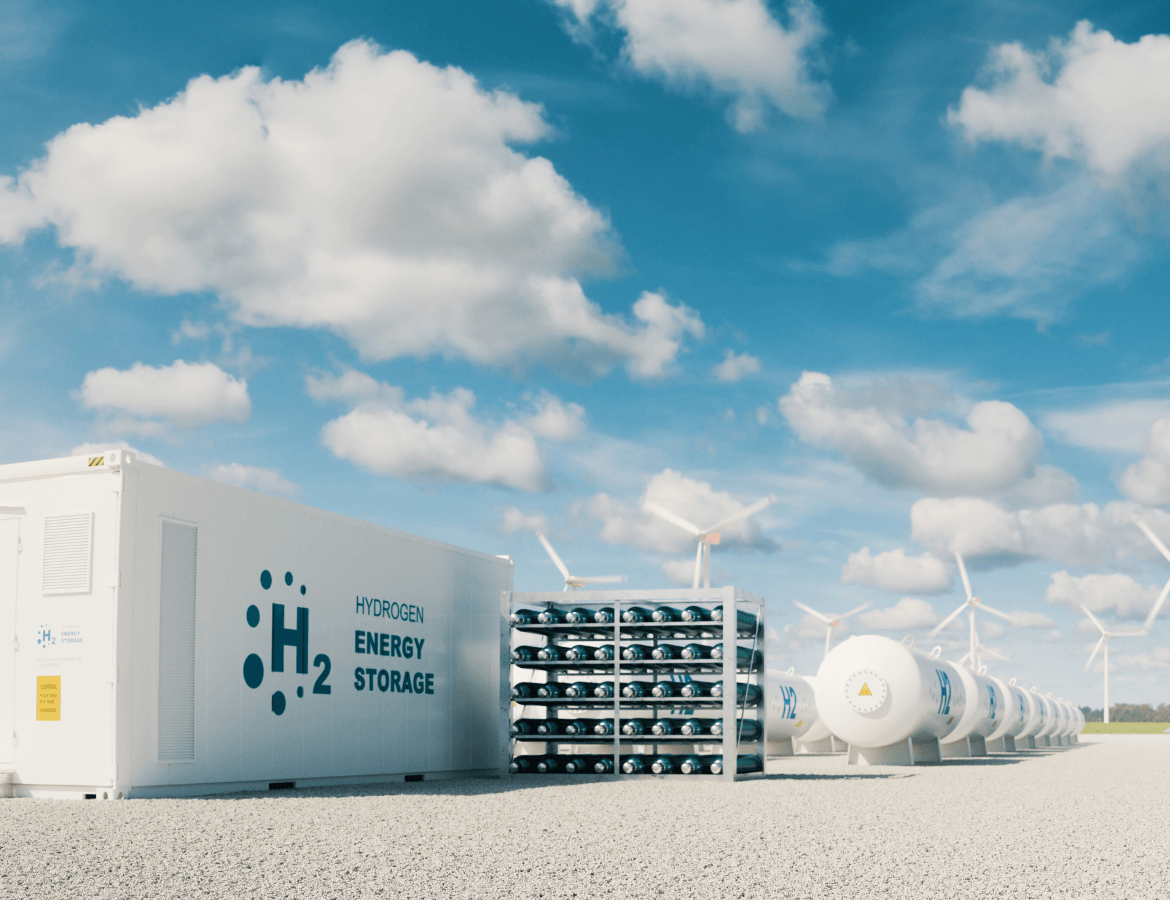 Smart Energy Storage Solution
InHand Networks provides a hardware and networking solution that seamlessly connects cameras, BMS, electricity meters, and other devices. Its high reliability ensures the long-term stable operation of energy storage equipment, greatly enhancing management efficiency and user experience.
With the rapid growth of renewables and the rise of smart grids, the demand for energy storage equipment is increasing rapidly. Our client, a well-known energy storage equipment integrator, urgently needs to deploy energy storage systems on a large scale to meet market demands. In energy storage systems, monitoring device status, battery performance, energy flow, and environmental conditions are crucial data. Therefore, the client urgently needs to collaborate with an ARM industrial computer manufacturer to help them to upgrade and optimize their energy storage equipment intelligently, improving data collection and device management efficiency.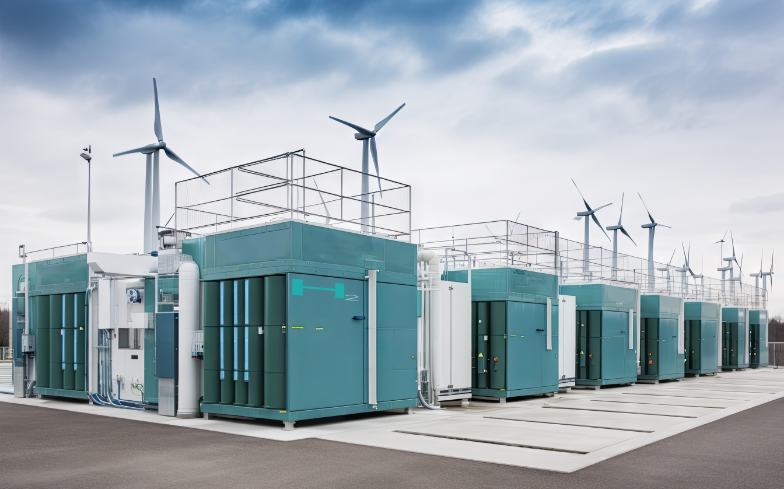 Multiple Networks and Stable Transmission
One of the important and basic capabilities is to ensure stable connections and transmissions over 4G, Wi-Fi, and wired networks, to provide real-time information on operational status and faults, enabling maintenance personnel to promptly detect device downtime or damage.
Rich Interfaces for Data Acquisition
The device supports CAN, USB and multiple RS485 interfaces to connect various peripherals like BMS, electricity meters, cameras, etc., assisting customers in building their own solutions.
Operating System and Technical Support
Our customer also wants a highly efficient device with excellent compatibility, eliminating the need for extra software adaptation work. They can get timely system-level technical support to assist customers in their secondary development efforts.
Stable, Reliable and Rigorously Protected
The industrial-grade design guarantees the device to withstand harsh EMC environments and temperature extremes, preventing any malfunctions or damages. This ensures a great user experience for customers, reduces maintenance and downtime, and maintains reliable operations.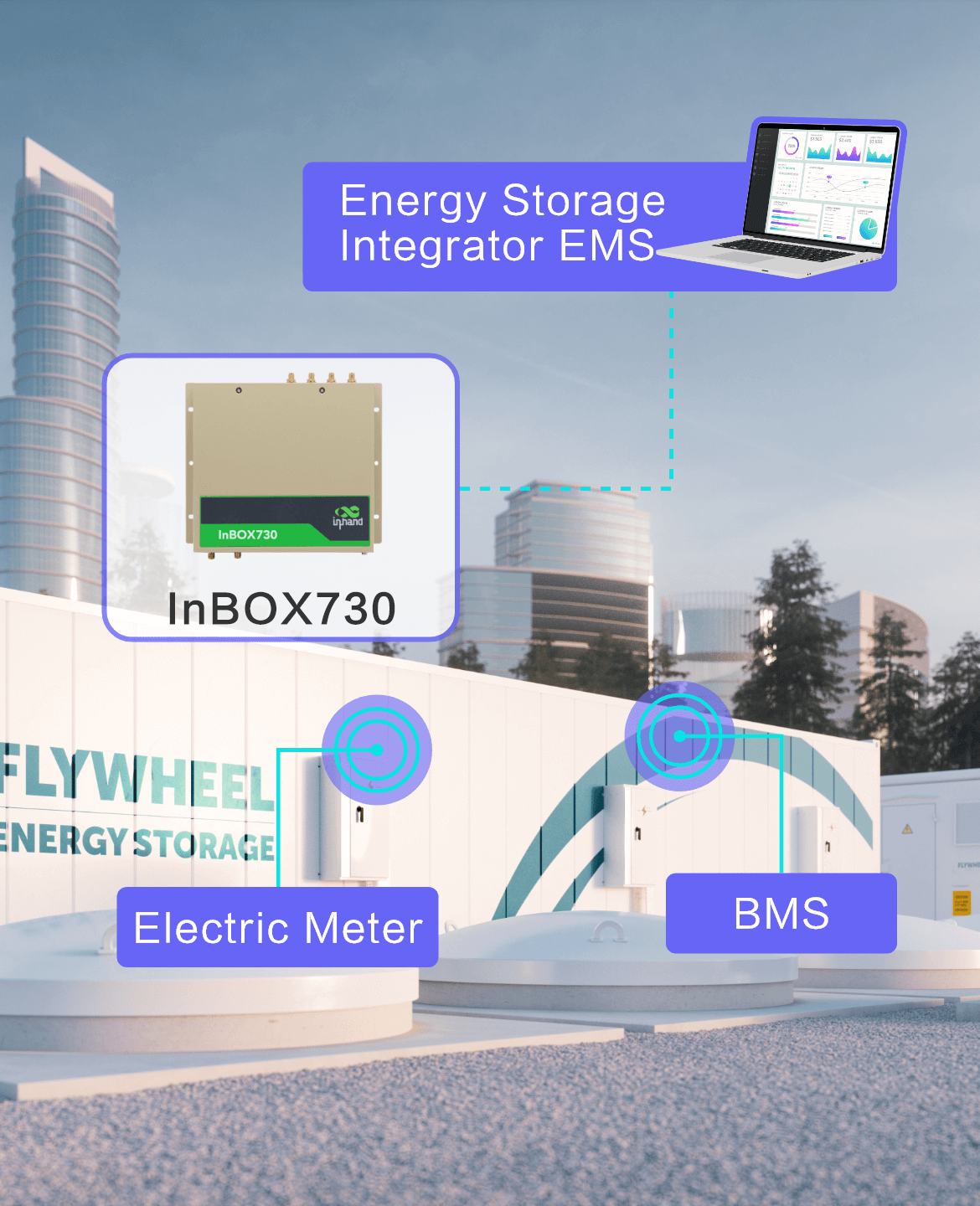 InHand provides a hardware-with-network-connectivity solution for this energy storage equipment manufacturer. Our solution features an industrial-grade design, capable of withstanding harsh conditions including high voltage, strong currents, and electromagnetic interference. It offers the highest EMC protection level, EMC Level 4, and operates flawlessly in a wide temperature range from -25°C to 70°C, ensuring the equipment's long-term reliability and minimizing downtime.
Additionally, our solution provides two options of HDMI support or a high-brightness touch screen for enhanced user interaction. It boasts a variety of interfaces such as USB, RS232/485, Ethernet, facilitating seamless integration with on-site devices and the option to expand with cameras, sensors, and other peripherals, opening up numerous possibilities.
Under the InHand product portfolio, we offer multiple connectivity options including 4G/5G, Wi-Fi, and wired connections, all of which come with exceptional network stability, ensuring robust communication for your energy storage equipment. Furthermore, our support for both Android and Linux operating systems, coupled with in-depth system optimization, guarantees the stable operation of your applications, helping you maximize the value of your solutions.
Stable Connection to Guarantee Equipment connect to the Cloud
InHand's products, which support various network connection methods such as 4G/5G, WiFi, and wired connections, are suitable for any deployment environment, providing seamless network connectivity.
Deep Optimization, Support Multiple Operating Systems
InHand's products support Android/Linux operating systems and have undergone deep optimization of the system to ensure the long-term stability of customer applications, providing a flexible and versatile environment for app development.
Industrial Design, Fully Protected in Harsh Environments
InHand's products, featuring industrial-grade design and offering up to Level 4 EMC protection, are unswayed by harsh environments, ensuring energy storagestation operate steadily for an extended period, continuously generating value.
Powerful Configuration, Unlimited Possibilities
InHand's products are equipped with high-performance processors, perfectly handling complex computational requirements; they are also equipped with a rich array of interfaces, meeting expansion needs and bringing limitless possibilities.
Slide 1
All-in-one ARM-based Android Tablets
Slide 1
ARM-based Android/Linux Embedded Computers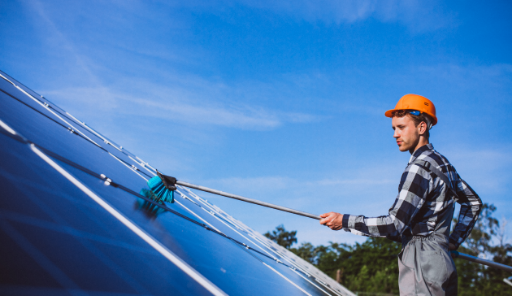 The IG502 and the Device Manager, together with the customer's robot management platform, enable remote centralized monitoring and management of robots.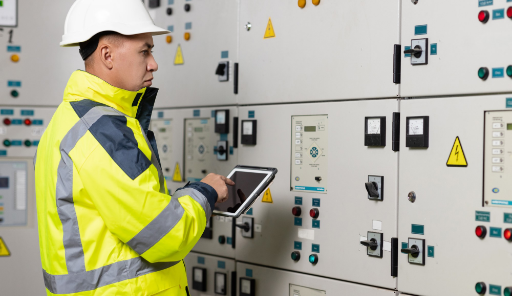 The IG502 helps connect circuit breakers in the power distribution room to the cloud, collect real-time operation data for analysis and maintenance, improving the efficiency of the power distribution system.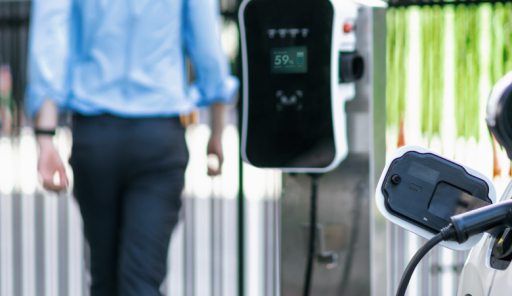 InHand Networks offers smart networking solution for EV charging kiosk that enables reliable connectivity, multiple payment options and interactive interfaces.