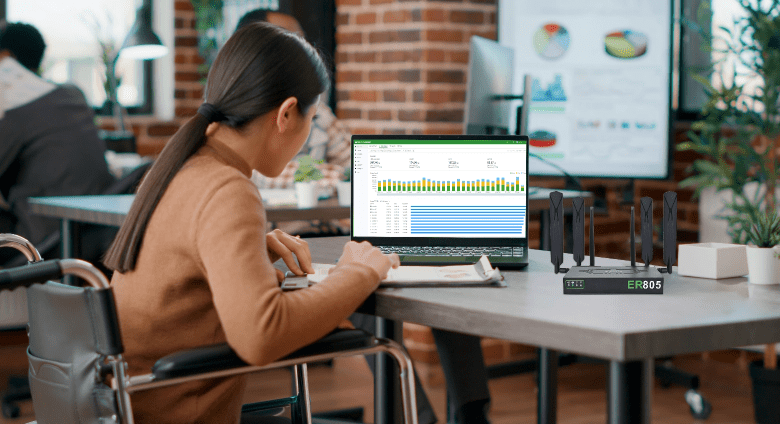 The InBOX series of products are highly integrated, safe, and reliable edge computers designed by InHand for the industrial and commercial Internet of Things. With powerful edge computing, comprehensive security, and wireless connectivity, the InBOX series of products help customers easily implement data collection and analysis, meet various peripheral expansion needs, and network thousands of field devices to facilitate your digitization process.
Endless possibilities, easy expansion and seamless networking
InBOX series products are dedicated to providing customers with a seamless network access experience anytime, anywhere, and offering expanded peripheral expansion options.
Support for multiple networking methods, including 4G/5G, wired, Wi-Fi, and Bluetooth

Equipped with quad-core/six-core high-performance processors, 2GB/4GB of memory, and large-capacity storage options (8GB/16GB/64GB)

Abundant peripheral interfaces, including RS232/RS485, USB, Ethernet ports, HDMI, CAN, and more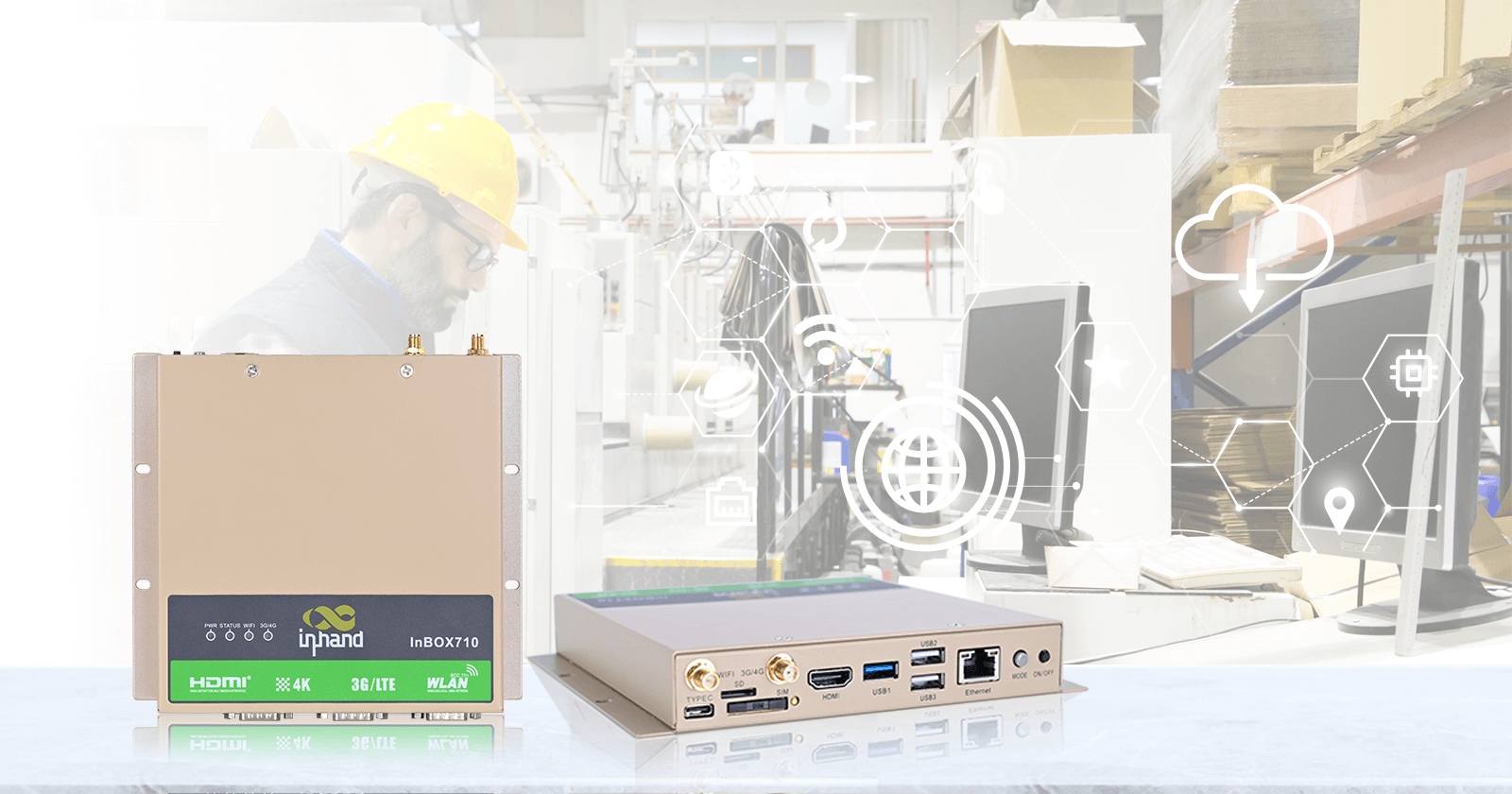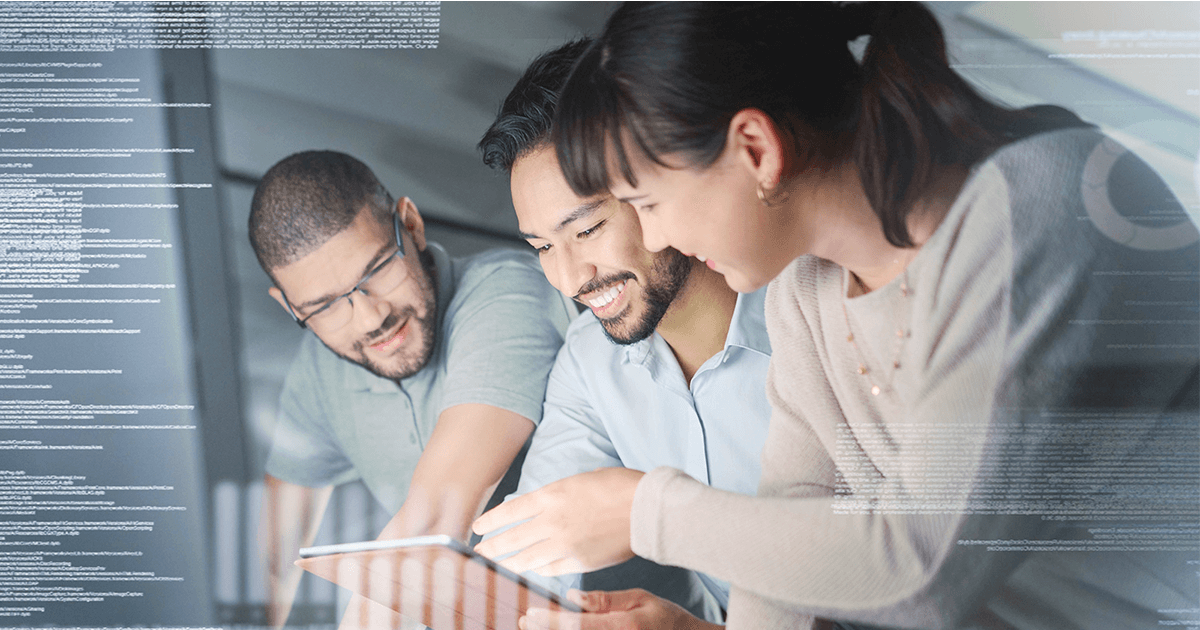 Safe and reliable, support multiple operating systems
InBOX series products are dedicated to providing customers with a flexible and open application development environment while ensuring the long-term stability of the system and customer applications. Features include:
Support for Android/Linux distribution operating systems

Dual protection through software and hardware watchdogs

Secure boot support to prevent malware injection attacks
Industrial design, no fear of harsh environment challenges
The InBOX series features industrial design, capable of withstanding the challenges of harsh environments to safeguard your solutions
Metal housing with an IP40 protection rating

EMC protection indicators up to Level 3

Wide temperature support: -20°C to 70°C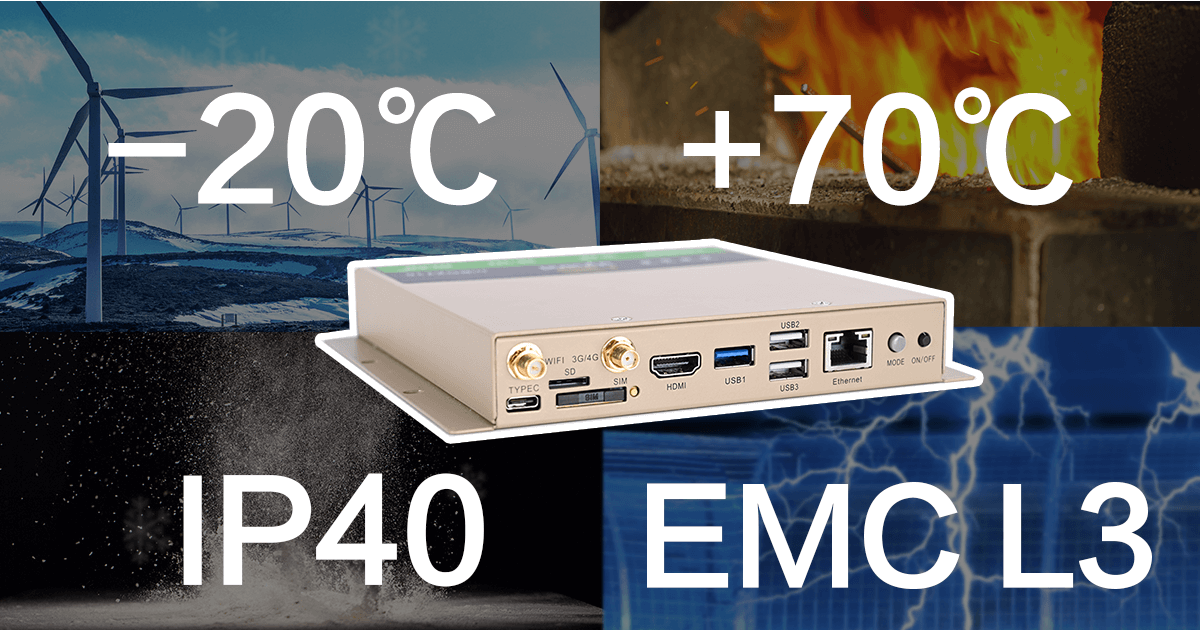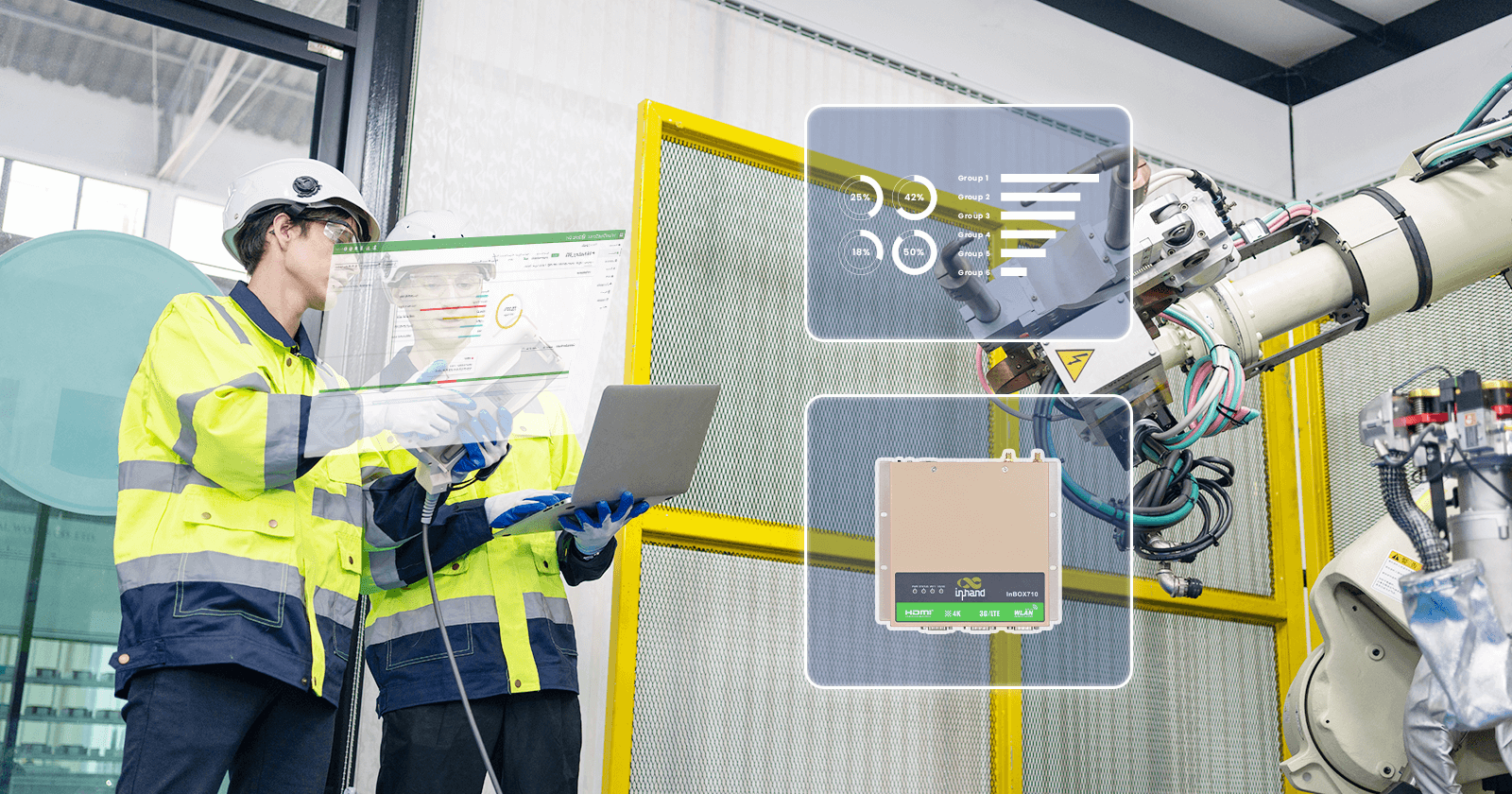 Remote management, batch deployment and maintenance (to be released)
InBOX series products use DeviceLive for easy batch deployment and maintenance, helping customers access real-time equipment status anytime and anywhere, receive timely equipment failure alarms, and minimize operational and maintenance costs.
Support equipment management, remote monitoring, and operation and maintenance

Support edge application management
Simplify the process, data collection and processing upload 
InBOX series products can come pre-installed with the InHand DeviceSupervisor™ Agent service, enabling easy configuration of edge-to-cloud data collection without the need for programming. This helps customers reduce cloud pressure and lower operation and maintenance costs.
Support for mainstream industrial protocols, including Modbus RTU/TCP/ASCII, OPC UA, ISO on TCP, etc.

Compatibility with various public clouds such as AWS and Azure, as well as integration with major

IoT clouds to provide a wide range of IoT cloud ecosystem solutions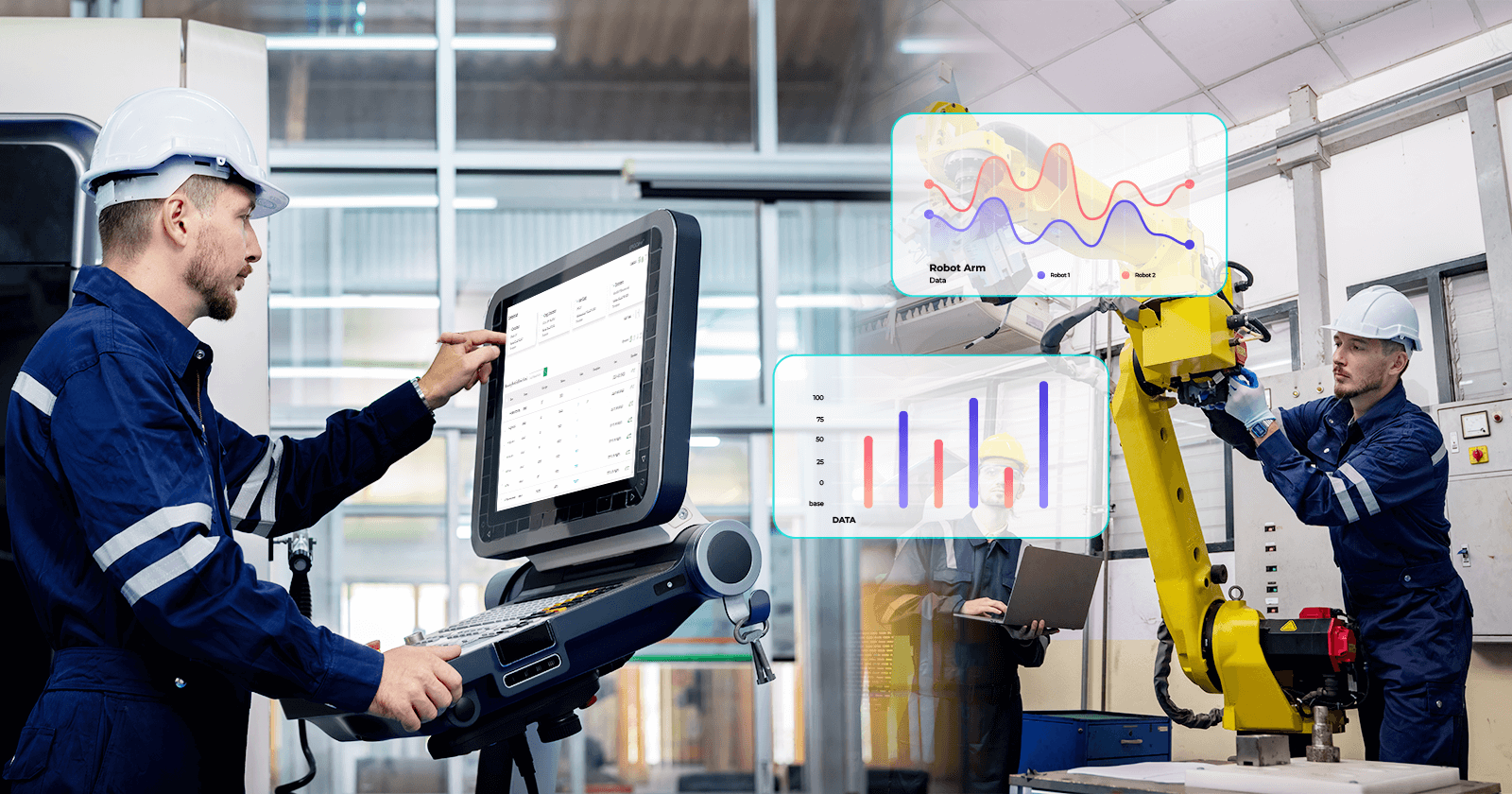 Which Model is Right for You?
Model
InBOX710
InBOX712
InBOX720
InBOX720-5G
Processor
Hexa-core
Hexa-core
Hexa-core
Hexa-core
HDMI/LVDS
1* HDMI*1
2* HDMI
1* HDMI, 1* LVDS
(Not shareable)
1* HDMI,1* LVDS
(Not shareable)
Serial Port
2 *RS232 +
1 * RS232/RS485
2 *RS232 +
1 * RS232/RS485
4 *RS232 +
1 * RS485
4 *RS232 +
1 * RS485
USB
3 *USB
5 *USB
7 *USB
7 *USB
GPIO
/
/
1*10PIN terminal block
1*10PIN terminal block
Audio
/
/
1* SPK,1* MIC
1* SPK,1* MIC
OS
Android/Linux
Android
Android
Linux
Dimensions
17*15*2.6(cm)
17*15*2.6(cm)
19*15*4.36(cm)
19*15*4.36(cm)
EMC Level
Level3/Level4
Level3
Level3
Level3
Learn More →
Learn more →
Learn More →
Learn more →
Buy Now →
InHand provides differentiated solutions to meet the requirements for EV charging kiosks, including real-time monitoring of EV charging station status, multiple payment options and device retrofit.